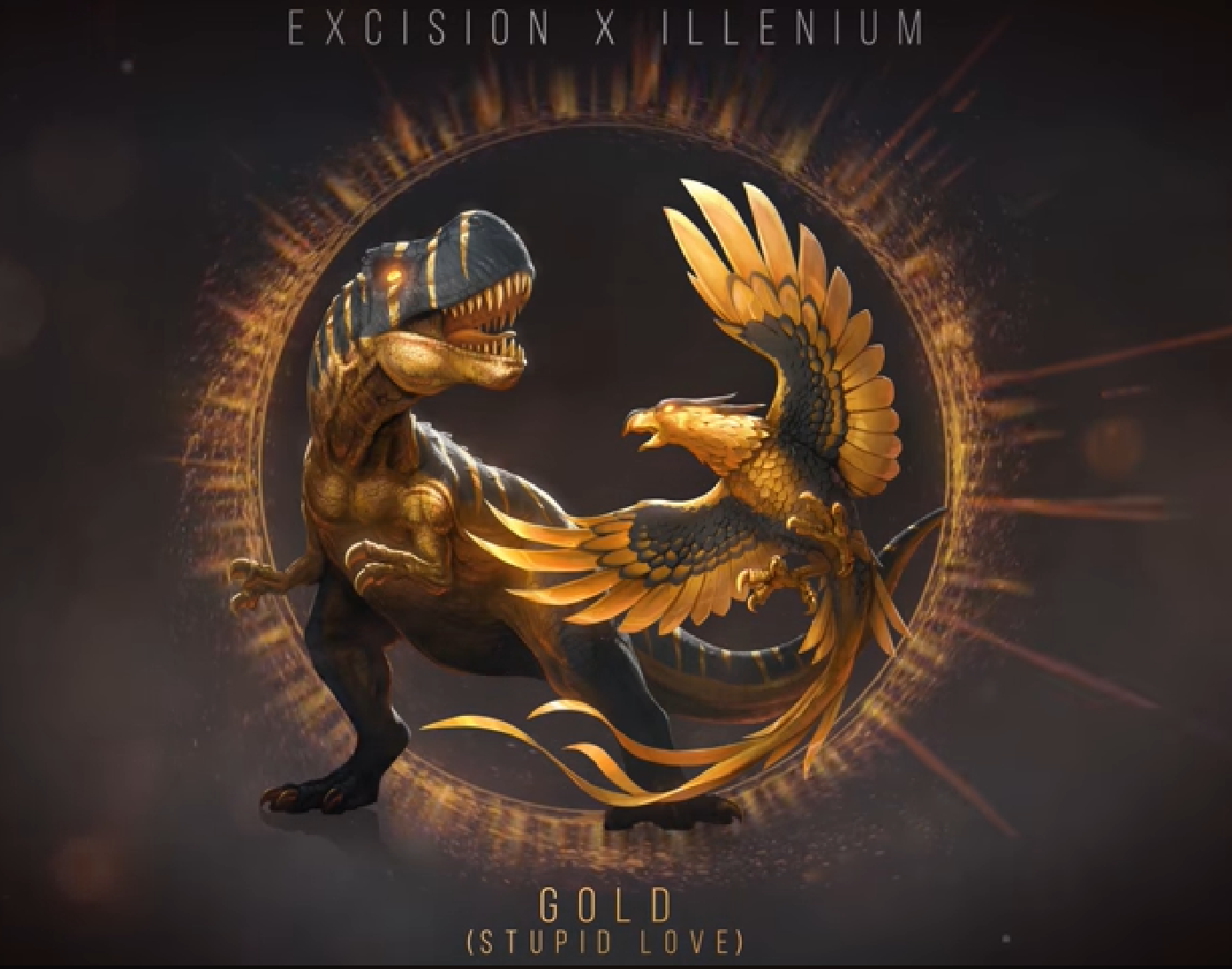 Deeps feels + headbanging music? Who would've thought Excision, and Illenium would make such a epic, melodic song together?!
Illenium and Excision have been teasing their upcoming collaboration for quite some time now. Upon its first play, fans have been losing their minds over the tune which is now officially known as, "Gold (Stupid Love)."  But, this part Thursday, they released the official date for Gold (Stupid Love) to be released today!
Illenium's dreamy, soft, horizons of his latest sounds are still recognized in the song, while Excision bumps the drums as hard as anyone's mood will allow throughout the song.
Give it a listen below and let us know what you think!