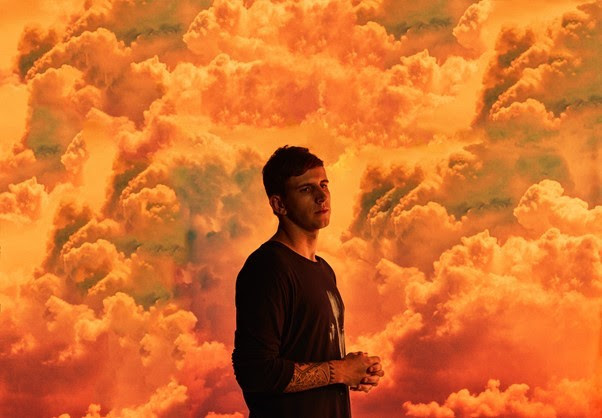 Illenium has released his highly anticipated third album, Ascend, via Astralwerks. With a total of 17 tracks, it's a compilation of art that exemplifies all aspects of Illenium. Each song takes listeners through a range of relatable emotions that reach out and touch the soul. What's remarkable about Illenium's talent is his ability to reach listeners in a way that is unique to the individual. The emotional lyrics, paired with his ethereal sound, stir up old and familiar memories that wake the heart. Most noteworthy is his skill to create an album that contains emotional songs alongside heavy bass sounds. Not every artist has the ability to create such a particular combination of sounds that harmonize so well.
The Creation of Ascend
Ascend contains many incredible features of artists that make the album so special. As opposed to Illenium's older creations, each song on this release contains soulful lyrics by a different musician. Jon Bellion, Echos, Bipolar Sunshine, X Ambassadors and Foy Vance are just a few of the impressive vocal features throughout. In addition to pairing his art with vocalists, Illenium also collaborated with artists such as The Chainsmokers, Said The Sky and Blanke to infuse different flairs of talent within Ascend.
The release of Ascend brings many supplementary releases in it's wake. Exclusive merchandise bundles have been released in limited quantities, as well as tickets to Illenium's upcoming North American tour starting this fall. Both merchandise and tickets can be purchased straight from his website. This tour is not one to miss, as he has breathed new life into his live production. To see him live is not attending a concert; it's having an emotionally moving experience to take with you forever.