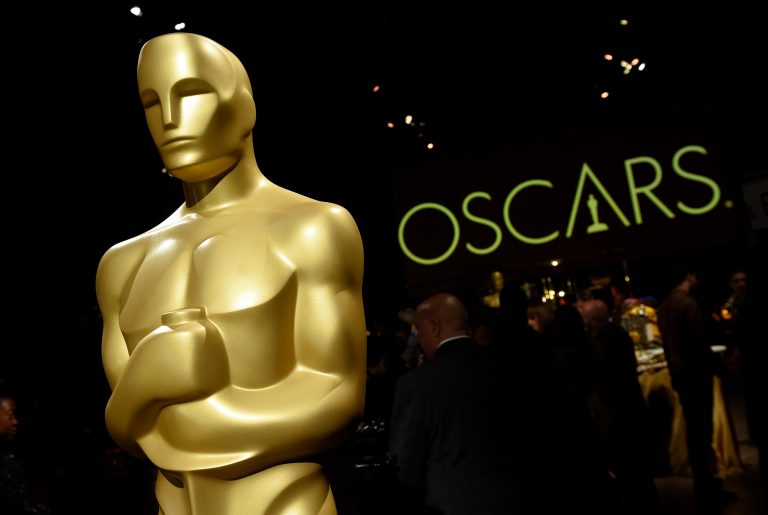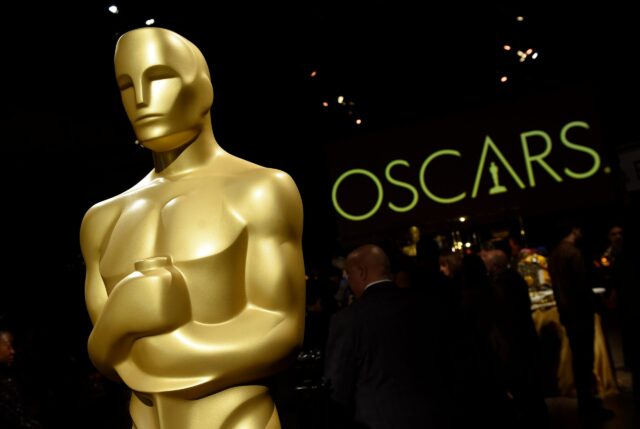 Some new movies are canceled due to COVID-19, but luckily the award season 2022 will happen. Precautions may make the next Oscars look a little different.
On Wednesday, it was announced, by the Academy of Motion Picture Arts and Sciences, that in order to hold the ceremony, some rules have to be adjusted to the current situation for the 93rd annual awards ceremony, and are planned "for this awards year only."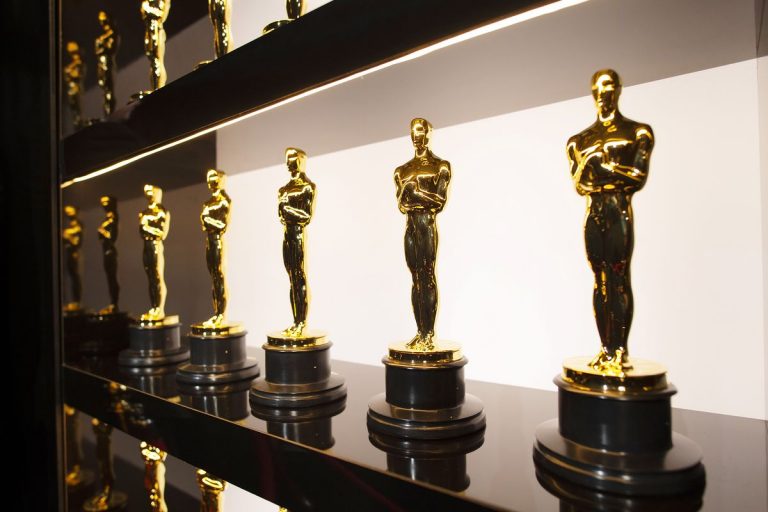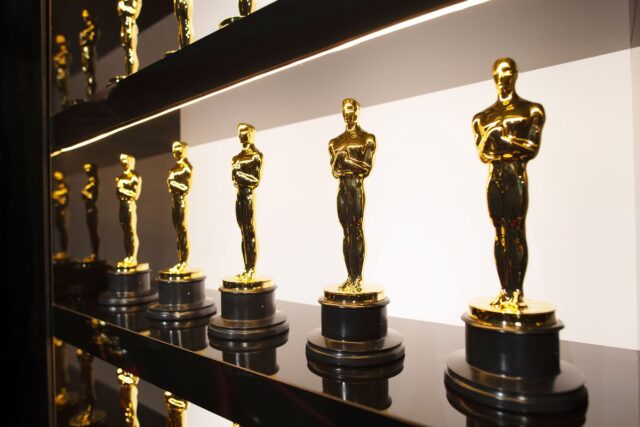 "Until further notice, and for the 93rd Awards year only, films that had a previously planned theatrical release but are initially made available on a commercial streaming or VOD service may qualify in the Best Picture, general entry and specialty categories for the 93rd Academy Awards," the board stated.
Read Also: Finneas Is Not Happy With Billie Eilish Being Compared to Other Artists
Previously the rule was slightly different. In order to be nominated, a movie must be seen in a commercial movie theater in L.A. at least one week.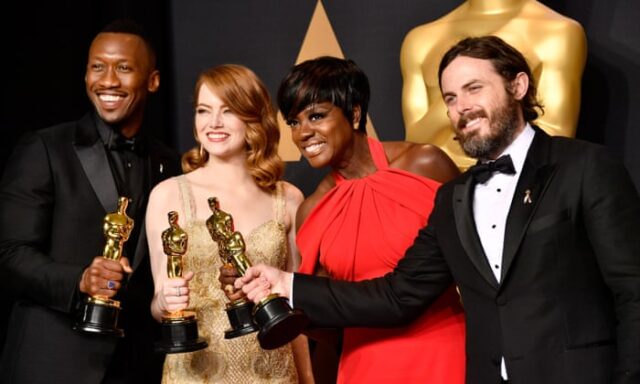 The Academy President David Rubin and CEO Dawn Hudson added: "The Academy firmly believes there is no greater way to experience the magic of movies than to see them in a theater."
For now, the date for the 93rd Academy Awards stays Feb. 28, 2022.