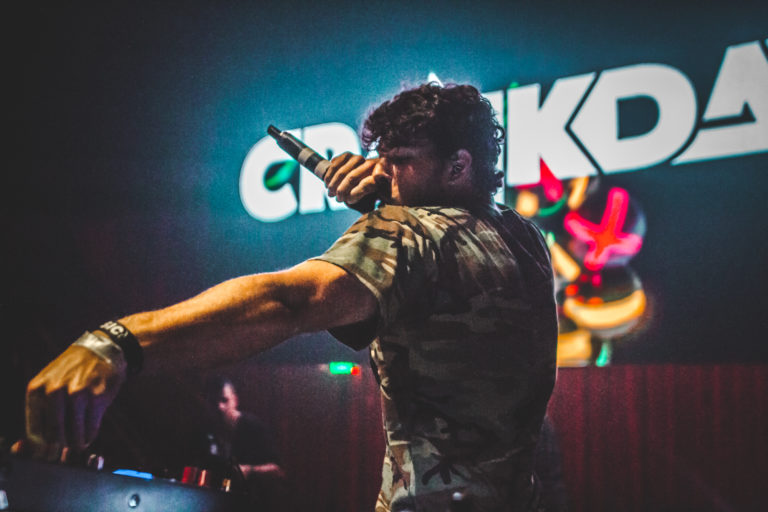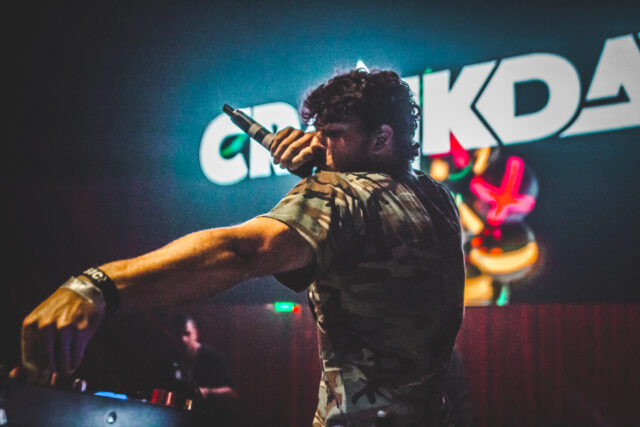 Crankdat, an Ohio native known for his ridiculous remixes, has been on the scene now for several years and in 2016 alone, experienced the biggest catapult for his career thus far. Now headlining shows and selling out venues, Crankdat will even be playing his first festival this year in Ohio, which is a massive feat in and of itself. His remixes have amassed millions of plays, and he continues to grow bigger day-by-day.
Crankdat will be heading to Chicago with The Bass Kitchen and will be headlining a show at Subterranean on April 14th. Tickets are currently $15, however, lucky for you – we're giving 2 tickets away to go see Crankdat. All you have to do is show us some love on social media, and you'll be entered to win. The competition will end on Wednesday, April 12th and if you win, you will be contacted by Thursday, April 13th with more information.
We wish everyone the best of luck, and if you'd love to just go and support Crankdat regardless of the giveaway, you can grab tickets right here.
Win Two Tickets to See Crankdat on April 14th at Subterranean