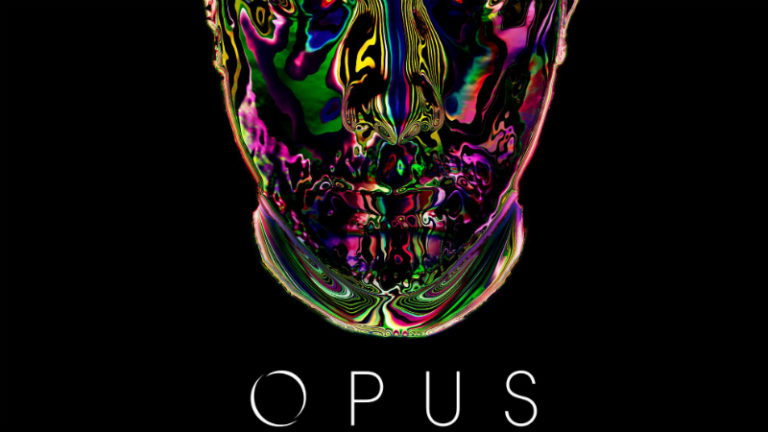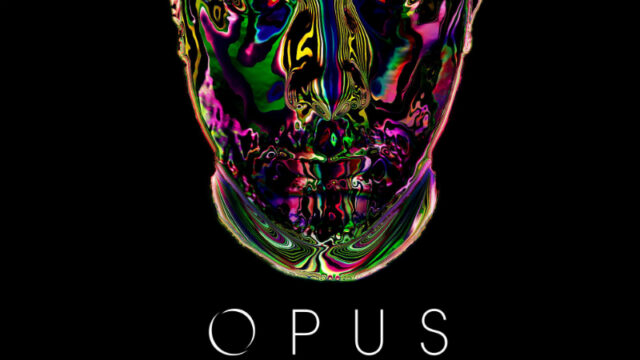 With 19 new and fresh tracks, Eric Prydz has recently released his debut album Opus. The twice nominated Grammy artist received praise for his new Album from Spin, \"an iconic collection of 21st-century house music that\'s so expansive and far-reaching it outgrows its very genre, unable to contain within any four-walled enclosure.\"
The success that followed Prydz within just the past few years is impeccable. Headlining solo shows at venues such as the Brixton Academy and Madison Square Garden, and climbing to the top of electronic music, Prydz has reached a level at which both chart toppers and underground artist hold admiration for him alike.
2015 was an unforgettable year for Prydz; releasing over 30 tracks, celebrating decade long milestones of his most popular aliases, and now leading into 2016, a brand new album. Opus is a reflection of not only Prydz\'s innovation with his music style but also going back to the influences that have shaped his music career, making Opus one of his most intimate works to date.
In alignment with the release of Opus, Prydz has also announced a three city EPIC 4.0 tour; a redesigned and heightened version of his EPIC 3.o at Madison Square. Sold in just minutes, EPIC 4.0 will bring together 20,000 people to listen to Prydzs\' masterpiece.
\'OPUS\' Track List:
1. Liam
2. Black Dyce
3. Collider
4. Som Sas
5. Last Dragon
6. Moody Mondays ft. The Cut
7. Floj
8. Trubble
9. Klepht
10. Eclipse
11. Sunset At Cafe Mambo
12. Breathe ft Rob Swire
13. Generate
14. Oddity
15. Mija (Re-Scored)
16. Every Day
17. Liberate
18. The Matrix
19. Opus
EPIC 4.0 U.S. TOUR DATES
Feb 12             New York, NY            Terminal 5
Feb 13             New York, NY            Terminal 5
Feb 14             New York, NY            Terminal 5
Feb 19             Los Angeles, CA         Palladium
Feb 20             Los Angeles, CA         Palladium
Feb 26             San Francisco, CA       Armory
Feb 27             San Francisco, CA       Armory
Purchase Tickets: live.ericprydz.com