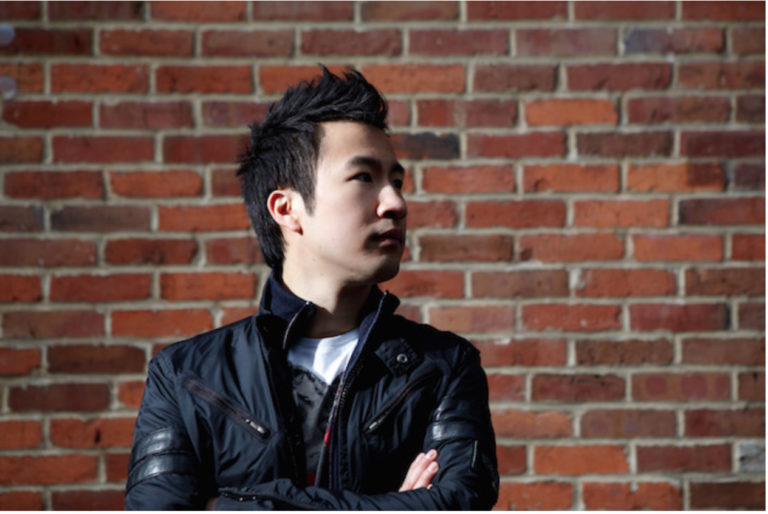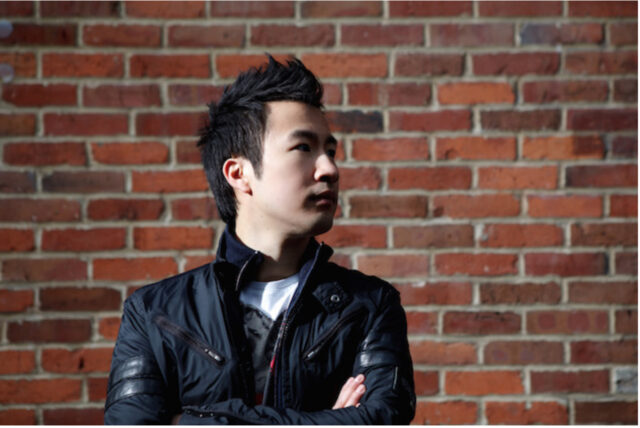 Somna & Amy Kirkpatrick have teamed up again and created the perfect song for trance addicts everywhere. The name of the song is called \"Volcano\" (Go On Air Recordings), and it possess smooth melodies accompanied by gorgeous and pure vocals by Kirkpatrick. \"Volcano\" is made available now for stream on Somna\'s Soundcloud account and can also be purchased on Beatport. In 2015, Somna and Kirkpatrick decided to both combine their musical talents together to create the track \"One Thing About You.\" Within weeks, the track was getting major exposure and soon received recognition for the most streamed trance track of 2015 on Beatport.
The beginning of \"Volcano\" begins with no vocals and soft chords that soon lead into the voice of Kirkpatrick. Somna builds up the intro by really bringing the listener into \"a state of trance.\" The track is delicate and clean with drops that happen at the perfect time. The lyrics of \"Volcano\"  are meaningful and will absolutely have your mind wondering around in a pool of emotions. One lyric that will not be leaving your head anytime soon is \"I will never let you go.\"
Somna has been spreading his love for trance music to all different walks of life and is still relatively new to the trance scene. However, this has not stopped Somna from producing incredible and stunning works of art. His career spans over a decade in the scene under different guises and co-writing/ production behind the scenes. Somna\'s music can be found a few of the biggest trance labels in the world including Armada Music, AVA Recordings, Black Hole Recordings, Lange Recordings and Go On Air Recordings.
Somna is also the label manager and A&R of Andy Moor\'s AVA Recordings. Somna\'s current actions include his monthly radio show \"Somna Sessions\", which broadcasts on Afterhours.fm, the #1 trance radio station in the world. Somna is wasting no time in sharing his musical talent with the world and he is succeeding in every way possible. His latest track \"Volcano\" is just the start of what he has planned for the new year. With his strong passion, it is without a question that Somna\'s future is looking extremely bright and of course filled with trance music.
Connect with Somna on social media:
Facebook: facebook.com/somnamusic 
Twitter: twitter.com/somnamusic
Soundcloud: soundcloud.com/somnamusic
Instagram: instagram.com/somnamusic