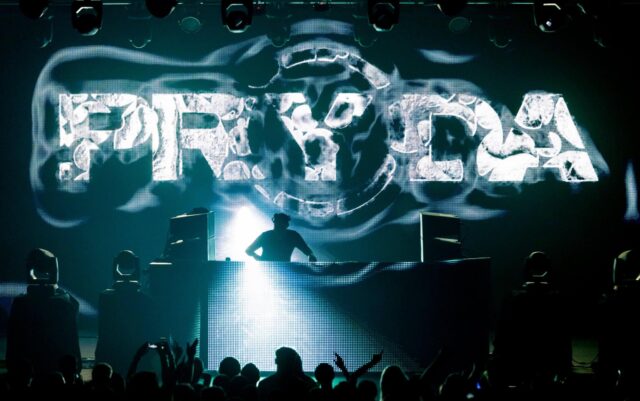 Eric Prydz has been one busy man this summer.
Aside from headlining massive, star-studded festivals like Spring Awakening and EDC, he\'s also been pumping out a ridiculous amount of quality recorded music. Earlier this summer he released the unbelievable single \"Opus,\" clocking in at almost ten minutes long, and containing what may possibly be the longest buildup of any EDM song ever. He also announced that he would be releasing at three part EP to celebrate the anniversary of his record label, \"Pryda,\" and yesterday released the second EP of that three-part \"Pryda 10\" series. The Trilogy contains music that Prydz has been sitting on and dropping during sets and is now finally giving a formal release to.
This second part, which came out yesterday, clocks in at about 60 minutes, and it\'s sixty minutes of heavenly, symphonic trance that you won\'t regret giving a good listen to. Since he released the first part in July, it\'s safe to assume that the final installment will be relased sometime in early September. As if all this new music wasn\'t enough, he is planning to release his first (yes, first!) solo album. Pretty hard to believe that an artist that has spent years cementing his reputation as one of the titans of electronic music, but everything he\'s released has been in the form of EPs and singles. You can listen to his six track EP in it\'s entirety here.