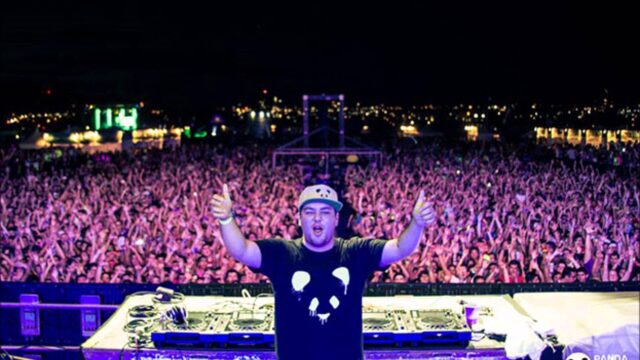 There will always be an artist you love but disappoints you because they \"changed\", or better yet, became \"mainstream\". Many Producers/DJ\'s will not speak out about what people think of them, but Deorro bravely ranted on twitter about becoming a \"sell out\" just because he collaborated with Chris Brown.
Many fans of become iffy of a producer/DJ when they pair up with someone that they don\'t like or see as \"mainstream , but Deorro put it into perspective of a producer:
Many producers/DJ\'s (like Deorro) don\'t collaborate with mainstream artists to become mainstream themselves, but they do it to create something new. Some people get so caught up with  a producer\'s/DJ\'s past music that they can\'t fathom them changing their music style or collaborating with a mainstream artist. This isn\'t the first time this summer that fans created a fit for a collaboration. Kaskade also had negative opinions about his remix of \"Where are U Now\".  Fortunately (or unfortunately) music and producers are always progressing. A producer that wasn\'t as big two years ago can erupt within months, even weeks. The more recognition a producer/DJ gets for his or her music, the more collaborations the producer will have, and this is something that a producer can\'t help.
Deorro is grateful to have been able to collaborate with someone as big as Chris Brown, he tweeted:
I wish all you producers and people that have called me a sellout, nothing but the most success. It\'s beyond a dream becoming true.
He thanked Chris Brown for the help, and he wished the best for the people that are talking badly about him. It\'s not only the music that makes the DJ/ producer, but it is also the character. Deorro\'s rant was well spoken, and his humility shone.  No matter how much a producer becomes \"mainstream\", it\'s  the producers/DJ\'s personality traits that help maintain a fan base.