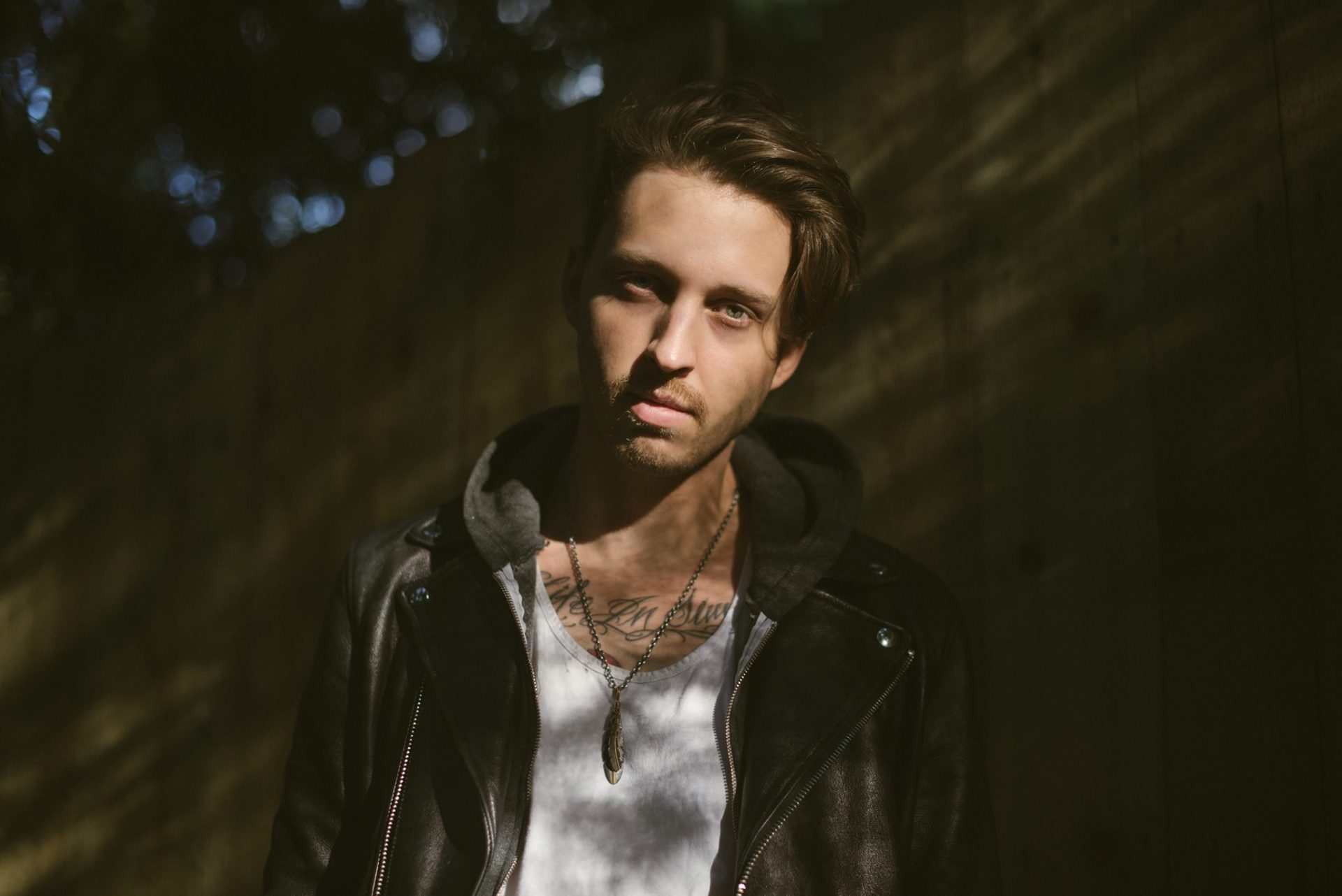 After much anticipation, Ekali has released his debut album, A World Away. The fan excitement has been building release after release, as Ekali has been giving us sneak peaks into his creation over the past few months. He first grabbed our attention with the release of "Be Fine", showing us the innerworkings of his mind. The album takes us through his deepest thoughts and emotions, connecting us to our own.
A World Away really shows the substantial growth Ekali has had as an artist and producer over the years. Elohim's soothing voice starts the album off softly, with each song leading perfectly into the next. Most noteworthy is the artistry and flow of this creation. If you listen closely you can hear the various instruments used throughout. The melodies and intricate sounds come together in such beautiful fashion. Vocals from artists such as Kiiara, Wafia and Au/Ra throw in an added depth to the music as well. The most respectable part of this release is the integrity Ekali keeps as an artist. He is able to show us this new and vulnerable side of him that we have yet to see in a full light. However, the album essentially builds from the start, leading up "Power", a collaboration with Nitti Gritti. This song is undoubtedly the hardest song on the album. Ekali's start has always been partial to trap, so it's a nice change of pace to see that infused within A World Away.
Ekali sets out on tour starting in February, coincidentally finishing up in Chicago on March 20th at Concord Music Hall. Check out his website to purchase tickets – you aren't going to want to miss this live. Be sure to listen to A World Away on all streaming platforms now. See below for the full tour schedule.