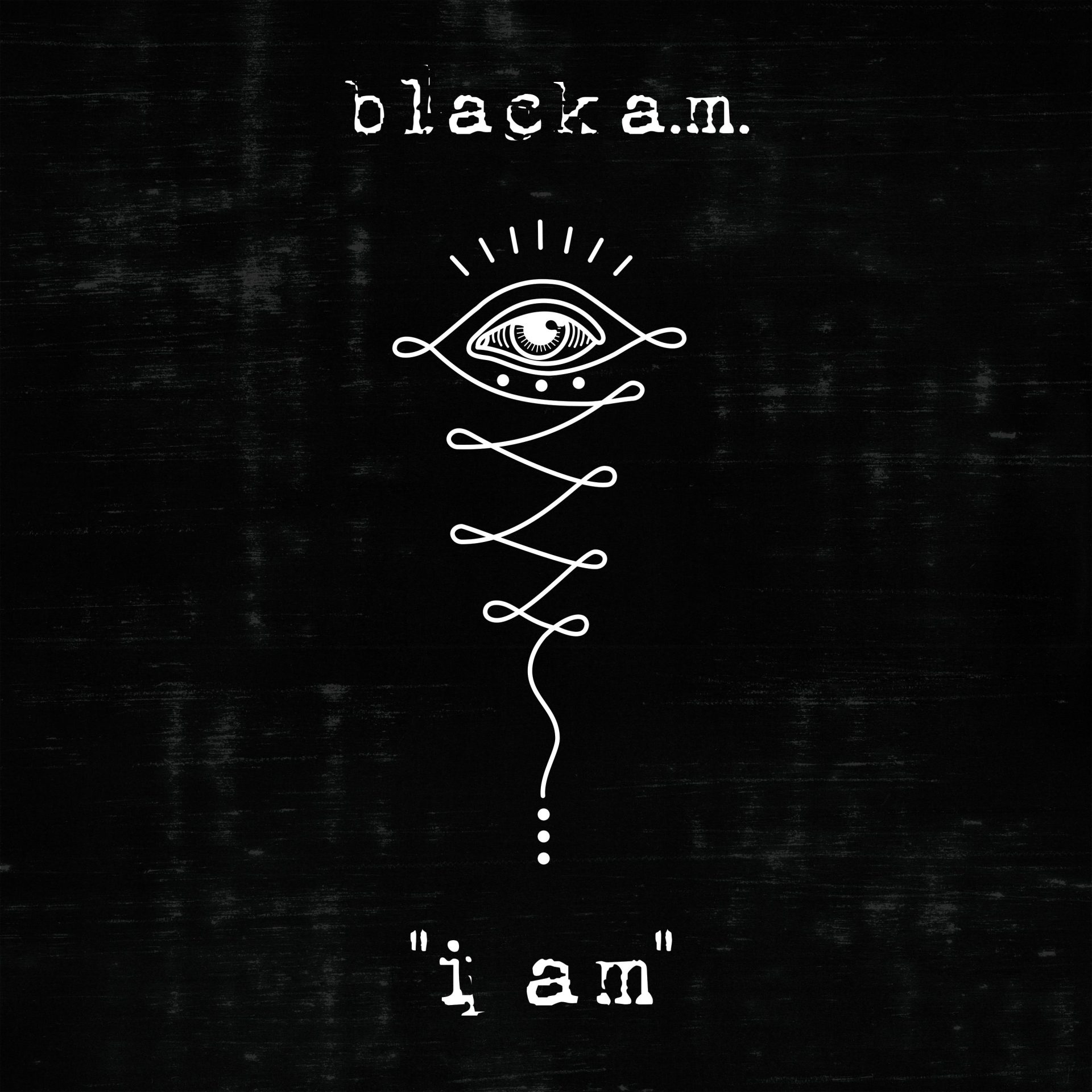 Black a.m., one of the industry's most active and surprisingly visible artists in the electronic sphere, is now taking musical matters into his own hands, revealing this alias worldwide. Hard work on instrumentation, production, and a sharp creative edge derived from extensive tour life with A-list DJ/producers now manifests itself into gritty, rock-laced visions that has only just begun. Singles, EPs and plenty of tour dates are just the start of what 2020 has in store for black a.m.
As a touring guitarist who's expanded his focus to the DJ/producer life, the many tools at the disposal of black a.m. provides voice and identity to the fresh alias. A juxtaposition of influences including hard rock, blues, Southern rock to house, and bass house are brought together with a 128 starting base and meticulous craftsmanship on the producer's end. 
"i am," is black a.m.'s debut release, out 1/21. The single is one of two originals featured on black a.m.'s upcoming debut EP titled i am. The EP will drop early spring with original and extended cuts made available.