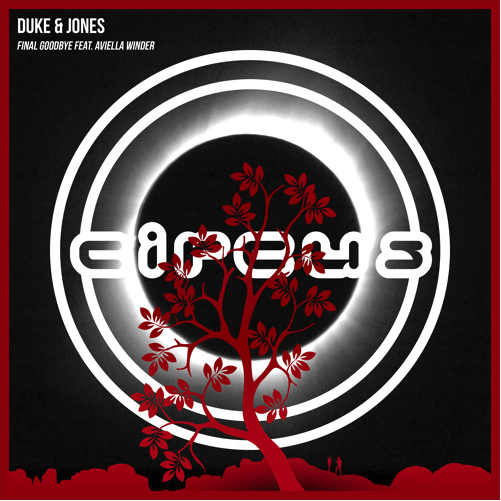 Having a successful start to 2018 with the release of their remix of DISKORD's 'Want U', on Zeds Dead's Deadbeats label, Duke & Jones have garnished recognition from peers and publications alike. Continuing to pave their own way through the bass music scene, Duke & Jones give us their latest release 'Final Goodbye'.

Now don't let the name fool you, the quality of production in this single just goes to show it's anything but Duke & Jones "Final Goodbye".
Featuring elegant vocals from California based vocalist, Aviella Winder, along with absolutely guttural sub-bass, 'Final Goodbye' is guaranteed to be a banger sure to sneak up on you in the club.