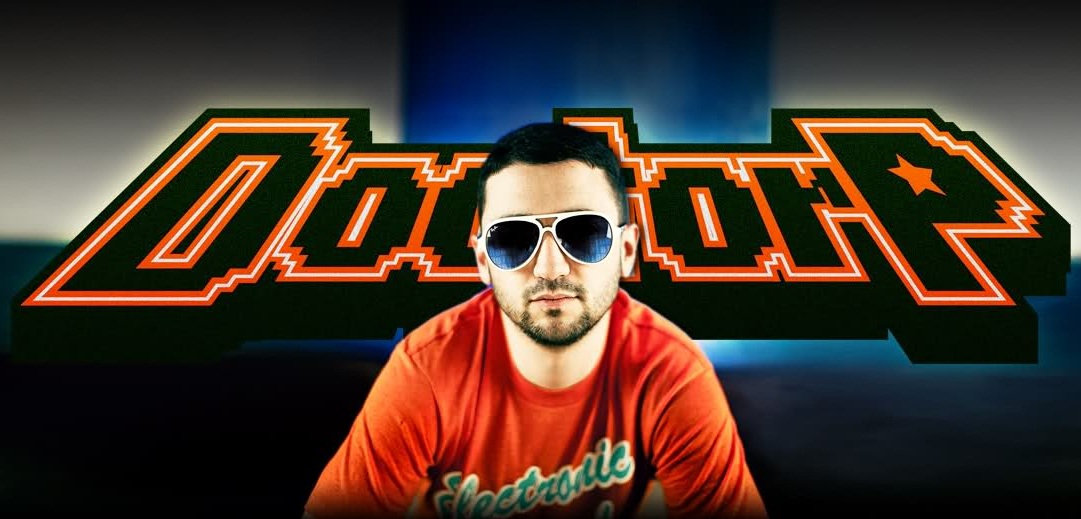 If you've ever been a fan of dubstep, or if you've ever found yourself gravitating toward bass music in general, straight up, you had to know Doctor P.  I can almost guarantee there was a point in time that at least one of his tracks was on your regular rotation.
I still remember the first ever Dubstep record I bought, 'Sweet Shop".  I had it shipped from the U.K. and probably waited a whole month before I was able to get it on my decks; a pair of busted Gemini turntables I copped for maybe a hundred bucks.
It's almost a decade later and Doctor P is still a household name for bassheads.  It's no surprise that through the years and the ever changing EDM scene, Doctor P's sound evolved as well.  The Circus Records veteran has droppin tracks annually since 2009 and nine years later there's no exception.
His latest release appropriately named 'Somebody Scream' is a masterfully curated hard hitting track.  Undeniably a Doctor P creation, 'Somebody Scream' features high energy grime with neck-breaking basslines.
New track not enough for ya?  Catch Doctor P hitting all the right parties this summer:
Spring Awakening – Chicago, IL
Ever After – Kitchner, ON, Canada
Bass Canyon – George, WA
Dancefestopia – LaCygne, KS
Lost Lands – Thornville, OH