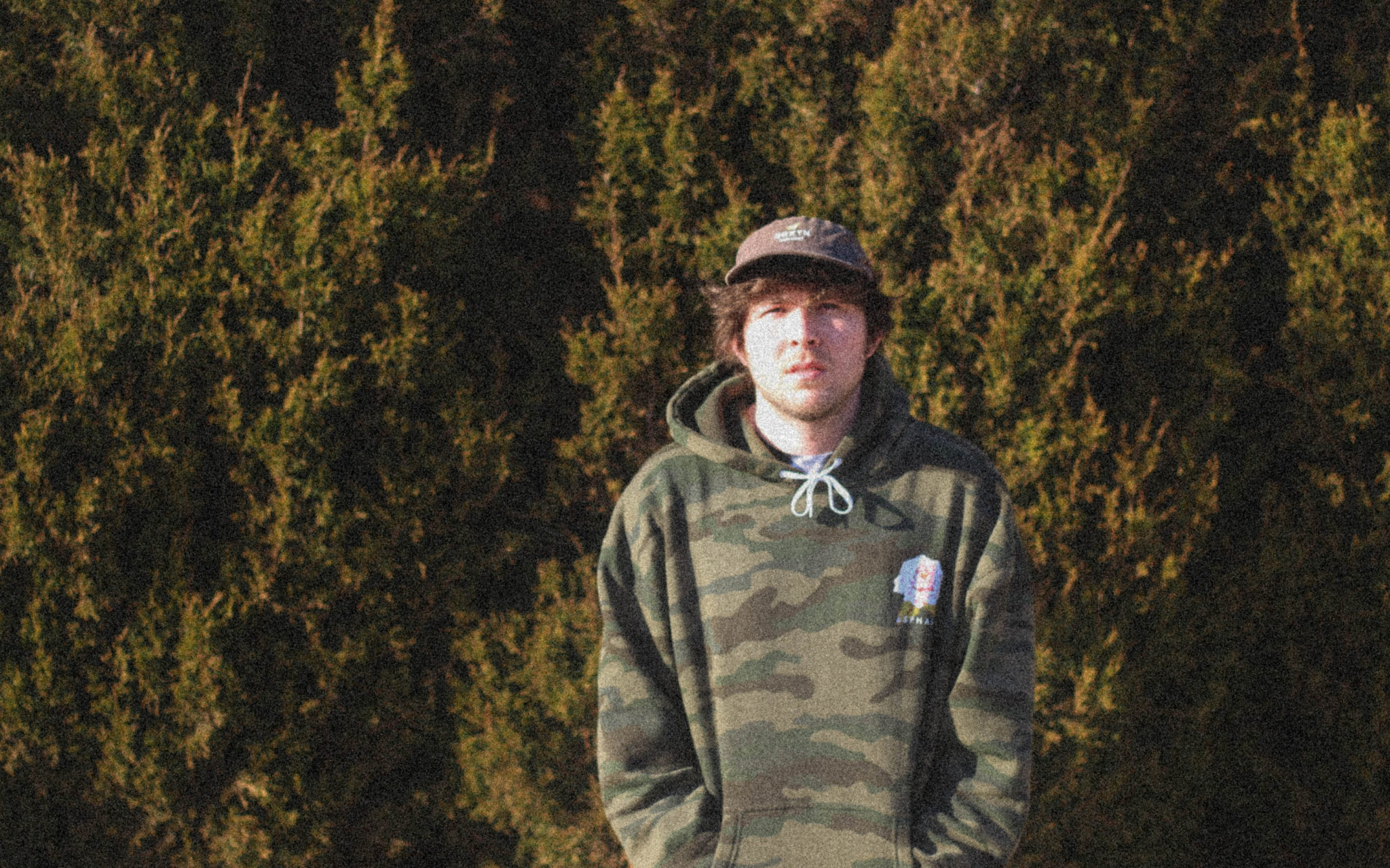 Out of Denver, Colorado comes a colorful and absolutely talented producer that goes by the name Thoreau. Having been in the electronic music scene for a small stint he felt as though he wasn't truly reaching the potential he could achieve.After he started writing more over a few months he discovered this was he preferred route for his music. With this change in direction from electronic music to hip-hop inspired beats, Harry Myers knew he was on to something. The production itself turned into simplified hip-hop beats with a flare of electronic elements infused.  Electronic music producers truly are chameleons. The ability to be so focused on details in electronic music, moving to another genre gives you an acquired skill of perfection and with Thoreau's new single you can get a taste for that.  
The single "In For" is the lead single off of his debut EP Reflections. He wanted to present an example of catching a moment and acting it in this piece.
Thoreau himself explains the process of the track; "I wrote "In For" based on episodes of never feeling good enough, apologetically accounting for my own weaknesses.  Sometimes I'm amazed that the people closest to me continue put up with all my shit, and this song is heartfelt exaggeration of this.  We've all wished we could be better people for the ones we love, but what matters most is that we see ourselves for what we truly are, imperfect and beautiful." 
"In For" is a perfect blend of melancholy synths and sharp hip-hop drums. The vocals on the track add a sensational layer and depth to the overall mix. With all of that being said about "In For," the one thing that amazes me is that is was written, recorded, and produced within the span of 48 hours. Thoreau certainly has my attention. To check out the single off of his upcoming Reflections EP listen below.