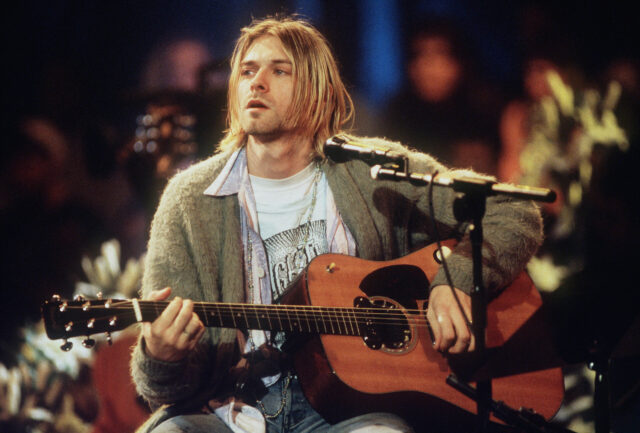 Kurt Cobain had a specific guitar while he performed during Nirvana's MTV Unplugged in 1993, and now that guitar has been auctioned. However, not everyone is happy with that decision.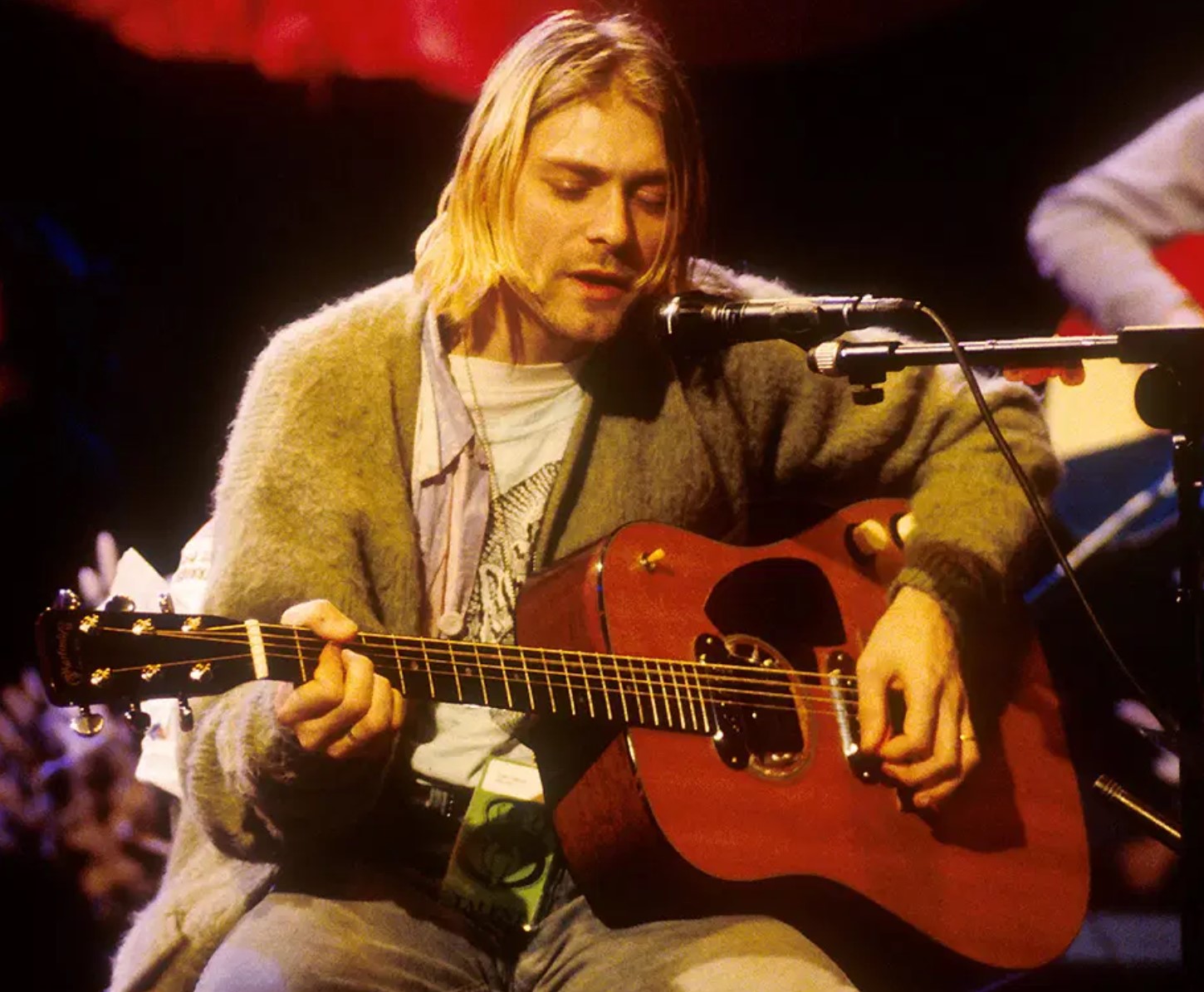 The guitar in question is 1959 Martin D-18E, and the auction will take place on June 19th and 20th. It is estimated to be worth and sold for at least $1 million. This guitar is extremely special as the late singer designed it himself, and there are a ton of Nirvana marks on it. In addition to this, destroyed Fender Stratocaster from Utero tour in 1994 will be auctioned, too, as well as the silver shirt from the "Heart-Shaped Box" song video. Coly of Bleach and lyrics sheet for Plateau will be on display, too.
There is a lot of drama for the guitar. Cobain's daughter Frances Bean Cobain gifted the guitar to Isaiah Silva during their marriage, according to him. The couple divorced, and Silva decided to keep the guitar, which didn't sit well with Courtney Love, Cobain's love. Even though the guitar was given to Silva after the divorce, the mother-daughter duo wants it back. "It's a treasured heirloom of the family. It's not his to take," said Love.
It is still unclear who is auctioning the guitar, and we will just have to wait and see who is behind this.