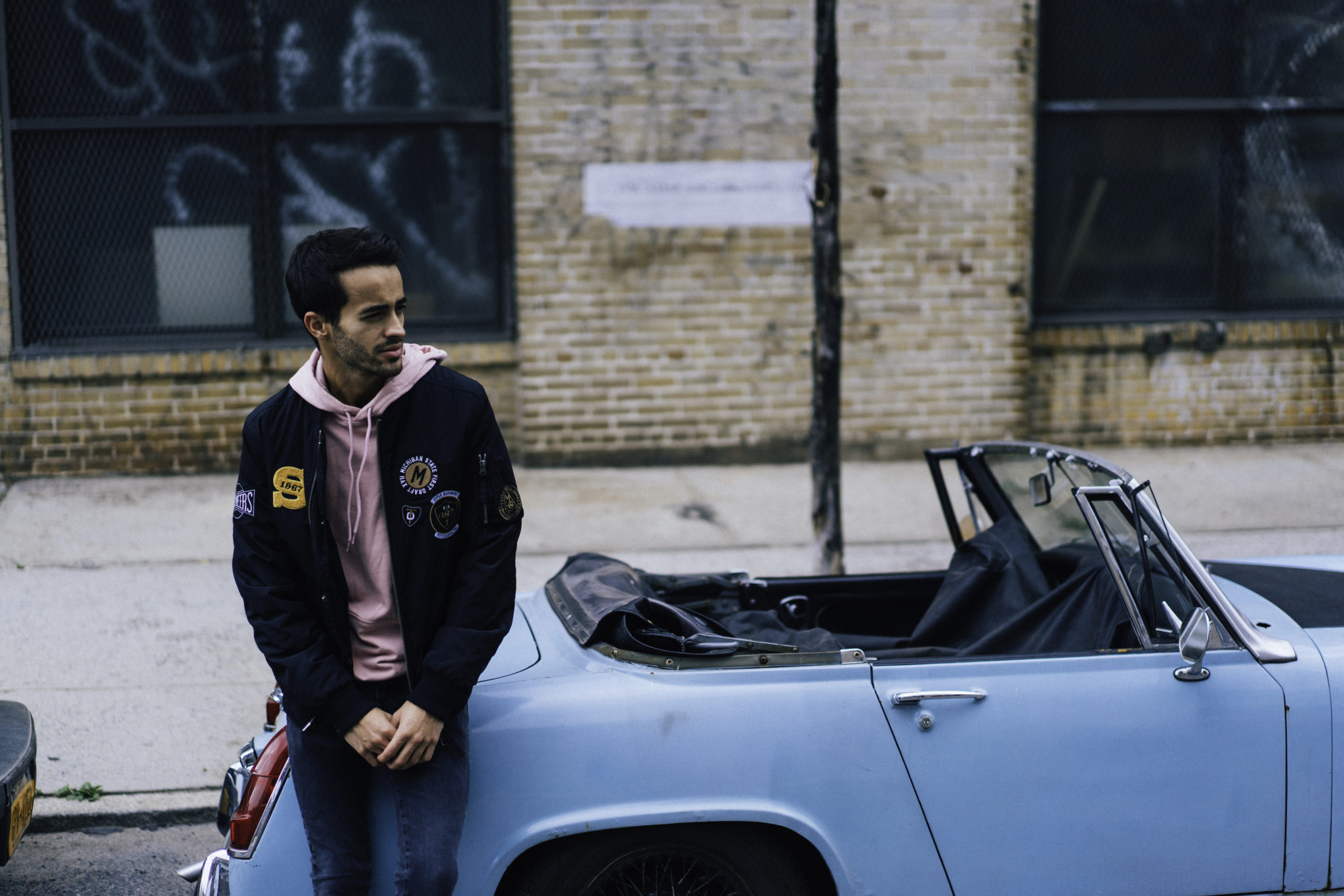 In NYC there's an abundance of diverse music taste. In essence, a melting pot for genres. Having been exposed to this all of his life, producer/songwriter Dan Miz brings all of these inspirations together with his latest single "All Falls Down." The track comes off of the EP "Dive Vol. 2." The sequel to Vol. 1 which included stellar tracks such as 'Circles' and Pulling Me'. Both tracks were picked up by New Music Friday, Winter Chill, and ended up in the Viral 50 playlist. These placements garnered the artist a large audience for the release. Dan Miz has been compiling material for quite some time and now is releasing them one after the other. 
The DIVE collection is a perfect combination of musical elements. The incorporation of both acoustic and electronic impressions balance his work and it is truly a breath of fresh air. The main focus is creating Pop through abstract techniques and with "All Falls Down" the listener can hear the uniqueness in every segment. As Dan puts it, "The mind is like an ocean filled with thoughts. This collection of music was made from an honest place. My goal is to have people take a trip with me on this journey." – Dan Miz
To listen to this pop masterpiece and the rest of "Dive Vol. 2" be sure to check the link below.