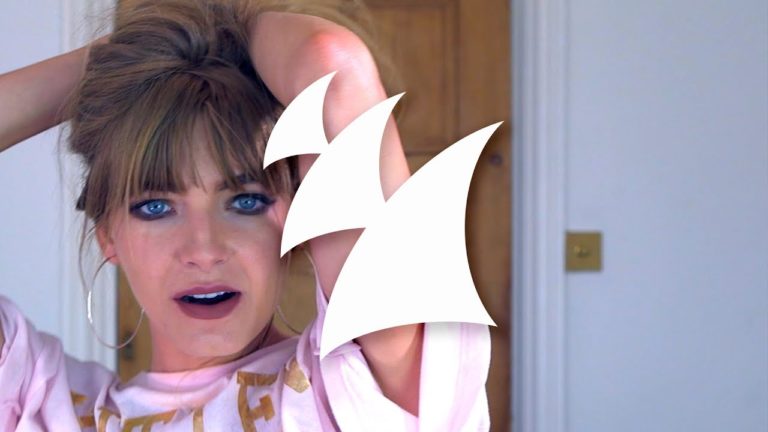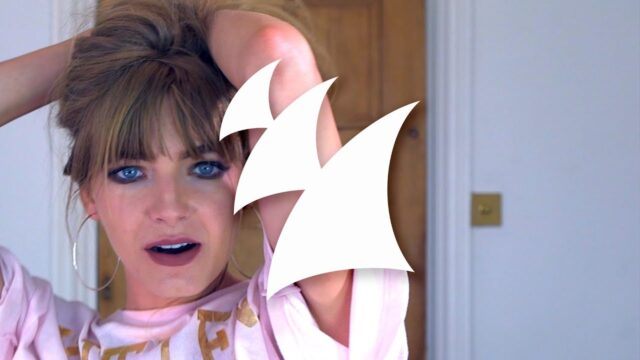 Chicane is most likely working on his new album, but in the meantime, the artist has released "How Does Your House Work" as a teaser of what's to come. Nicholas Bracegirdle, aka Chicane, is a prolific producer, showing a twenty-year career and plenty of hits like "Saltwater" in 1999 and "Don't Give Up" in 2000.
With "How Does Your House Work", Chicane brings a fresh take to a vintage sound of house music. The track is anthemic in its catchy chords and uplifting vocals. Under the Armada label, the producer brings on Barbarella, a Spanish songwriter and DJ, for the track.
The collaboration is sure to make its way to a multitude of dance floors across the world and inspire many good times. Check out the official music video below and stay tuned for more updates from Chicane!