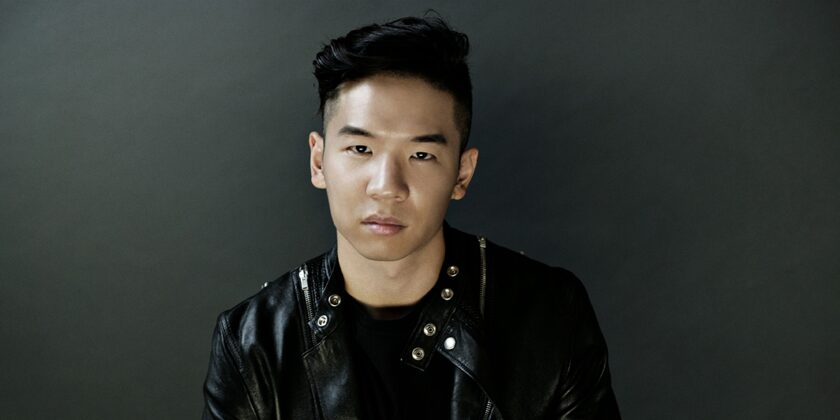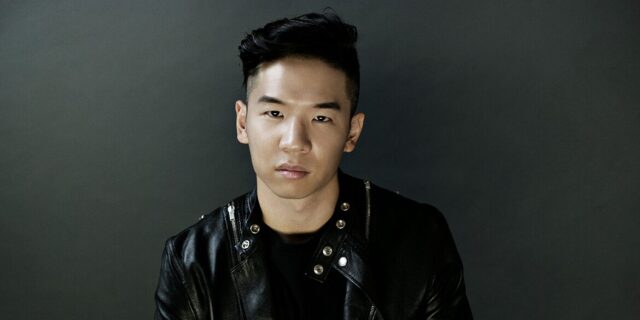 Raiden is making his mark on the EDM scene as he puts his unique sound to multitudes of fans. The Korean artist has recently been invited to the Protocol Family as Nicky Romero's protege, released an exceptional remix of Galantis' Runaway, and performed at Ultra Miami and Tomorrowland. It's clear Raiden has quite an extensive resume when it comes to the impact he's made on EDM.
I chatted with the rising artist as he discusses his guitarist roots, his production inspirations, and the different experiences he's had as a fresh talent in the electronic music scene.
After listening to your music, you certainly have a distinct sound. How has the influence of rock come to life in your sound?
I was originally a guitarist, so my music definitely has a big rock influence. The beautiful guitar riffs and melodies that come from rock give me inspiration when producing, and have helped me create my own distinct sound!
How do you see yourself and your style in the EDM scene, especially the rising Korean talent?
The EDM scene in Asia is still really fresh and there haven't really been any EDM superstars in Asia yet, so it's really exciting to be dubbed as a 'rising Korean talent'! I think my fans see my style as quite unique, which has helped my following. Also, the scene has really been exploding in the last few years, so it's awesome to be able to be a part of that.
You have been getting a great amount of festival sets, including Ultra Korea and Miami – how was the experience of playing to such a large audience?
It's a great honor to perform and to be able to showcase my songs to audiences on such big stages. There is always an amazing atmosphere at any Ultra festival Main Stage and seeing everyone having a great time and enjoying the music is what I do this for, so to be able to see people's reactions on such a large scale is amazing.
What are the differences when you play such a large crowd as opposed to smaller, more underground venues?
Although it is nice to perform on big stages with huge crowds, I also love to perform in small venues. When you perform in smaller more intimate or underground venues, a really high, compact energy can be created. It makes this electric atmosphere which is incredible to be surrounded by.
You've recently released a fresh take of Galantis' "Runaway", what inspired you to take this project on?
I loved working on the Runaway remix, and I'm really happy with the way it turned out! With the original a dance favourite of mine, I wanted to create my own euphoric remix of the track. It's a really fun one to play at festivals, the crowds really seem to enjoy the happy energy the remix gives off.
How has the transition to the Protocol Family been? It must be quite an experience to join the likes of Nicky Romero!
This past month, we had a Protocol Recordings party at the Balaton Sound Festival. Afterwards, I went to the Netherlands to record a Protocol radio guest mix at the studio, so it's all go go go with them which is awesome! I am extremely grateful for the support of Nicky as well as all of the Protocol team.
Nicky Romero has called you "one of the most talented guys in the scene right now" – can you tell us what's next for you?
Currently, I am planning and working on a few collaborations with some of the top Asian artists. It's different to my original work, but I'm excited to try out and showcase a new style of music.