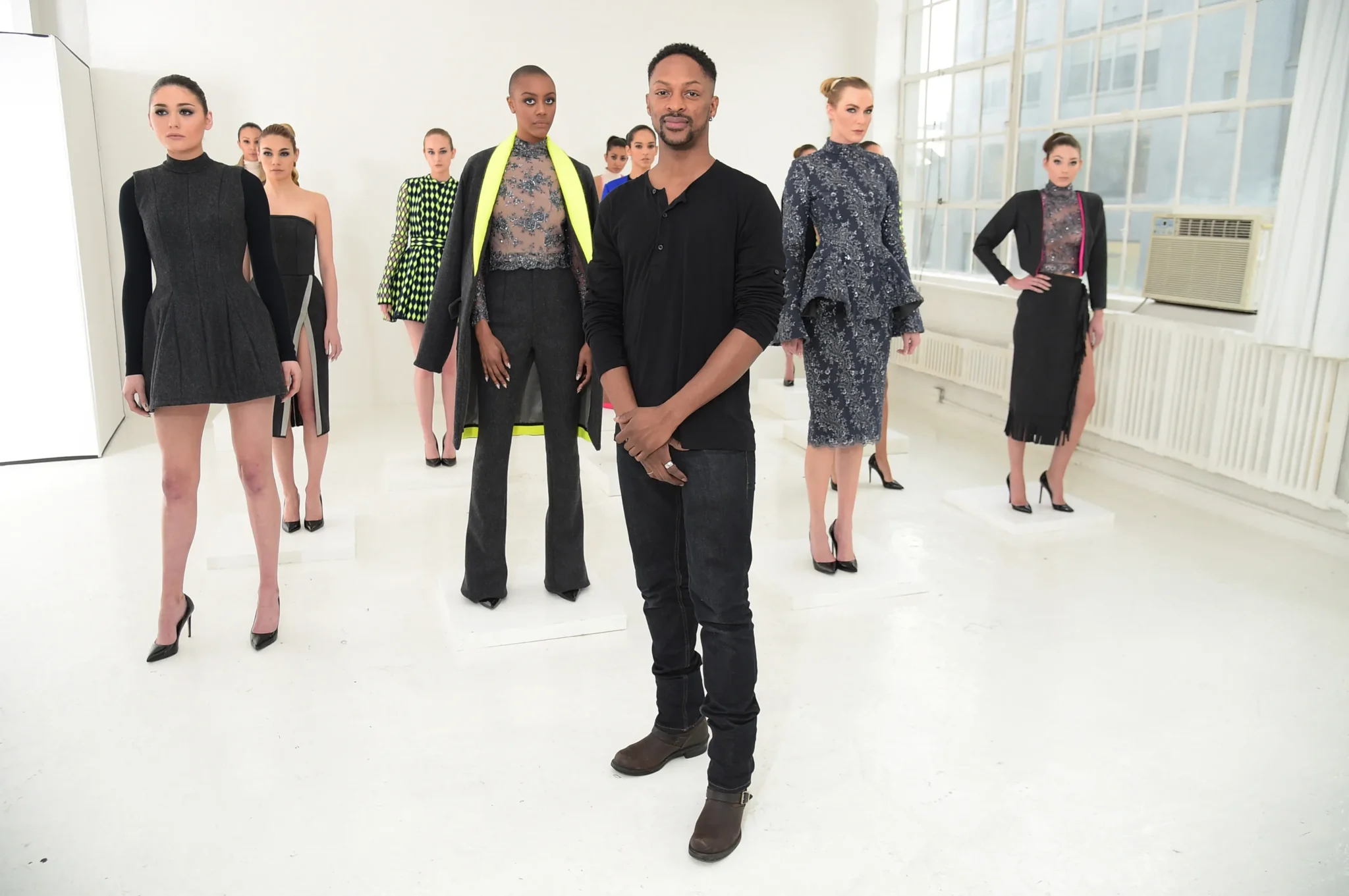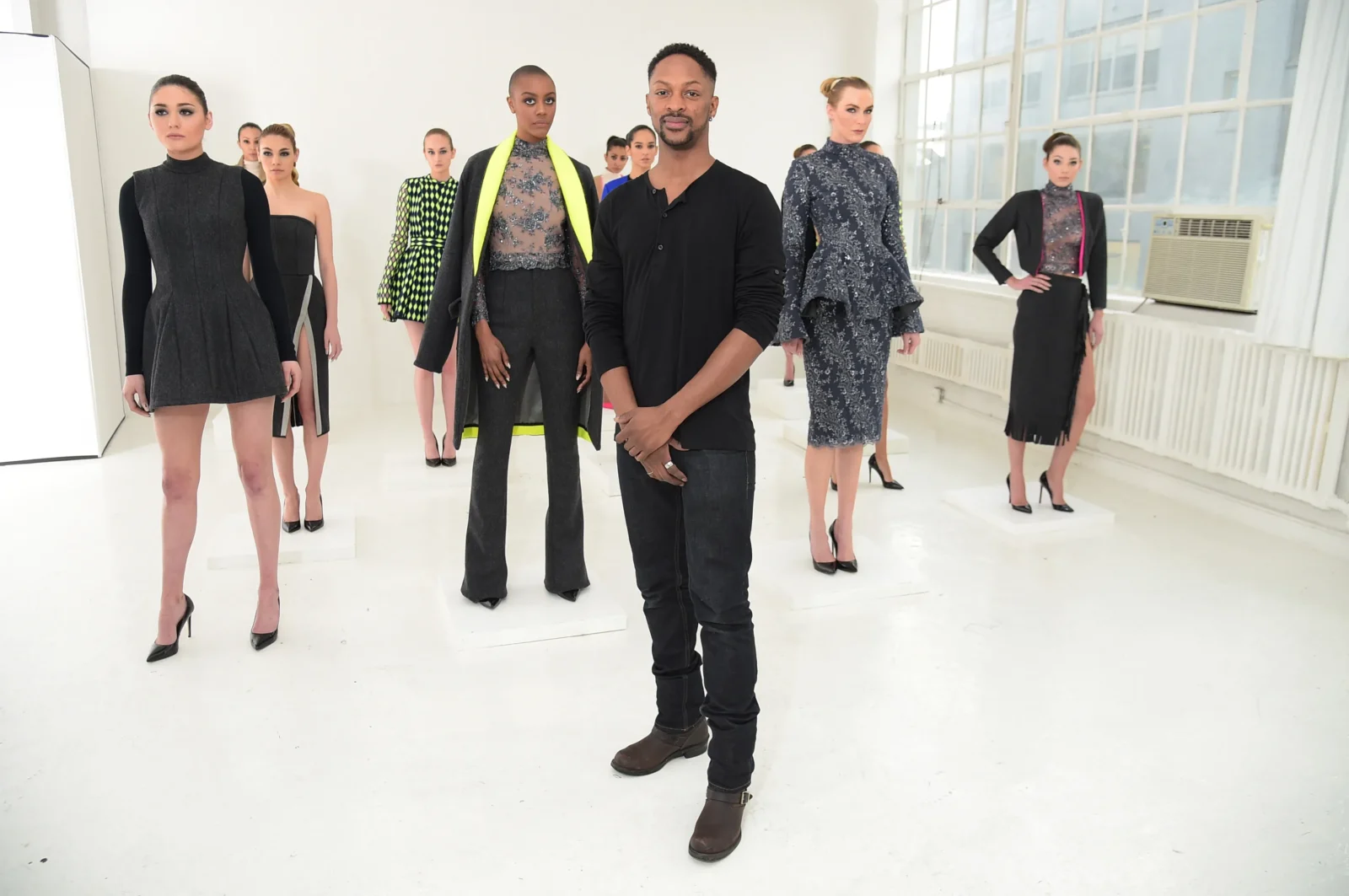 African fashion is vibrant, full of life, and full of color. There are so many things to love about fashion from this part of the world, and the fabrics that are created in Africa can be made into nearly any kind of clothing item.
Between vibrant colors and beautiful designs, African American fashion designers are bringing a sense of life and color to other parts of the world. Without African American designers, the voices of so many minorities might still be silenced and unheard.
Items like this African print Tunic are exactly what you can expect from the best African American designers, and you will love being able to access this kind of color and style with a single clothing item. The fabrics that are made in Africa tell stories about traditions, proverbs, and the personal feelings and memories of the women who make each print.
Wearing D'IYANU African clothing is like wearing a message out into the world. If you are ready to learn more about the most stylish African American designers, you have to read on.
1. Kerby Jean-Raymond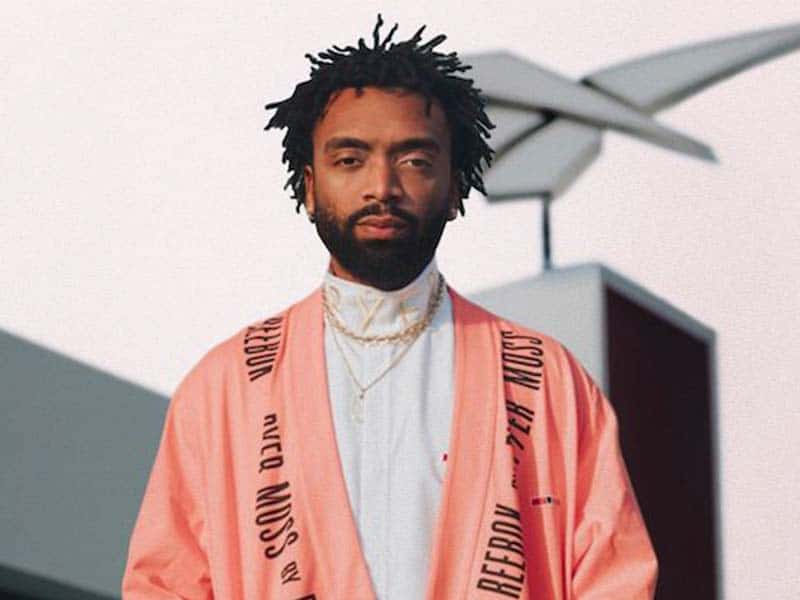 Kerby Jean-Raymond is the creative voice behind the New York label Pyer Moss. Jean-Raymond is creating fabrics and clothing articles that talk about the black American experience with showmanship and ingenuity.
Accessing his Haitian-American heritage, Jean-Raymond creates colorful and special clothing that makes a statement about social causes and the history of minorities all around the globe. Cultural appropriation and other issues have undermined the ability of African American designers to establish their brands for generations.
Jean-Raymond speaks to all of this experience as well as the true nature of what it means to design for minorities today.
Jean-Raymond has highlighted social issues that impact African Americans and has referenced the Black Lives Matter movements with this work in both video and street art as well as fashion.
Jean-Raymond was recently named the global director of Reebok and will continue to bring the voice of African Americans to fashion through this medium as well as through his other creative efforts.
2. Aurora James
Fashion designer Aurora James is the creative director and the founder of the brand Brother Vellies. This brand focuses on traditional African design practices and techniques and seeks to preserve them and share them with the world.
James is an industry alum with a fashion, journalism, art, and photography background. All of these skills combine to make the kinds of special and moving clothing pieces that James is known for.
James is also interested in creating and sustaining artisanal jobs to support the genius behind African prints and their styling. The tandem efforts of sustainability and fashion design that James brings to her work are unique and very special in the fashion world. This is the brand that you want to choose if you are interested in investing in African culture and the voice of African Americans.
James' brand is frequently connected with followers like Beyonce, Meghan Markle, Serena Williams, and other influential celebrities. The goal of the brand is to create one-of-a-kind fashion items that convey the message of African design to the world.
James operates with a truly unique and attentive eye to detail, and her work is changing the way that people around the world view African culture as well as African fashion.
3. Dapper Dan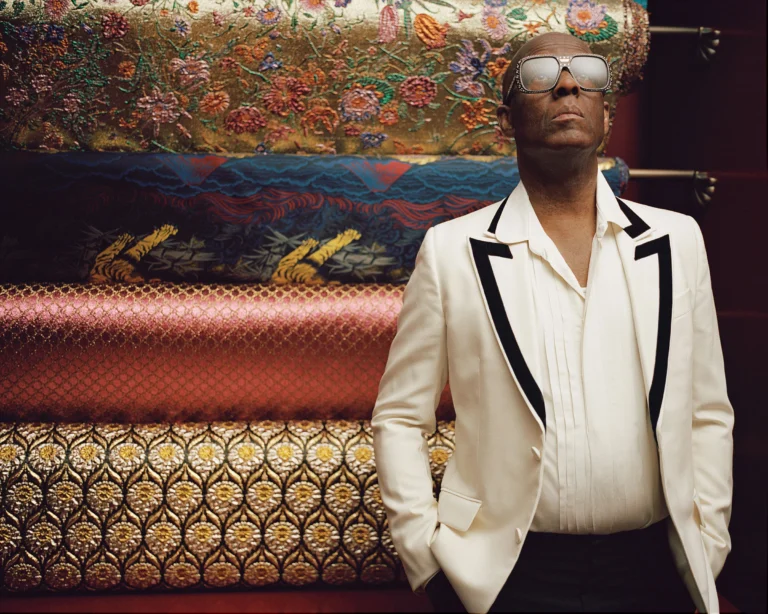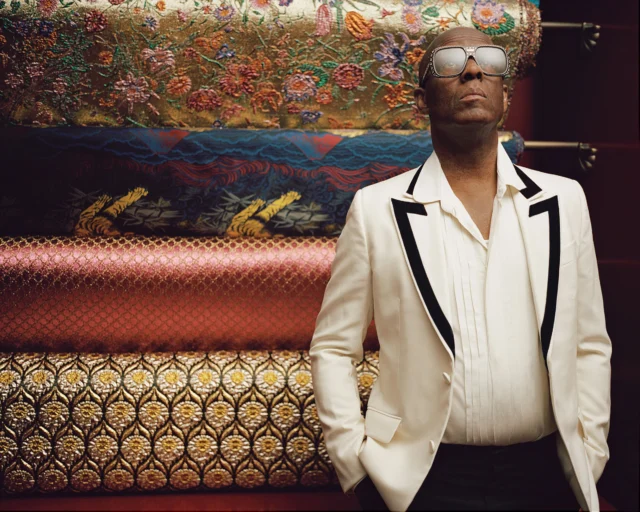 Dapper Dan is a socially conscious brand that is the brainchild of Daniel Day. Daniel Day has operated this boutique since 1982, and he has worked with all kinds of famous clients like Salt-N-Pepa, LL Cool J, and Jay-Z.
Daniel has also created and launched a fashion line with Gucci, and he has made a name for Harlem fashion all over the world. Harlem has always had its own unique sense of style, and there is no shortage of amazing inspiration in this clothing line that is derived from Harlem fashion.
Dapper Dan is the voice of Harlem in the fashion world, and the brand seeks to make a difference in poverty, crime prevention, and spiritual enlightenment. This is a brand that is inspired by the struggles of everyone overcoming social oppression and those who have been told that their culture is not relevant and cannot have a voice.
Day's own life has been marked by tragedy and poverty, and he speaks to everyone in the world with his voice and vision, which tell the story of African Americans through the generations.
4. Carly Cushnie
Carly Cushnie is one half of the team that created the Cushnie design house. This was a brand that celebrated knitwear, tailored business apparel, and sleek and sexy female clothing. Cushnie has been associated with such famous people as Michelle Obama, the Kardashians, and Blake Lively. This is a brand that celebrates the African American experience as much as the empowerment of women.
Cushnie was forced to close its doors in late 2020 due to pressures from the pandemic on retail businesses. That does not mean that Carly has not continued to design clothing and to be a voice for the rights of women and minorities.
Voices like Cushnie's cannot be silenced, and her skill and her ability to craft designs that make it possible for women to enjoy their femininity without compromise continue to drive her efforts in the fashion world.
5. Romeo Hunte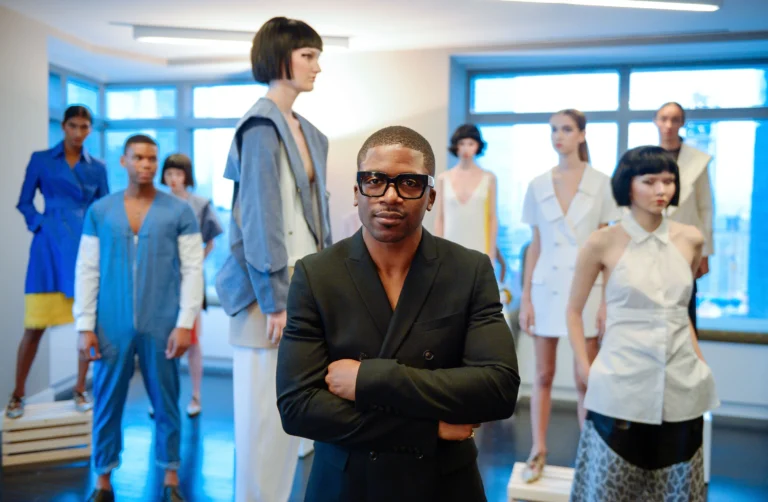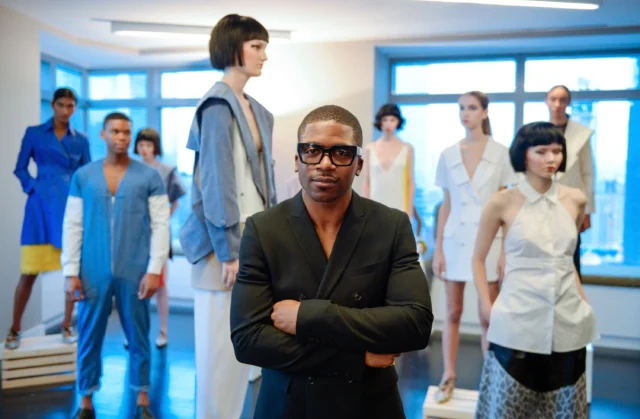 Romeo Hunte operates and designs for his own lifestyle brand. This is a New York-based business that seeks to create effortless chic as well as complex flair. Hunte began his career in the fashion world as a buyer and personal shopper. This led to his awareness of the need for a street-style brand that spoke to the history and experience of African Americans.
Hunte is always reinventing and curating his brand and seeks to create effortless styling that stands the test of time. This is a free-spirited brand that dresses clients who are headed to a black-tie event just as easily as it provides the perfect casual daywear for work or lounging around.
There is such a strong voice in Hunte's designs, and the colors, design choices, and styling of the brand shift and evolve with the social fabric of the United States.
For access to clothing that speaks to the heart while also making a big design statement, you need to check out the work of Romeo Hunte. There are few brands that manage to be so edgy and yet so restrained, and the careful balancing act of social commitment and style awareness that this brand offers are completely unique.
Final Thoughts
African American fashion is unique, special, and inspiring. These designers are constantly pushing the envelope to make designs that will communicate what the African American experience is like both in the United States and around the world.
The issues that are relevant to African Americans are important for everyone to be invested in. Social justice and the ability of minorities around the world to take a stand for their rights are central concepts behind every design that is made by African American fashion artists.
When you invest in African American designers, you support unique voices with important stories to tell. The clothing and artistic elements that are created by African American designers in the United States are special, noteworthy, and authentic.
If you love fashion and you want to make sure that minorities get the same chance to succeed as other groups, you need to take the time to invest in African American fashion. These designers are changing the world, one clothing item at a time.