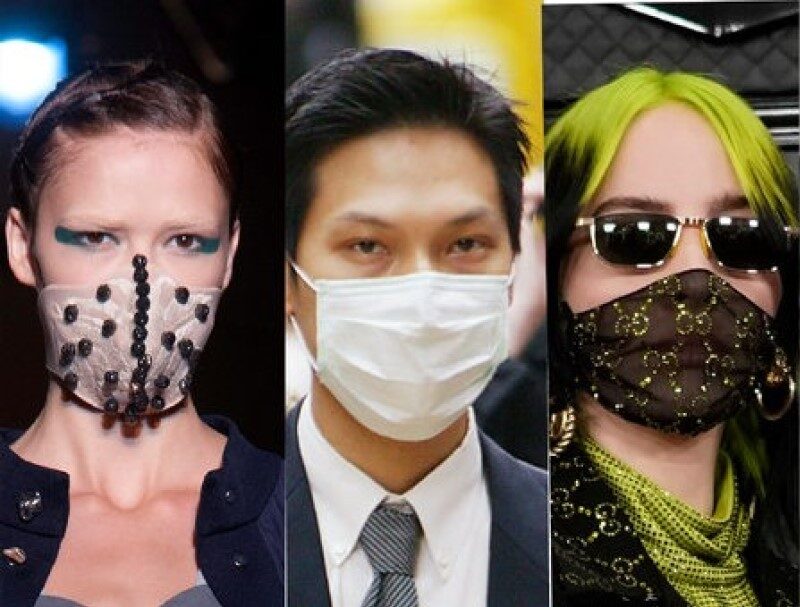 Self-care amid the Coronavirus pandemic is the most important thing right now to stay safe and healthy. But the nature of human beings is to go out and socialize, so some are forced to interact with other people, work-related or private.
See how some of the celebrities, who stepped out while the mentioned virus is rapidly spreading, protected themselves:
1.Demi Rose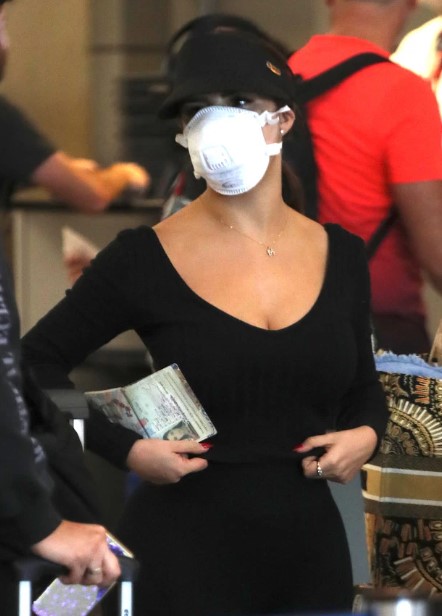 The bombshell Instagram model urges her fans to stay home, but if she needs to go out, she makes sure to be well protected and prepared.
Read Also: Sensational Demi Rose Celebrating 14 Million Followers
2.Kendall Jenner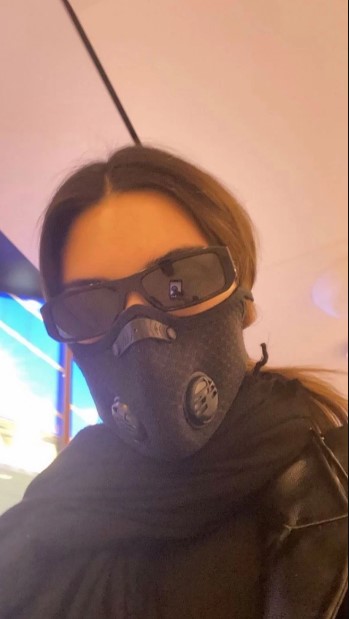 Read Also: Kim Kardashian Adapts Her Workout Routine For Everyone
The professional model of the Kardashian-Jenner family doesn't want to take any chances and catch the virus. She wears, what appears to be a kind of gas mask, as she added thick sunglasses, so you cannot even recognize her.
3.Bella Hadid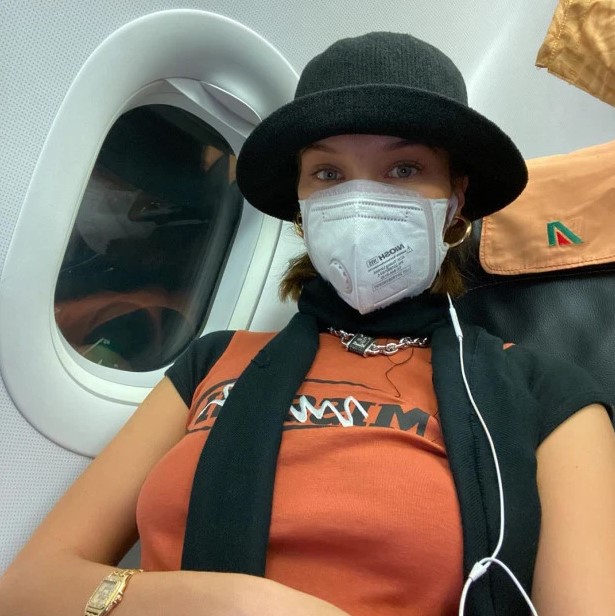 The 23-year-old model, Bella Hadid, is also one of those who take good care of themselves, especially now, when her gorgeous sister, Gigi Hadid, is expecting her first child with former One Direction member, Zayn Malik.
Read Also: Gigi Hadid Kept Her Pregnancy as a Secret for Five Months
4. Ben Affleck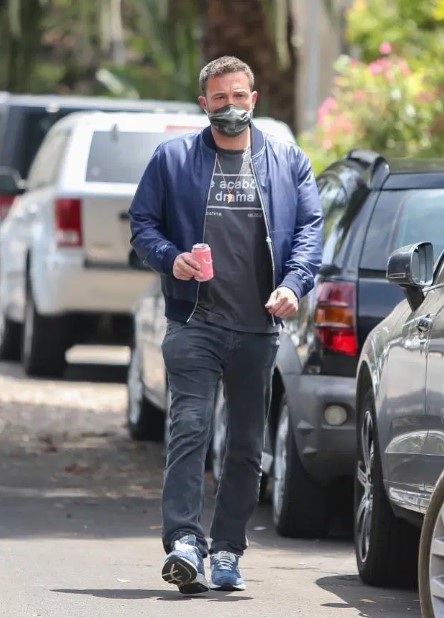 Across the globe, you can see more women wearing protective masks than men. Luckily, Ben Affleck is one of those who do.
5.Kim Kardashian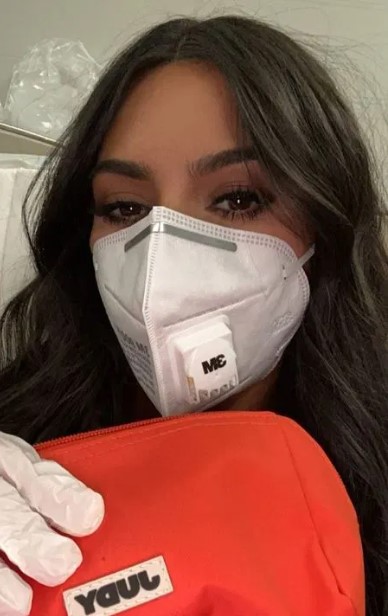 The most famous Kardashian has a big family to take care of, so she can't afford herself to get even a mild cold. The mother of four also frequently urges her fans to be aware and take care of themselves, but others too.
Read Also: Kim Kardashian Adapts Her Workout Routine For Everyone
These were just some of the celebrities who are cautious and self-caring. See more of them here: