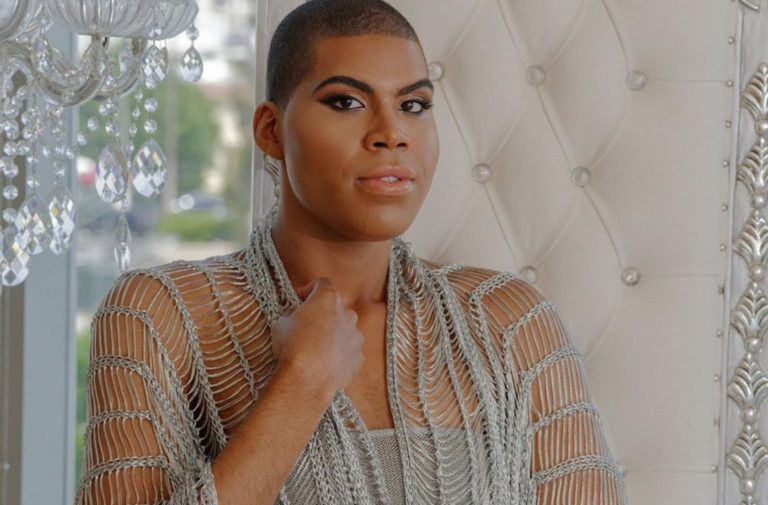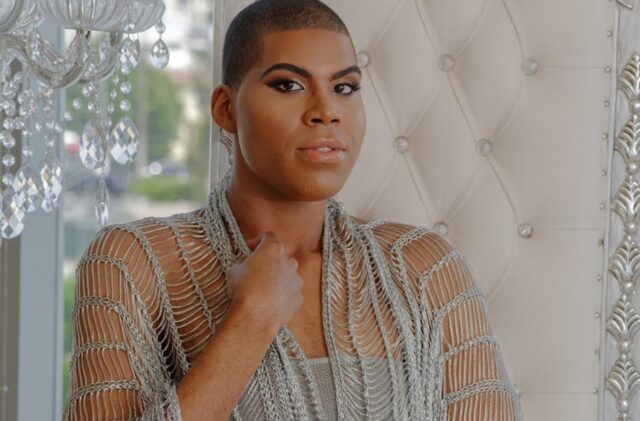 Magic Johnson's son is growing more and more popular by the day, all due to his intriguing outfits and images. More than 700,000 people on Instagram currently follow him, and he is gaining fans as each day goes by.
EJ Johnson is regularly posting provocative and peculiar images on his social media accounts, and many are in love with the way he dresses. Some of the most famous images are those where he is posing seductively and dresses in short dresses or net outfits. He has a great fashion sense, and his makeup is always on point.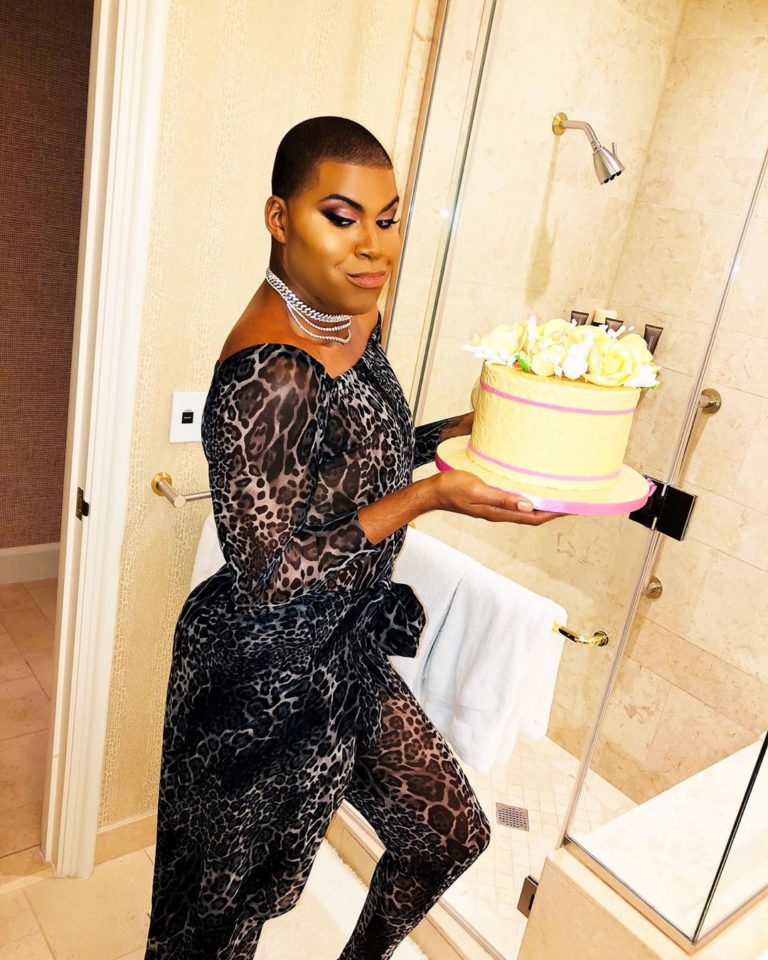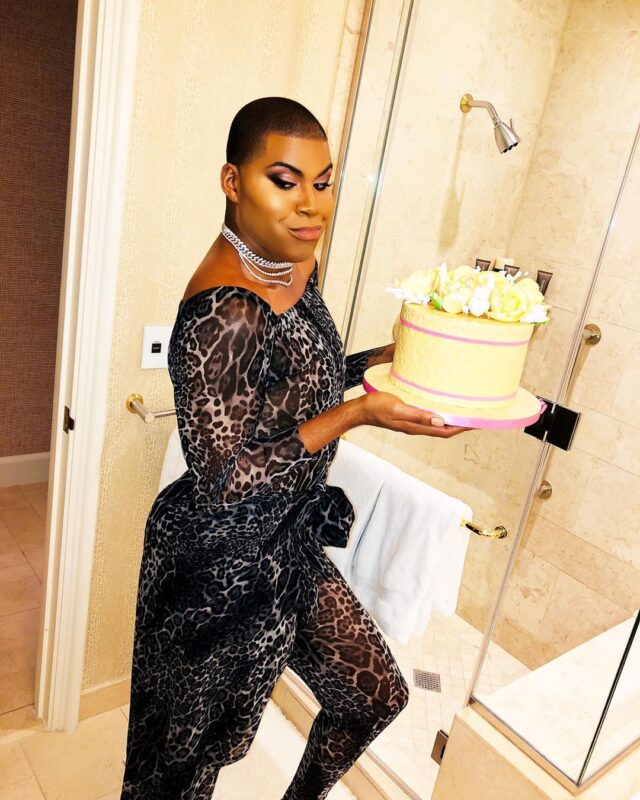 Fans often state how they love when he decides to put on wigs, as he is featuring boldness or extremely short haircut. You can even see his whole family on his social media account, like the Christmas picture the entire Johnson family posed for.
EJ Johnson is in an intriguing personality, and there is no doubt that he will go far in his life and his career. He has supported all over the world, and more importantly, his family is supporting him.