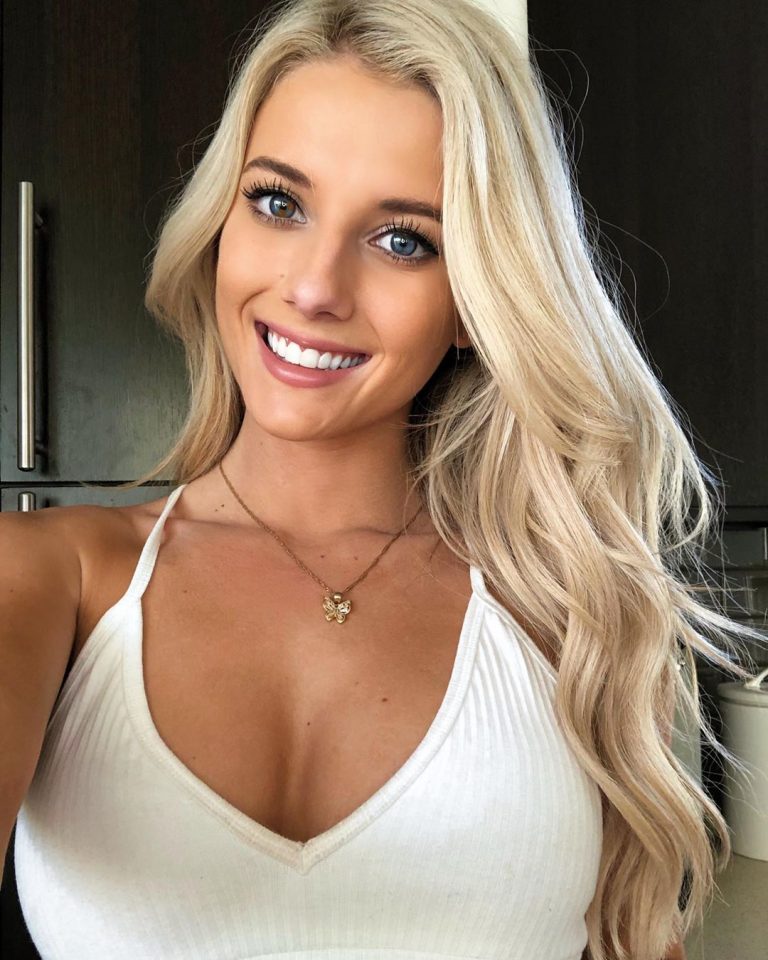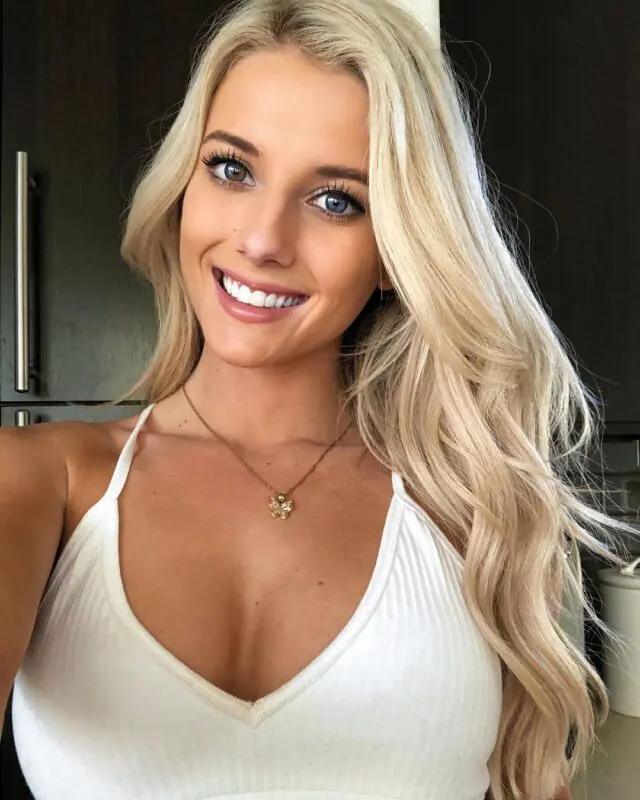 Lindsay Marie Brewer is a racing driver, and everyone is in love with just how natural and cute she is.
On her Instagram account, she has more than one million followers, and she is amongst the many people who are reminiscing of the earlier times when we could go out and do numerous things.
With coronavirus lockdown, we are all trying to stay safe and prevent the virus from spreading more than it already did. The racing driver posted an image on her social media account, captioning it with, "throwback to when I left the house and did stuff." She is posing in a cute red dress with her blonde locks going down her back, smiling into the camera.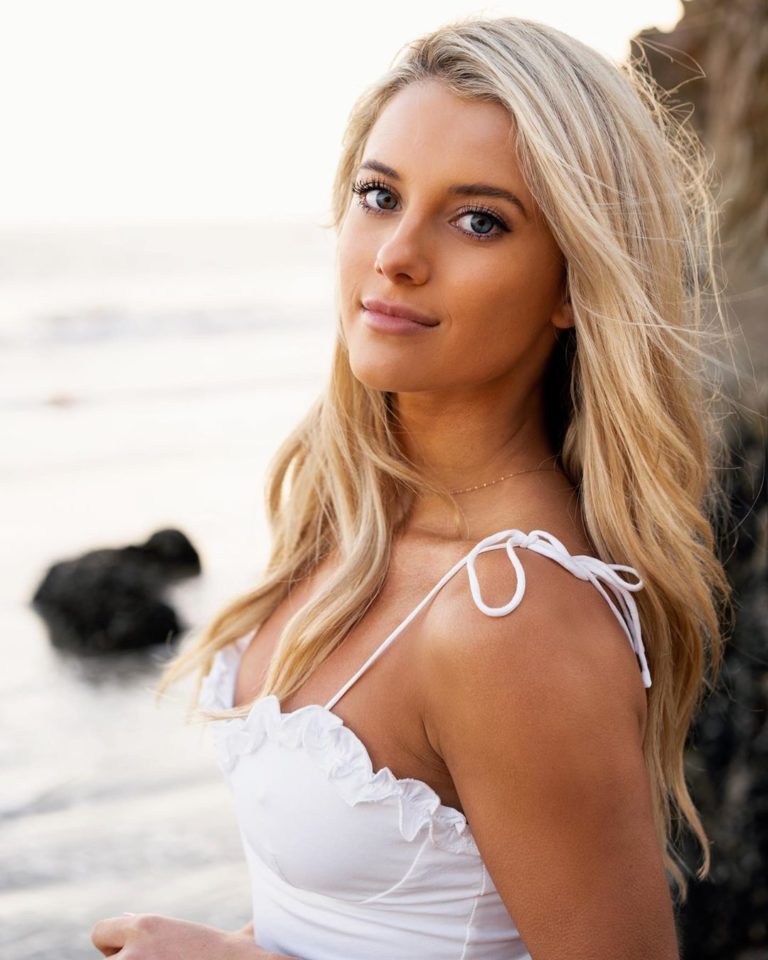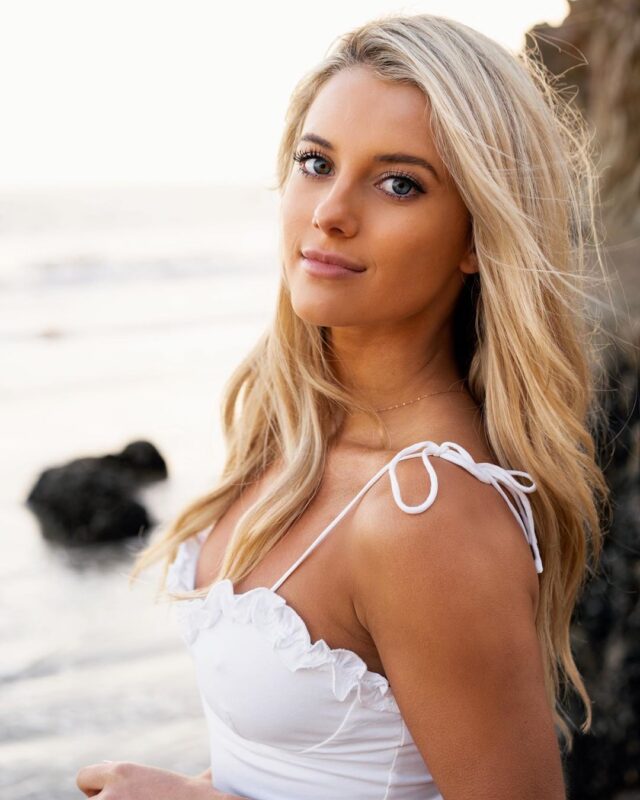 The makeup and hairstyle are stunning on her, and she looks absolutely fantastic. The racing driver is also posting pictures during her quarantine time, and she is equally adorable in quarantine as she is in the outside world, all dolled up.