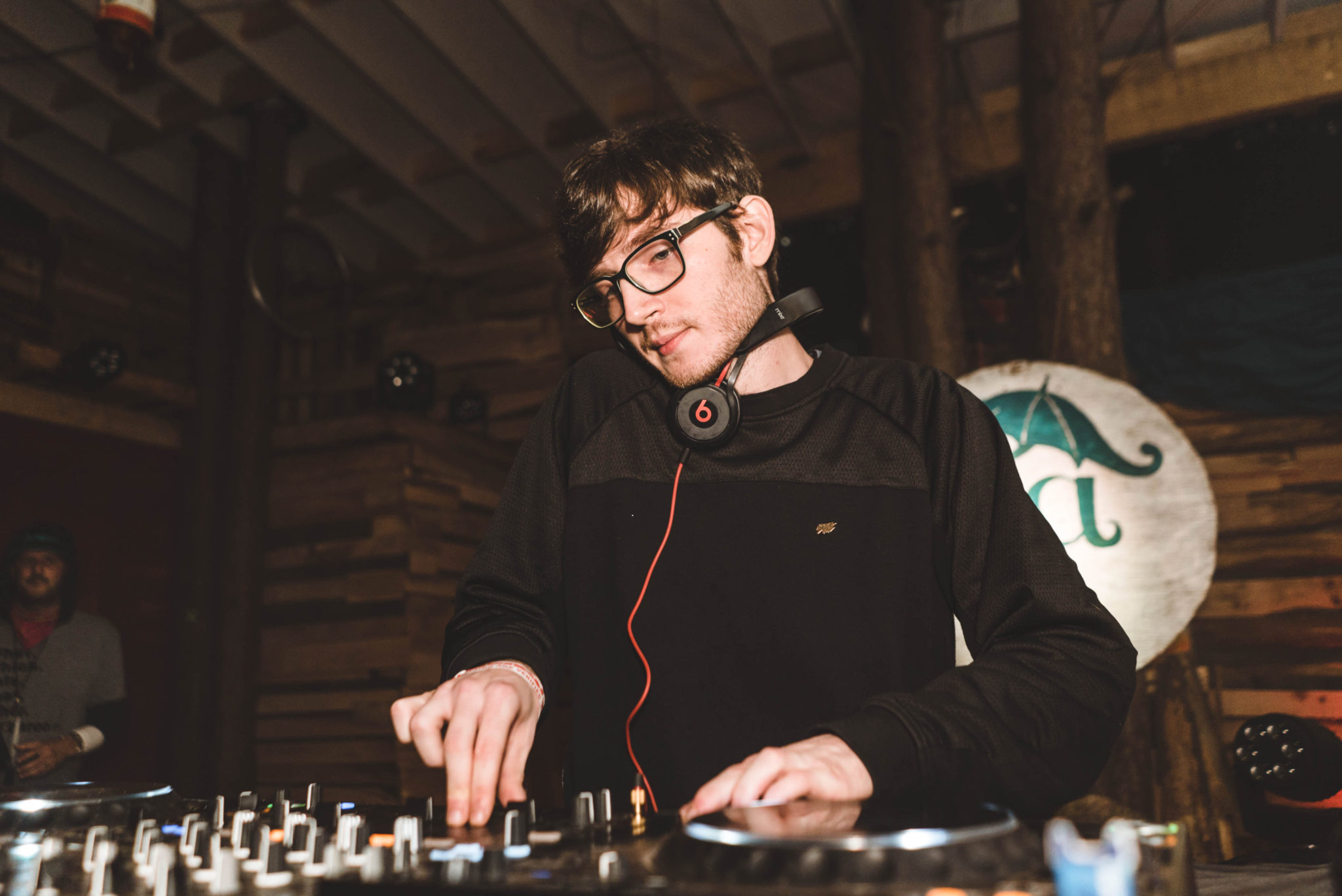 C.H.A.Y. has just released his two-track EP "Who's That" with Claude Vonstroke's label Dirtybird. C.H.A.Y. is an Orlando native with a love for all things house and techno. With an endless array of studio and stage creativity, C.H.A.Y. has been on the rise and this house music legend seems to be on the warpath.
You might have heard of C.H.A.Y. with his remix of "Snowcone" which Deadmau5 himself approved and praised. With past releases on labels including the Bodhi Collective, Toolroom, Audiophile, and more we can absolutely see his new EP fitting on the world famous Dirtybird label.
To start off the EP we have "Who's That," with the emphasis of a happy-go-lucky melody comprised of some serious analog elements and  a wobbly bass presence. The second track "Meugitions Of Tym" has a different approach with an awesome percussion and drum arrangement that will certainly kill it on the dancefloor. Both are produced to perfection and you can hear the inspiration in both tracks. This EP will certainly keep people talking and we can't wait to hear what else C.H.A.Y. has in store for the future.
To check out the "Who's That" EP listen below, and make sure to follow Dirtybird Records.