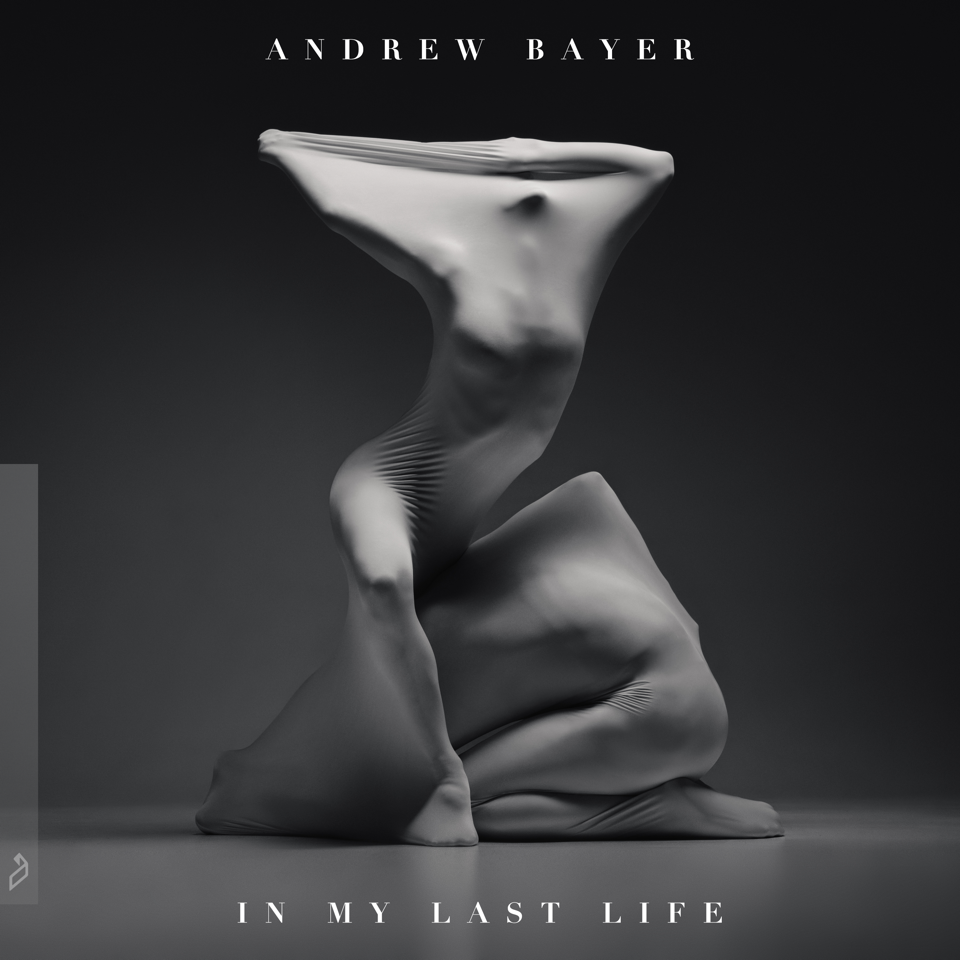 For many producers, when creating music, the process focuses around a vision; an idea that reflects the emotions an artist wants to convey through their music. During this process, the music tends to evolve into a representation of the emotions that the artist felt through the process. It is with 'In My Last Life', Andrew Bayer's latest artistic endeavor, that we see him poor his true self into his work and create a masterpiece that reflects the culmination of his skill and hard work as a musician.
Though many electronic artist tend to focus on individual tracks, Andrew Bayer's true passion is formulated into entire albums of a diverse array of music (Not to take away from his ability as a track-for-track artist; Andrew Bayer has been nominated for a Grammy for his work with Above & Beyond, which is an incredible achievement for a musician whose main audience revolves around a counter-culture).
As a DJ, Andrew Bayer, has lead the charge at major festivals such as EDC Vegas, Electric Zoo, and Creamfields. As an artist, his first achievement was the succes of his debut LP 'It's Artificial' which Mixmag described as "an incredible album of sophisticated electronica". Now, five years later, Andrew Bayer has released his latest and greatest musical achievement with 'End of All Things'. An album he urges fans to take in its entirety, 'End of All Things' is a masterful album that tells a story from beginning to end.
'End of All Things' is set to be released August 24, but you can listen to first single, "Immortal Lover" featuring Alison May out now on Anjunadeep.

Along with the release of his stellar album, Andrew Bayer's music can also be seen on his "Immortal Lover" 2018 tour.
ANDREW BAYER IMMORTAL LOVER FALL 2018 TOUR DATES
6/23/18 – Digital Dreams, Toronto, ON
7/14/18 – Cityfest, Prague, Czech Republic
7/20/18 – Tomorrowland, Boom, Belgium
810/18 – Ile Soniq, Montreal, QC
8/17/18 – Das Energi, Salt Lake City, UT
8/2/18 – Electric Zoo, New York, NY
9/29/18 – AsiaWorld-Expo (ABGT300), Hong Kong
10/06/18 – Orlando – Gilt
10/13/18 – Minneapolis – Rev Ultra Lounge
10/20/18 – Chicago – Sound Bar
11/9/18 – Washington, D.C – Soundcheck
11/10/18 – Austin – Vulcan
11/23/18 – Houston – Spire
11/24/18 – Dallas – Lizard Lounge
11/30/18 – Denver – Church Nightclub
12/1/18 – Phoenix – Monarch Theatre
12/6/18 – San Francisco – 1015 Folsom
12/7/18 – Los Angeles – Exchange
12/8/18 – Calgary – The Palace
12/13/18 – Seattle – Foundation
12/14/18 – Vancouver – Celebrities
12/15/18 – Portland – 45 East