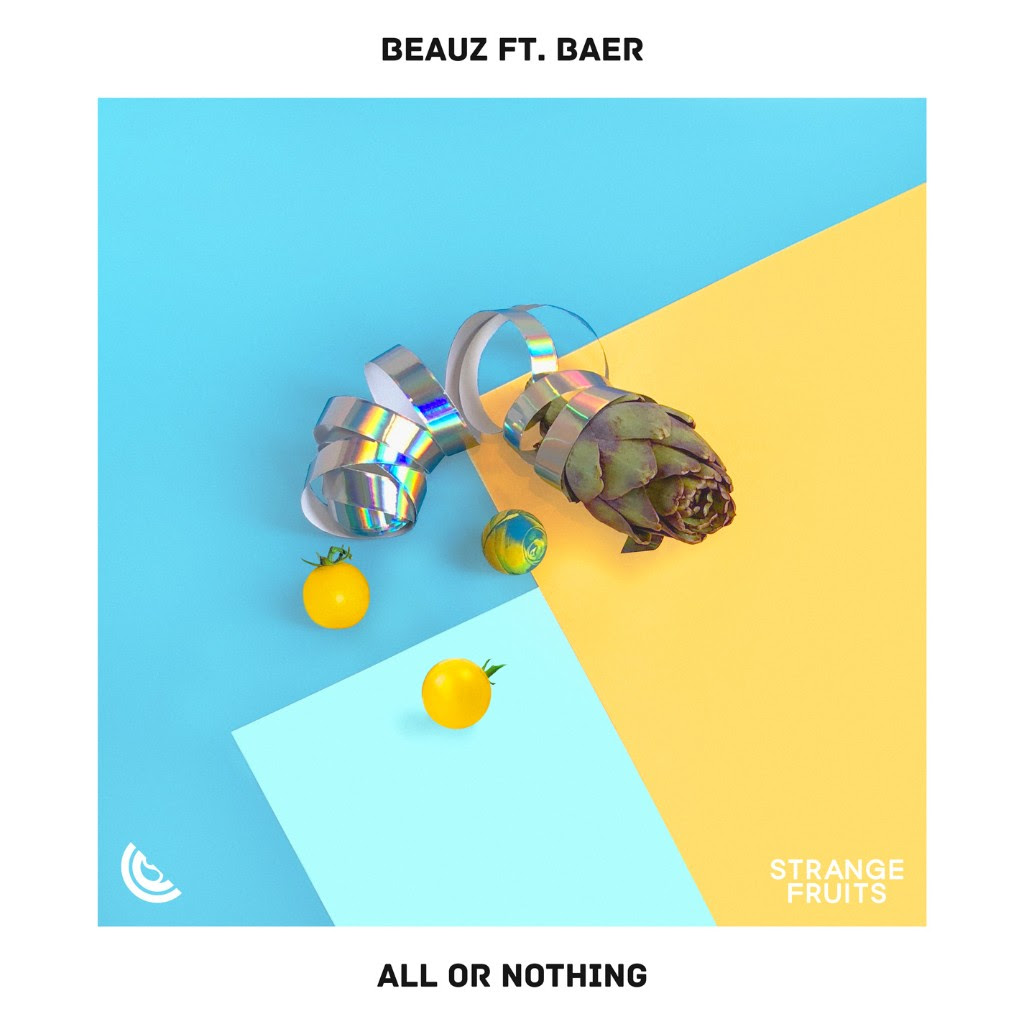 Bernie and Johan Yang, better known as BEAUZ, are a powerhouse producing brotherhood that continues to channel their genuine love for music into each new single they create. Teaming up with vocalist BAER, the brothers breathe a breath of fresh air into the electronic music world with their new single 'All Or Nothing'.
 
'All Or Nothing' is a bright and uplifting single that graces listeners with rhythmic beats yet calming harmonies. The single captivates listeners with a soothing and enchanting bassline topped with lively melodic vocals further combined with chime-infused drops, that create the ultimate blissful soundscape.
 
'All Or Nothing' follows BEAUZ  single 'Lite Drip' where they collaborated again with mesmerizing vocalist BAER, while also utilizing the talents of The Crushboys. Breaking out into the industry, BEAUZ released a staggering 20 tracks with some of dance music's top labels such as Spinnin' Records, Proximity, Trap Nation and more. Their remix of Two Friends' 'Emily' has even reached the top of the charts on Soundcloud's very own new and hot chart.