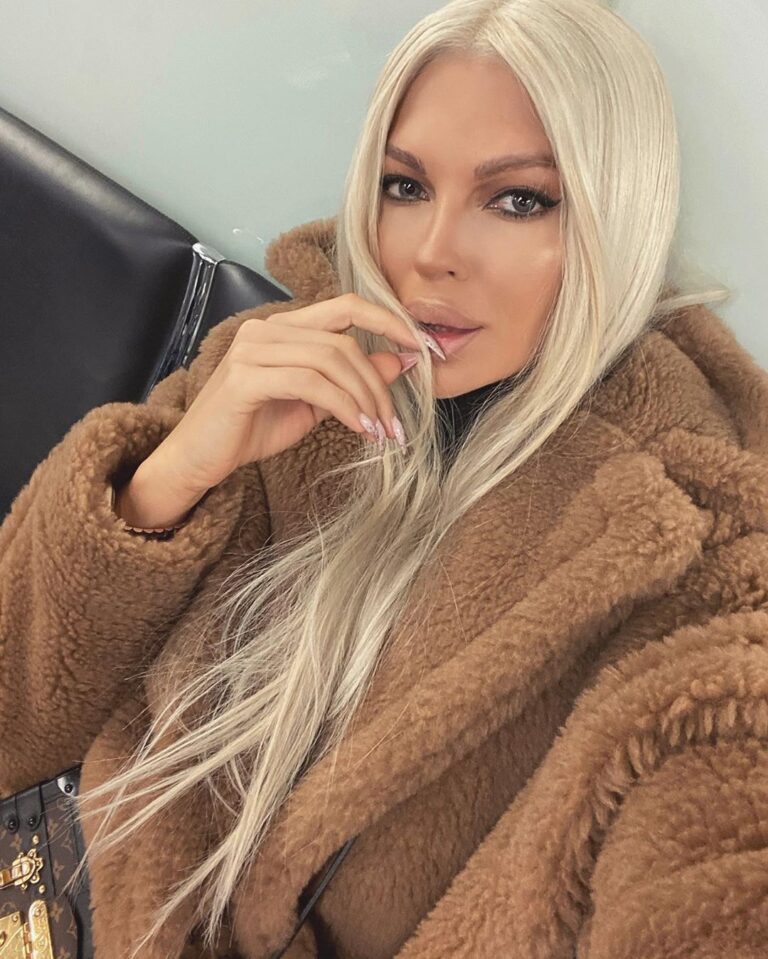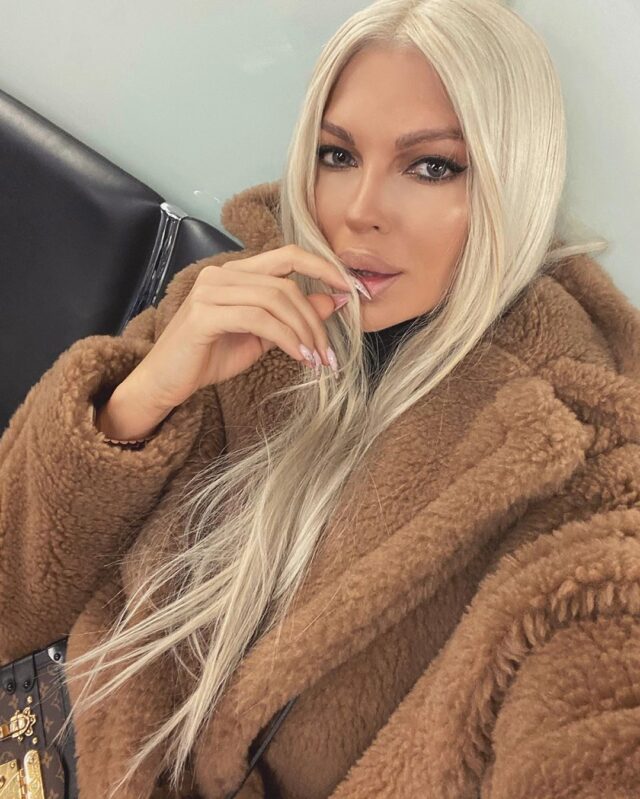 The 41-year-old Serbian singer, Jelena Karleusa, is considered one of the most attractive women in the former Yugoslavia, and she once again showed off her incredible curves.
Many refer to her as the Serbian Kim Kardashian, because of their similar hourglass figure and refined fashion style. Kim was actually accused of stealing Karleusa's combinations, but it turned out that the 40-year-old reality star's stylist found inspiration in the Serbian singer's looks.
Jelena frequently posts jaw-dropping snaps, and this time she poses in a tiny black fishnet bikini and shows of her flawless curves.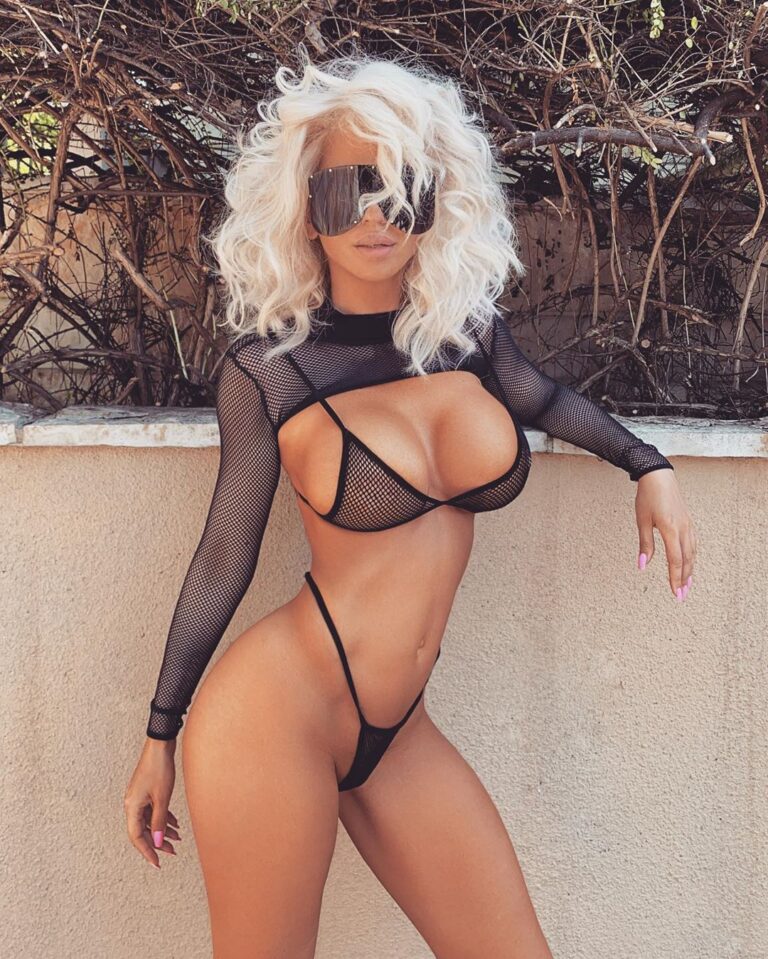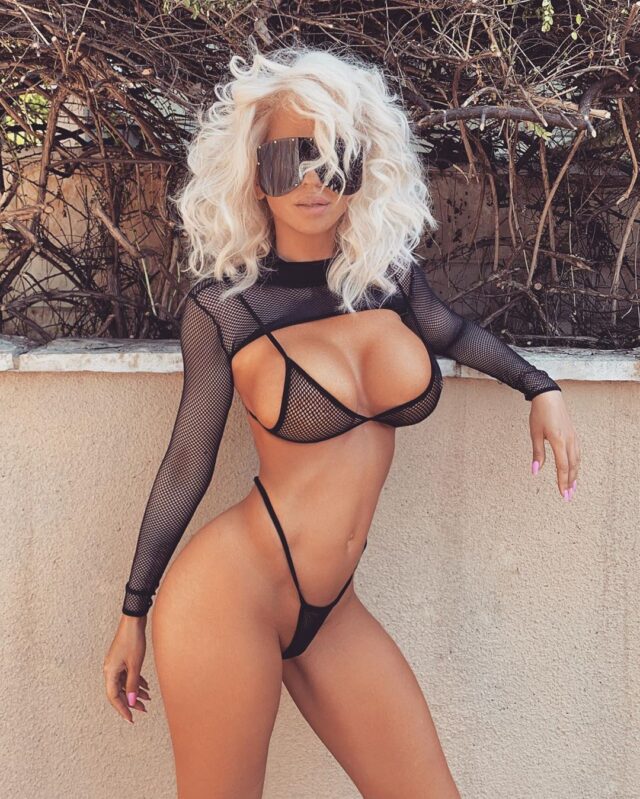 The mother of two, completed her look with glamorous sunglasses and perfectly styled hair.
Read Also: Kim Kardashian Adapts Her Workout Routine For Everyone
Many might not know that Jelena's husband is a famous football player Dusko Tosic, who plays for Chinese club Guangzhou R&F in the Chinese Super League, and they share two daughters.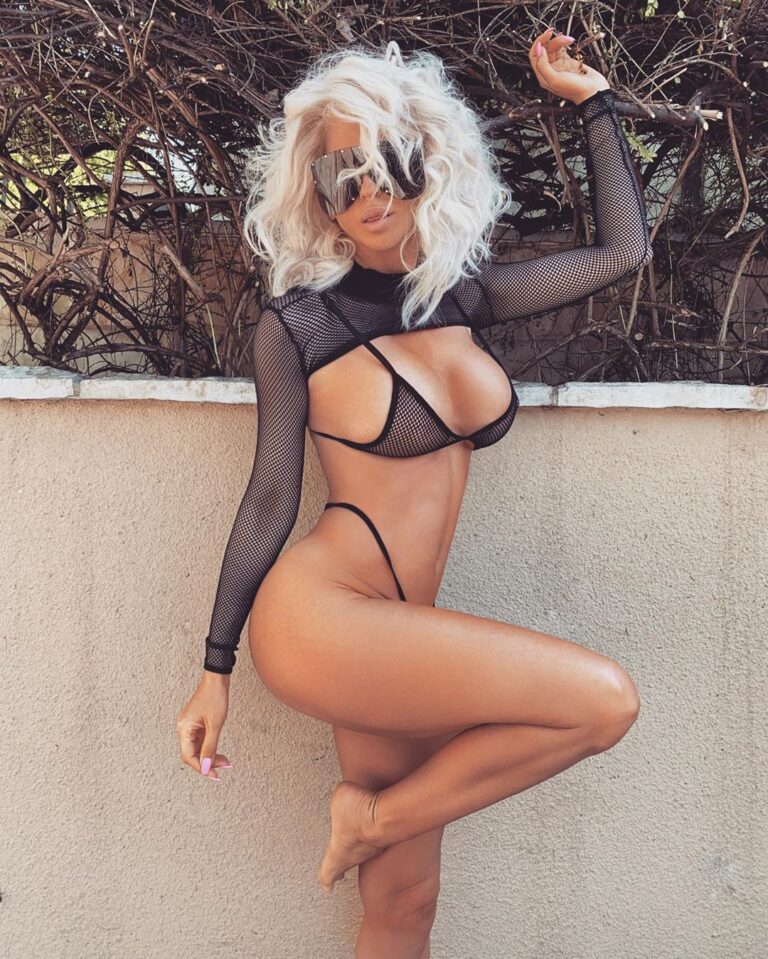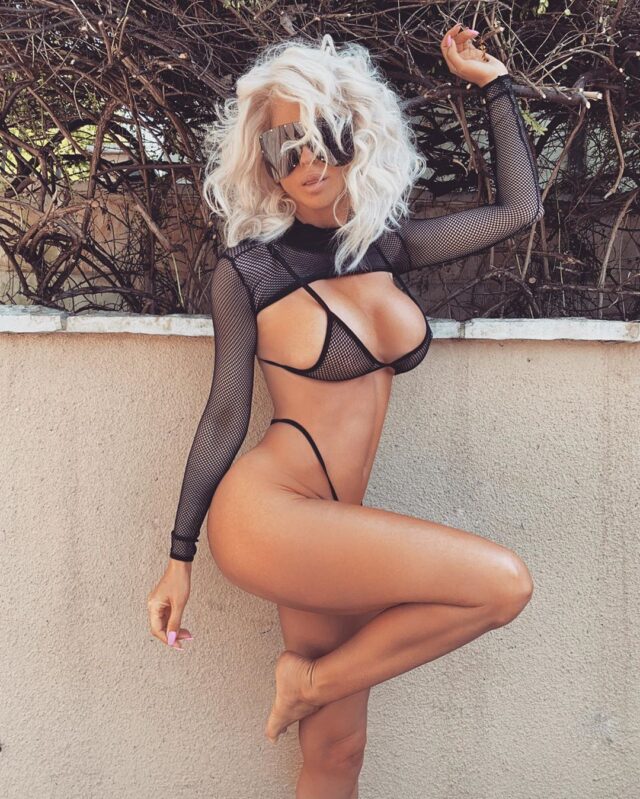 See more from the amazing Balkan pop diva here: