Ashley Benson and G-Eazy have sparked rumors to be dating as they were seen together just days after the Internet blew up with news of Ashley and Cara Delavigne split, after being almost two years together.
A Twitter account, @cubansel, shared two photos of Ashley and Gerald writing the following: "if 2022 was a couple— ashley is our plans and g eazy is the f-ing pandemic."
Following these photos, a rumor started circling on social media that the 30-year-old is now dating the same age musician.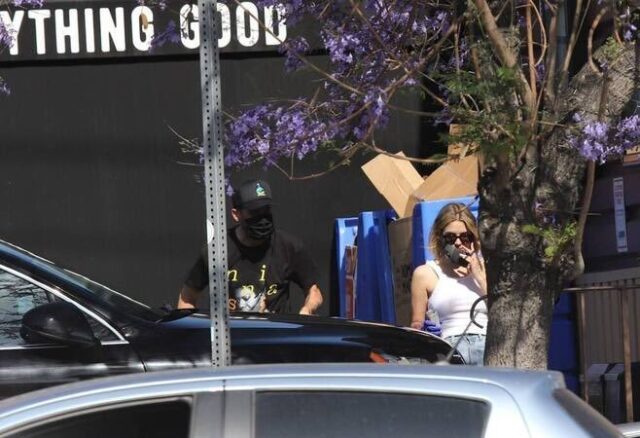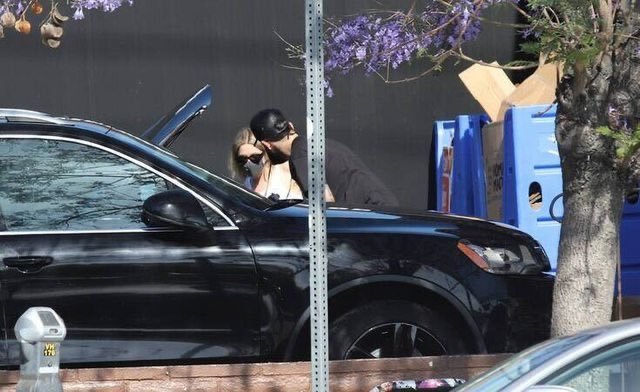 The Pretty Little Liar star did not respond officially, but one of her actions showed what she thinks about this situation. This specific action was a like of the post from one of the fan accounts of Ashley and Cara as a couple, @iloveabcd20, that shared an article about the mentioned rumors and wrote:
"Can't Ashley have friends now? STOP SAYING ASHLEY CHEATED! OR EVEN CARA! They just need friends right now more than ever."
The like shows the obvious support for the post, but this was when the fans got confused.
Read Also: Cara Delevingne and Ashley Benson Split After a Two-Year Romance
After the actress got attacked for cheating and easily getting over her ex-girlfriend, the 27-year-old model shared on her Instagram Story what she thinks about it.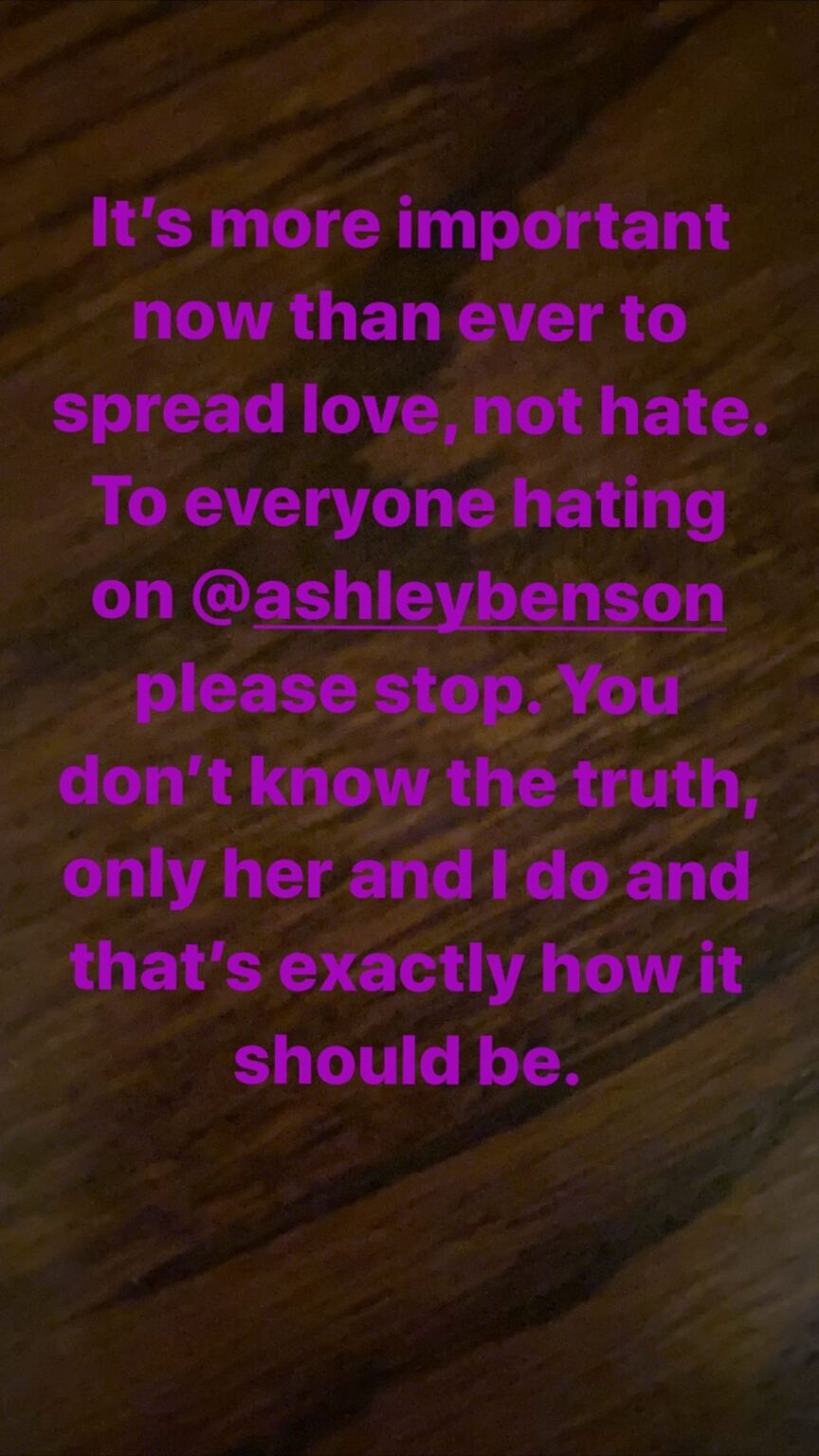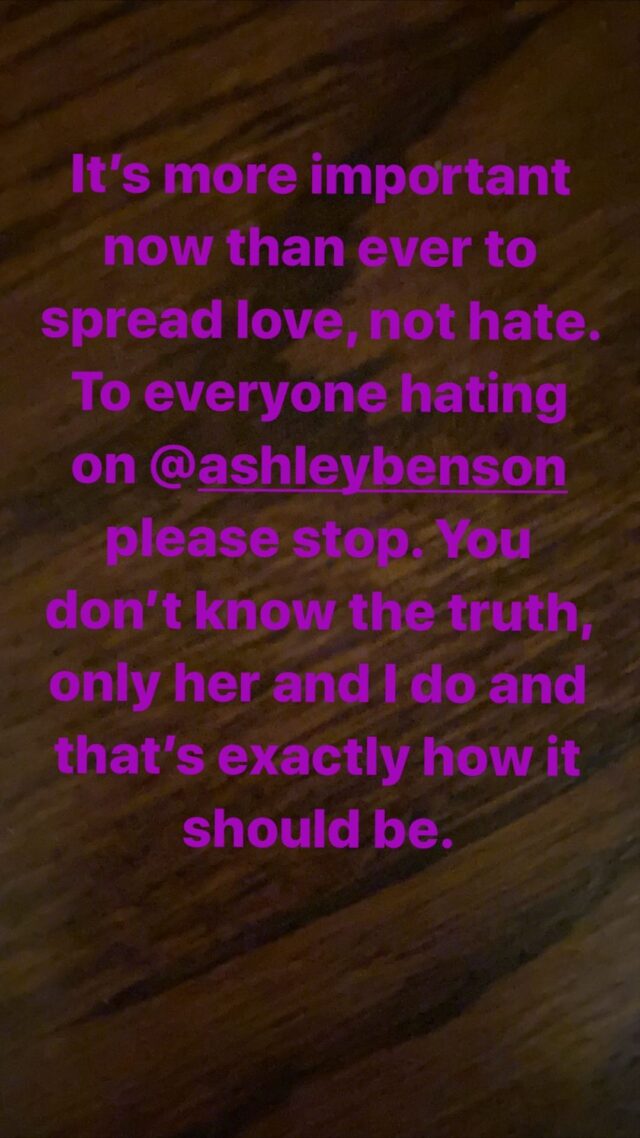 Read Also: Mary-Kate Olsen Wants to Get Divorced as Soon as Possible
Later in the day, Daily Mail shared an exclusive video where you can see that the alleged couple actually kissed while sitting in a car.
According to PEOPLE Magazine, a source close to the actress said the following: "It feels like just a fling for now. She's getting over a breakup."