The Internet exploded with news of Mary-Kate Olsen asking for an emergency court order to divorce her 50-year-old husband, Olivier Sarkozy.
Mary-Kate married Oliver in 2015 and has now decided that she needs an urgent divorce, and cannot wait for the Coronavirus pandemic to end.
According to Daily Mail, the American fashion designer and former actress filed the divorce papers in April, but the court that she would have to wait for the COVID-19 to calm down a bit.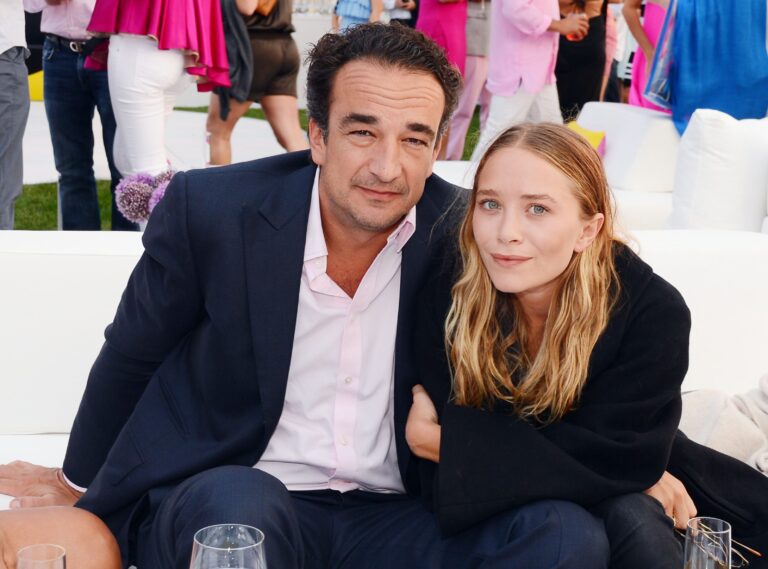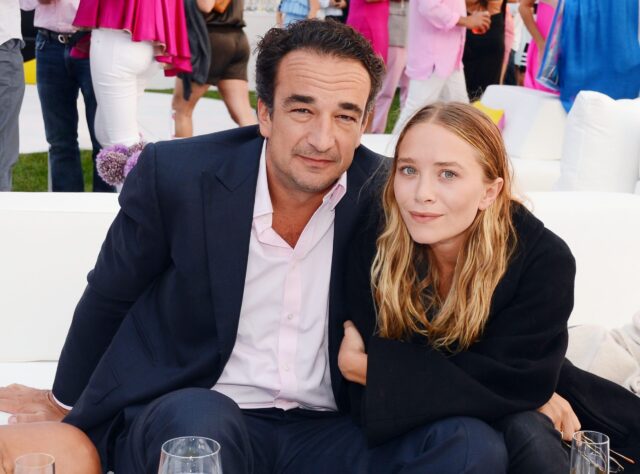 As the TMZ reported, the two are already living apart, after Oliver forced the 33-year-old to move out of the New York City apartment they shared. Allegedly he terminated their lease without alerting her, so she had no other choice than to move out.
According to the report, his lawyers told her to leave the apartment by May 18, and she asked for the deadline to be extended until May 30, but she got no answer.
Read Also: Quarantine Puts Kim Kardashian and Kanye West's Marriage to Test
In the papers filed to New York's Supreme Court, Mary-Kate states the following: "It was clear my marriage was over… the relationship has broken down irretrievably."
"My husband has terminated the lease on our New York City residence … without my consent," she continued.
"This application is an emergency because my husband expects me to move out of our home on Monday, May 18, 2020, in the middle of New York City being on pause due to COVID-19," the former actress added.
"I am petrified that my husband is trying to deprive me of the home we have lived in, and if he is successful, I will not only lose my home, but I risk losing my personal property as well," she clarified.