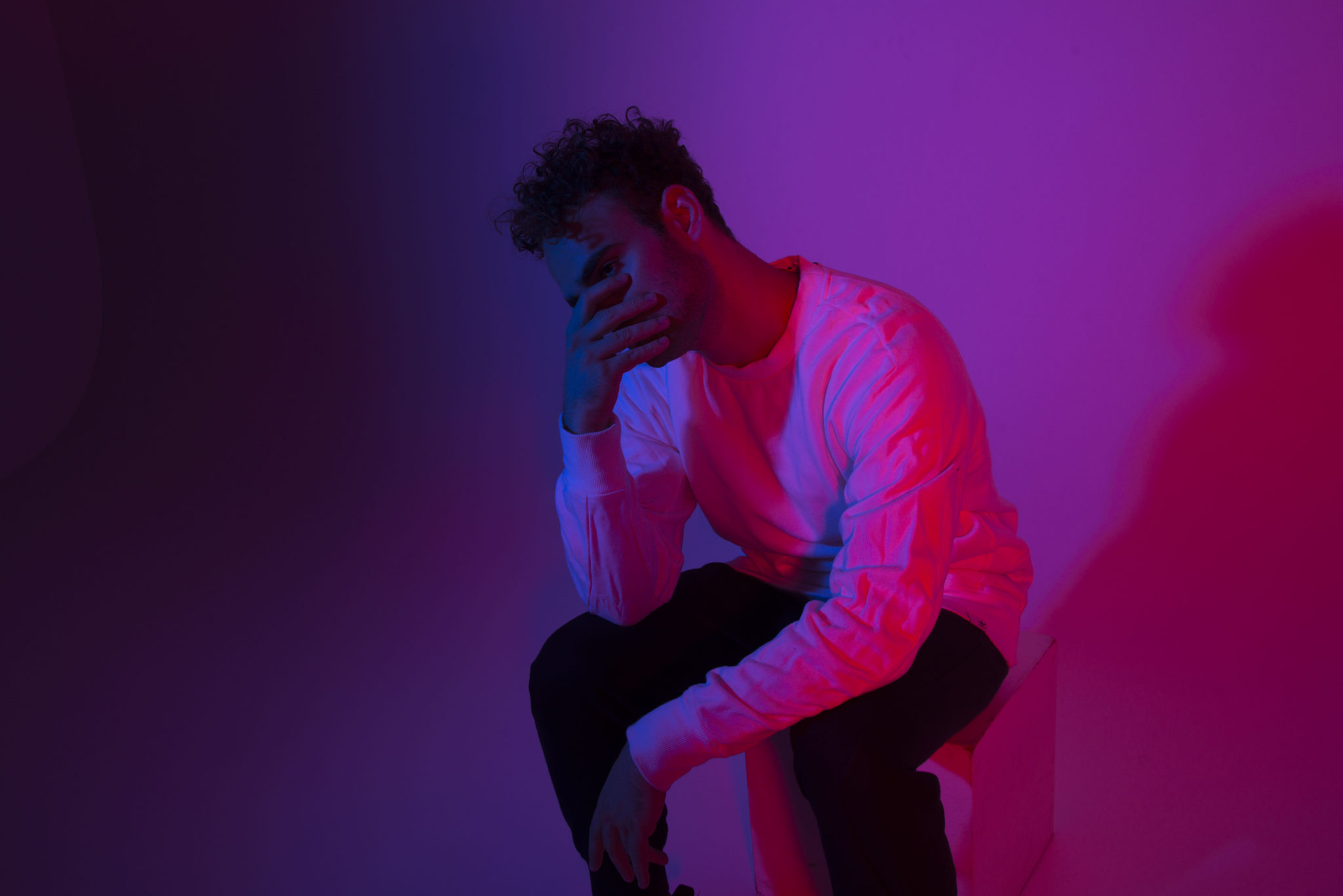 Alex Lustig has had quite the year. He kicked off 2018 in a big way with the release of "In The End" featuring Akacia.  He has steadily released numerous other hits throughout the course of the year like "If You Wanna" ft. Ayelle and "Free Form".  Now Alex is ready to open up about himself with the release of the third iteration of his Wave Series. Here's what he had to say about his mix series:
"The wave series is a form of relaxation for me and my mind. After suffering from anxiety, panic attacks, and depersonalization for years, the ambient sounds always calmed me down and helped me get through it all. A glowing mind represents my mind when it was 17 before my first panic attack and the start of it all. It represents this young beautiful, creative, overthinking mind that got corrupted, and now is slowly coming back with time and experience of the side effects of anxiety. Wave003 is the intro to my upcoming project (2019) which will go deeper into the psychosis."
Expect to hear more from Alex about his story as well as numerous releases over the course of the next few months but for now, check out Wave003 – A glowing mind below.
Connect with Alex Lustig:
Facebook | Twitter | Soundcloud | Spotify | Instagram | Apple Music