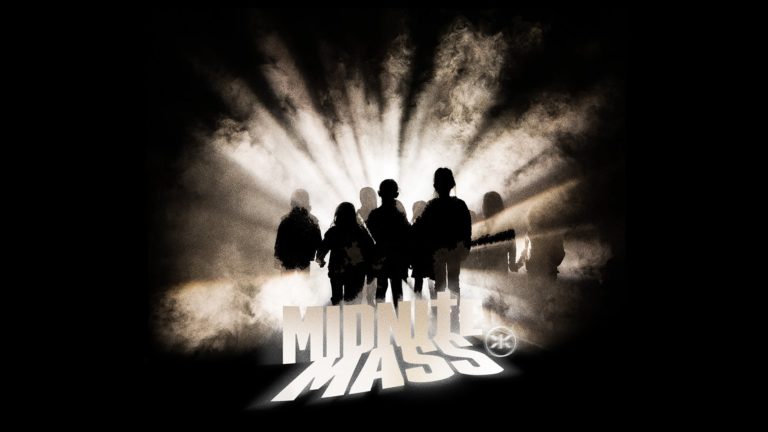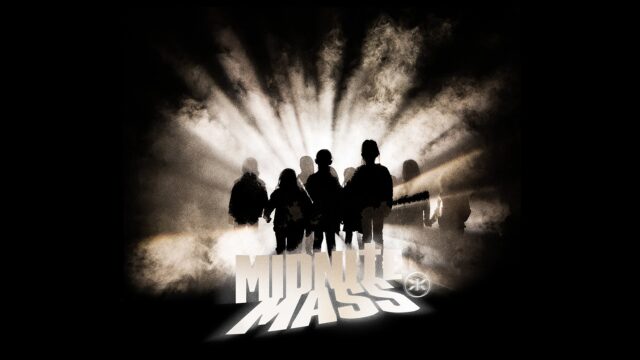 Last weekend, the ballrooms of The Rave opened up and prepared for an amazing night, one of them holding one of the best shows I\'ve seen at the venue to date; the headlining Keys N Krates show.
Starting the show off was Tista & NateDerus, and then following with Jesse Slayter, the two opened up the night with an amazing bass driven vibe, really pumping up the crowd to get ready for the next two artists ahead.
Then, Stooki Sound cranked up the music to a whole other level, reading the crowd almost perfectly, delivering exactly what they were craving. Bringing in some tracks with hip-hop influence, and mixing in the deep bass as well, everyone was so ready for Keys N Krates.
Coming together for the hype of their Midnite Mass tour, the crowd went insane as Keys N Krates came on. Amping up the lights, the strobes, and the sound, the entire ballroom erupted with energy. Playing some crowd favorites such as \"Are We Faded\" and \"Keep it 100\", everyone danced, completely enveloped by the music. With incredible tracks being banged out one by one, the fans were nothing short of prepared for the hit of the night, \"Dum Dee Dum\".
In short, the night was a superb one and the music was outstanding. I can easily say that I was thoroughly impressed and am looking forward to being an incredibly passionate supporter of Keys N Krates from this weekend forward.