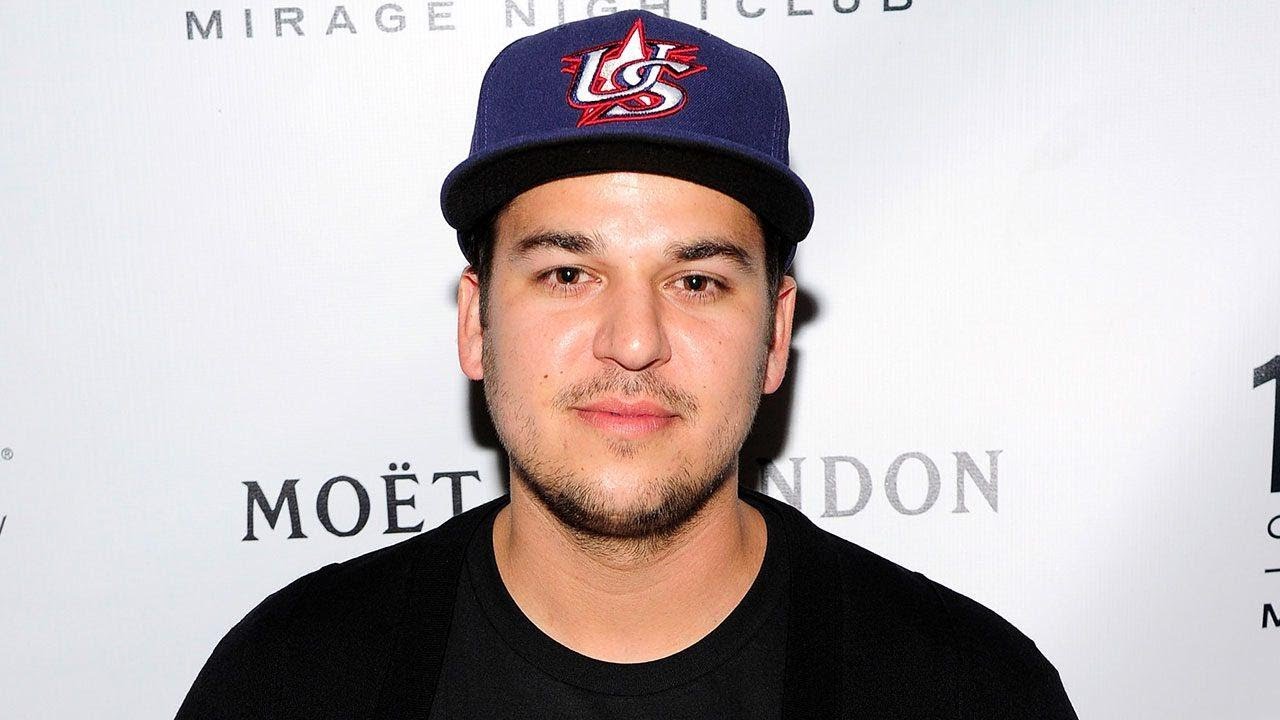 The Kardashian-Jenner family is the most famous in the world. When we don't often see a particular member of the family, people start asking questions and worry about it. That is what is recently happening regarding Rob Kardashian – nobody has seen him lately, and there isn't even the latest picture of the male member of the Kardashian clan.
Everything went south for Rob when he ended his relationship with Adrienne Bailon in 2009. Rita Ora was his next girlfriend, and we all remember that Rob's rant about how she cheated on him with multiple people. But the most important relationship was when he started dating Blac Chyna. Some even stated how the relationship was toxic, and the former couple is now fighting over the custody of their daughter Dream.
Rob Kardashian was eve forbidden the usage of Instagram, which can heart a lot the Kardashian Jenner family since most of their fame comes from using social media. Instagram banned Rob because he stated how he would release Blac Chyna's porn video, and that way, he broke Instagram's policy.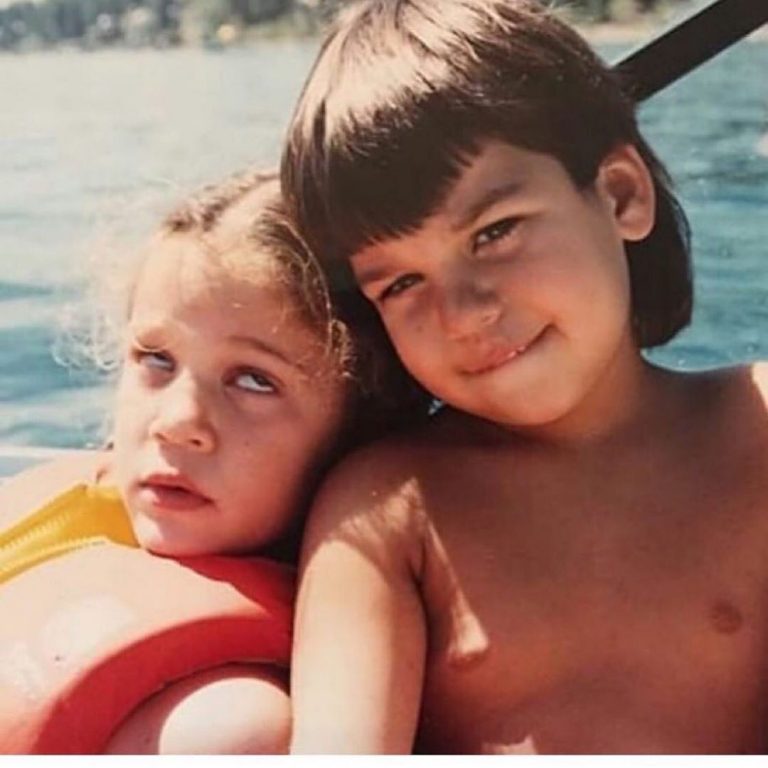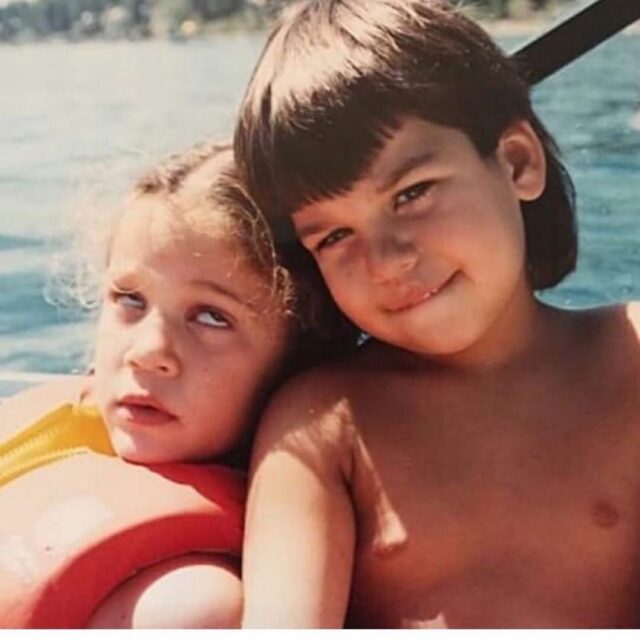 Fans noticed how there aren't any recent images of him on the social media, "I feel weird that all the pics they post of Rob are pre 2012 pictures. Sometimes they act like he dead, it's weird," one fan stated. Another one said how that is "probably because he was thinner and more 'conventionally attractive' at that point and they want everybody looking good for the brand." Whatever the reason, we hope everything is alright, and we hope to hear from him soon.