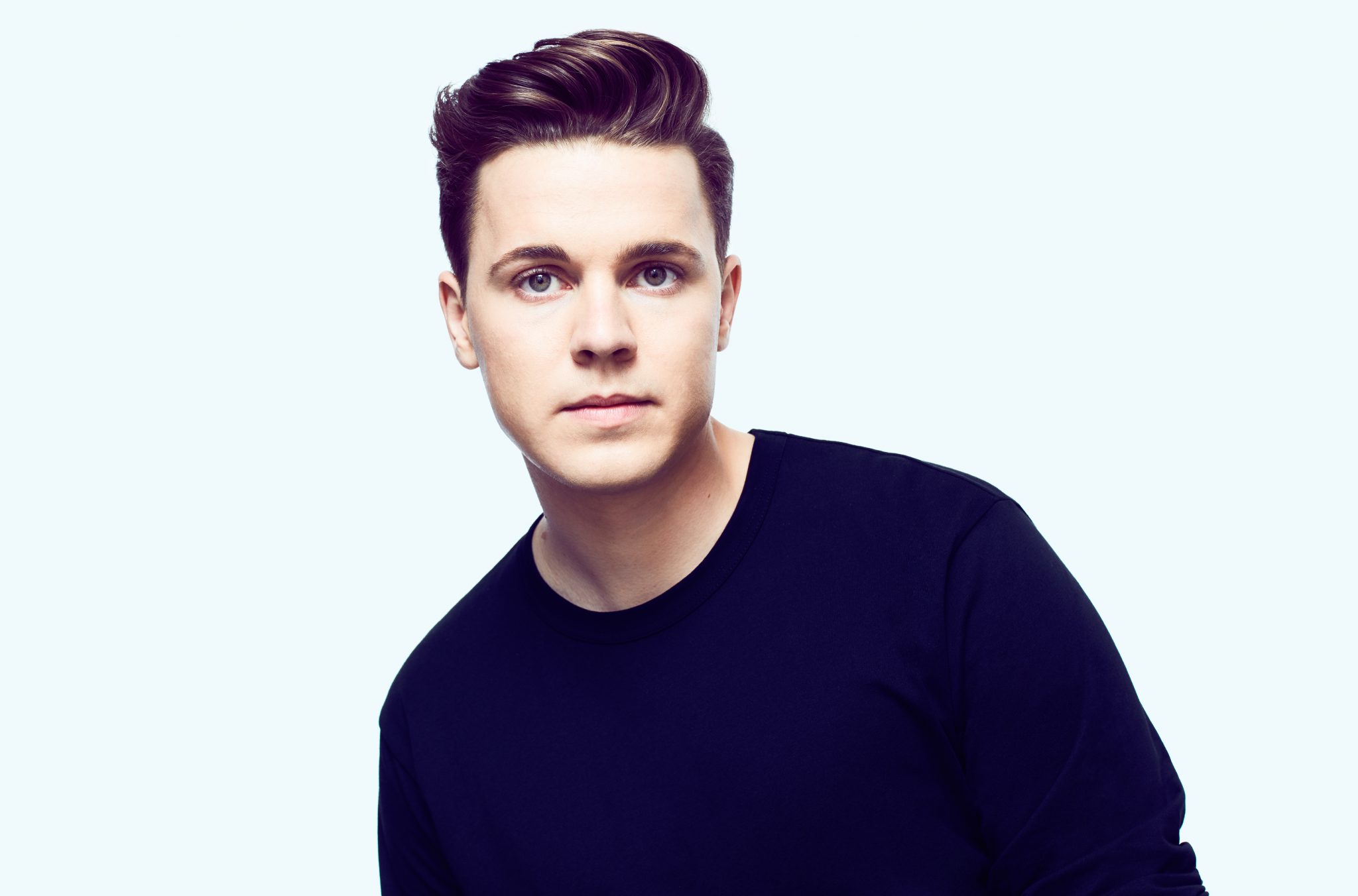 If we weren't already excited for Felix Jaehn's debut album titled 'I,' we definitely are now. The German producer has driven even more hype to the release by unveiling the lead single 'Cool'  ft. Marc E. Bassy and Gucci Mane, along with a music video.
Between the impressive vocals, Jaehn's signature sound and the relatable lyrics, this track was made for radio and the upcoming festival season.
The video was shot in Los Angeles by the one and only Drew Kirsch, a director that has also worked with Chicagoland natives Louis The Child. Featuring a variety of unique individuals throughout, the message that Jaehn is trying to get across is clearly reflected – "Remember, you told me you'd never forget where you came from Remember, you tell me we'd always stay homies from day one."
Watch here:
'I' is set to release on February 16th. Check out the full track list below:
Felix Jaehn – Cool (feat Marc E. Bassy, ​​Gucci Mane)
Felix Jaehn – Jennie (feat. R City, Bori)
Felix Jaehn – Don't Say Love (feat. Rothchild)
Felix Jaehn – Honolulu (feat. Matluck)
Felix Jaehn, Hight & Alex Aiono – Hot2Touch
Felix Jaehn – Like A Riddle (feat. Hearts & Colors, Adam Trigger)
Felix Jaehn – Better (feat. Clara Mae)
Felix Jaehn – On A Body Like You (feat Rachel Salvit)
Felix Jaehn – Millionaire (feat. Tim Schou)
Felix Jaehn x Mike Williams – Feel Good
Felix Jaehn – Forever Young (feat. Lxandra)
Felix Jaehn – LOV (feat. Sondr, Andrew Jackson)
Felix Jaehn – Figure You Out
Felix Jaehn – Last Summer (feat. Troi Irons)
Felix Jaehn – Cut The Cord (feat. Patrik Jean) (Acoustic)
Felix Jaehn – Ain't Nobody (feat Jasmine Thompson)
Felix Jaehn – Book Of Love (feat. Polina)
Felix Jaehn – Bonfire (feat. ALMA)
Felix Jaehn – I Do
Felix Jaehn – Eagle Eyes (Lost Frequencies & Linying)
Felix Jaehn – Jeder für Jeden with Herbert Grönemeyer
EFF – Stimme
ADEN x OLSON – Cloud 9 (Felix Jaehn Remix)
Ed Sheeran – Photograph (Felix Jaehn Remix)
25. OMI – Cheerleader (Felix Jaehn Remix)
No USA tour dates have been announced quite yet but you can keep up with the German producer on his Facebook, Twitter and Spotify.