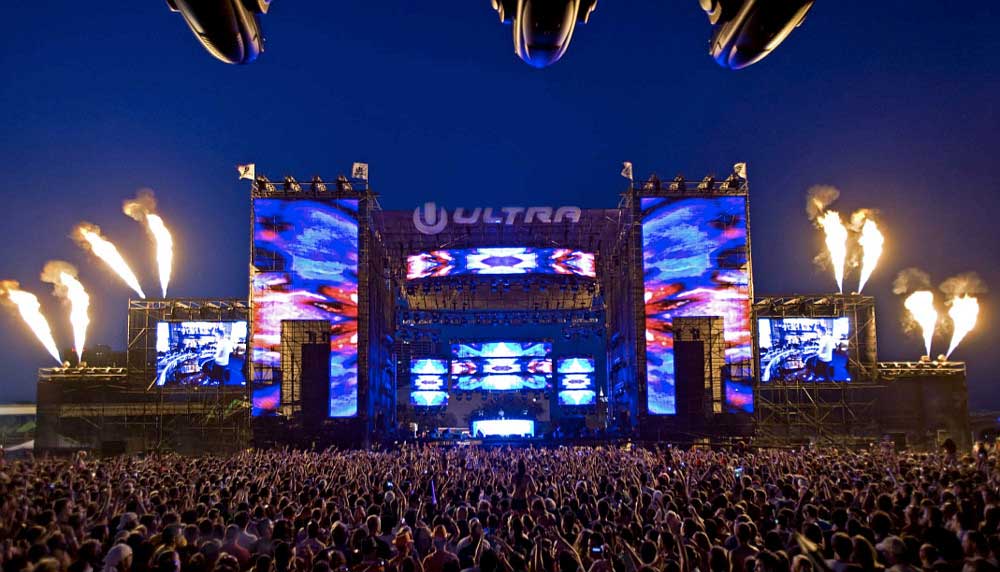 With the 20th anniversary of Ultra Music Festival rapidly approaching, UMF has released the second episode of their 20 Years of Ultra series. The second installment of their video series highlights the dance music of the early 2000's, as well as the issues surrounding the rapid expansion of the festival.
The beginning of the 2000's marked a significant turning point for electronic music and festival culture in America. Across the country, cities struggled to legally host festivals and large electronic gatherings. Their shortcomings grew Miami into a hotspot of world class talent. Ultra's unique combination of DJs and live bands created a brand new, innovative space, one that is still celebrated to this day.
Ultra Music Festival is 97% sold out. Make sure to get your tickets here if you plan to attend the 20th anniversary.
Check out the second episode of 20 Years of Ultra below.