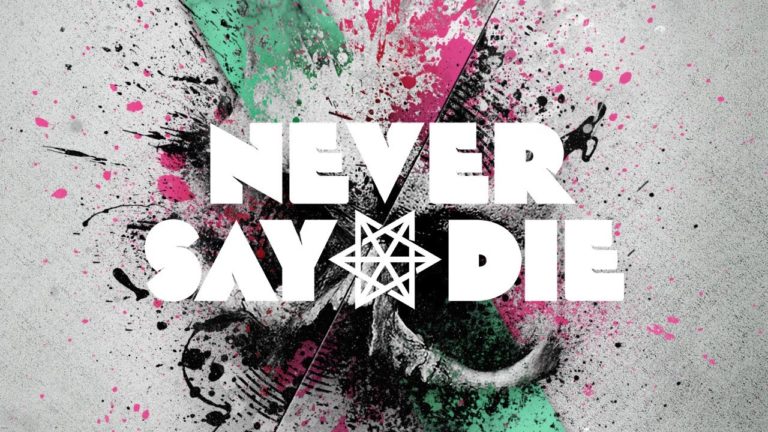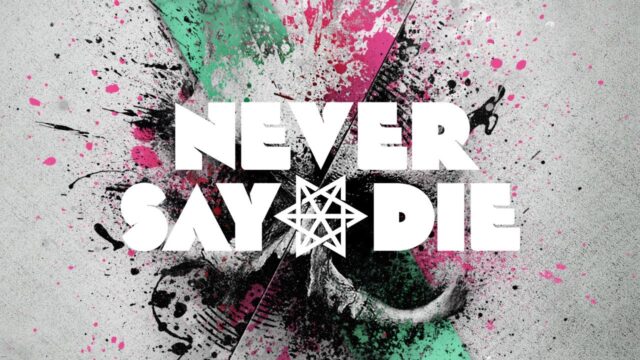 What do get when two of dubstep\'s filthiest producers get together in the studio? Some dirty nasty bass face, that\'s what.
Two legends in their own rights, Zomboy and 12th Planet bring the high level of energy to their recent collab, \"Dead Presidents,\" that you\'d expect from each of their live acts. The track features the vocals of Jay Fresh, \"We\'re getting to that money,\" which are interspersed between the usual stabbing synth culprit, some brass instruments, and a Middle Eastern-inspired melody. There\'s nothing sonically new or edgy here other than the fact that we\'re glad to see these two heavy weights finally work on a track together. Bass heads will surely rejoice!
\"Dead Presidents\" is the lead single on the 20-track compilation album Never Say Die One Hundred, which celebrates Never Say Die Records\' 100th official release with all new material. The album also features Eptic, Trampa, Spag Heddy, Habstrakt, MUST DIE!, Yooki, Megladon, Twine, Midnight T, Trollphase, and SKiSm. But you\'ve got to buy the full album to unlock those tracks.