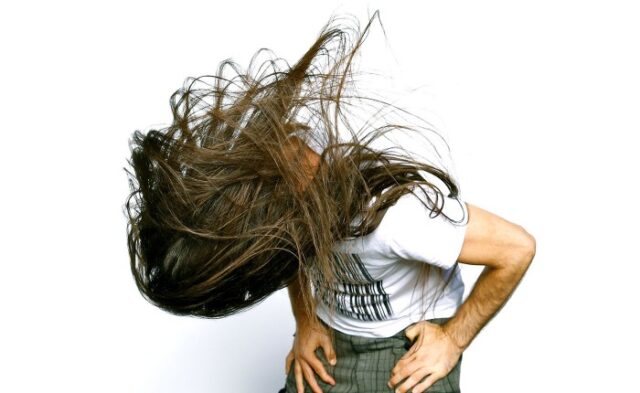 If you\'ve followed Bassnectar around any this year, then you may be familiar with the bass-infused remix of Buku\'s \"Front to Back\" he\'s been dropping in his sets. Although the track is out tomorrow March 3rd, on Spinnin\' Records, fans got the track a day early thanks to a premiere by RunTheTrap. We\'ve heard a teaser of \"Front to Back\" along with the plethora of new music and special show announcements Bassnectar has in store for 2017.
Bassnectar, aka Lorin Ashton, gives \"Front to Back\" a subtle remix treatment that leaves the melodic qualities of the original fully in tact. The song builds gradually as Ashton filters in the female vocal hook and steadily builds a pulsating sequence of powerfully grinding synths that are a cross somewhere between electro and dubstep. The first drop around 1:30 is the true pay off, which builds to a pulsating whistle before winding down into the second half of the song.
Check out the full track below. Or buy Buku – Front to Back (Bassnectar Remix) on Beatport.
Also check out the live performance of Bassnectar dropping the track at his Halloween two-night run in Grand Rapids, Michigan.