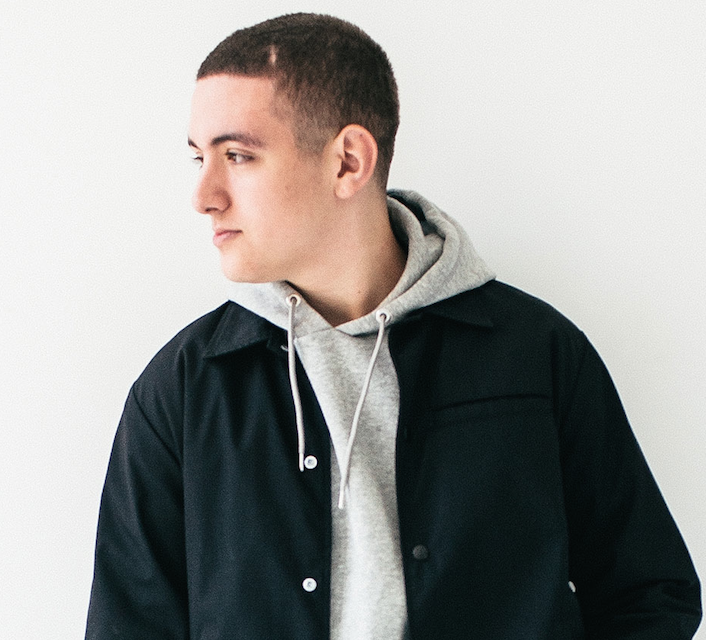 We recently touched on ZAXX with his 2018 debut release "Belong," which came as a surprise to most of us listeners. Shifting away from his big room anthem sound, ZAXX is bringing us some pretty unique tracks. As 2018 continues, the 20-year-old producer keeps on bringing his new sound of electro-indie styled tracks. "Altered" is yet another clash of ambient synths paired with bass heavy drops. This new electro-indie sound ZAXX is now moving forward with brings a sense of more emotion and value to his music and certainly gives his audience a fresh taste.  
"'Altered' is a song that came from a change of heart with the music I was writing. I went from writing music that didn't resonate with me, to writing music that means the world to me. The song signifies how I altered my viewpoint and approach to my music." – ZAXX
We are only three months into 2018 and this will be his third release besides "Belong" and his remix of The Chainsmoker's "sick Boy." All of these tracks are giving us a look at the production prowess that ZAXX is capable of. With the release of "Altered" we can certainly expect more to come as apparently he has been locked up in his studio mastering track after track. Check out the new emotionally driven and bass filled production.