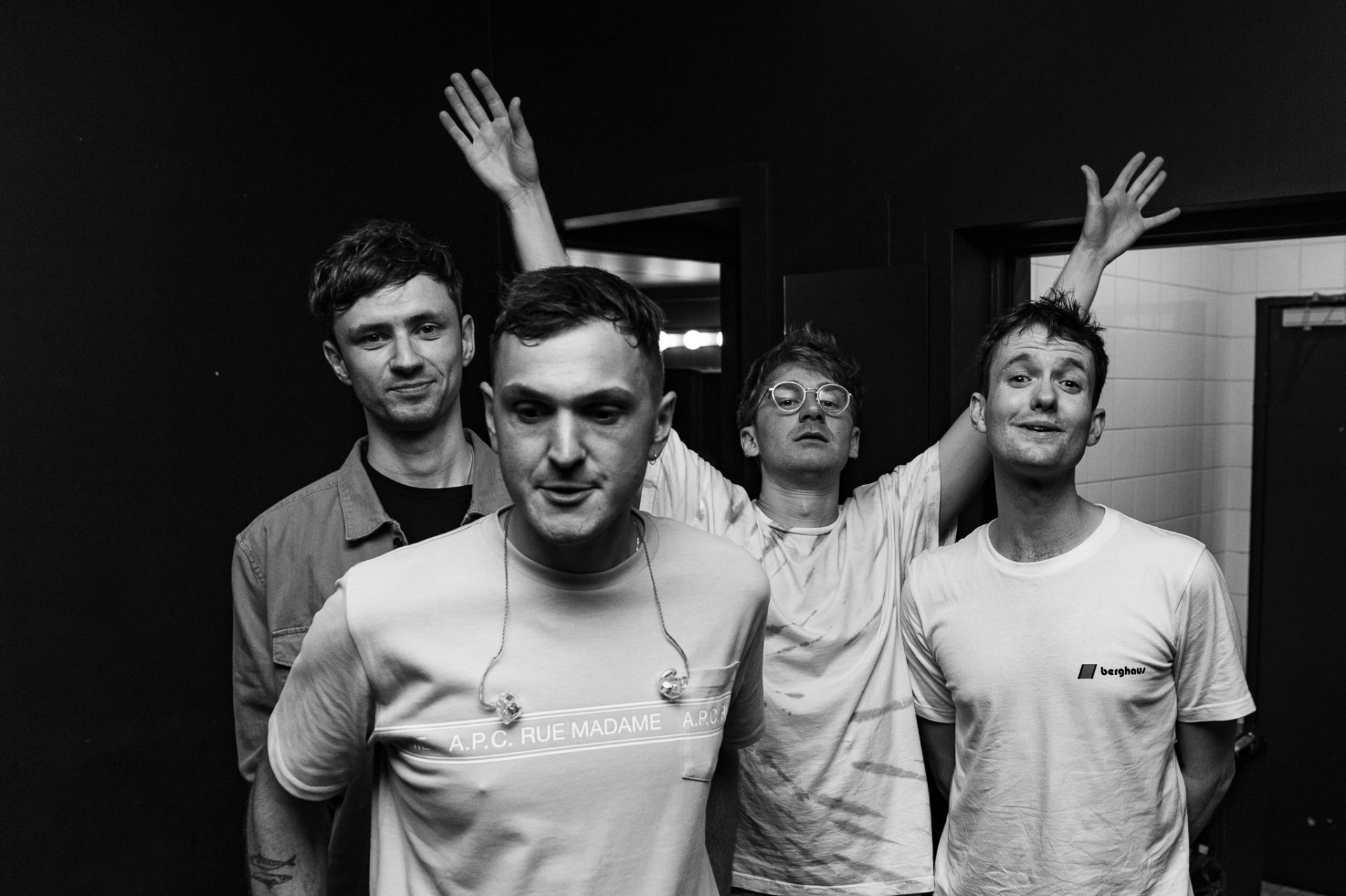 After a long hiatus, Glass Animals has returned in full force. With the recent release of their new song "Your Love (DÉJÀ VU)", it seems as though they're back for good. The tune is created with classic Glass Animals fashion, highlighting Dave's smooth voice and eclectic instrument sounds throughout.  Flute notes fill the intro, bringing the song to life right from the beginning. Just about every single creation this group makes is a jam, with "Your Love (DÉJÀ VU)" fitting right in. Their songs are lyrically unparalleled, with most songs left up to interpretation by the listener.
With the return of Glass Animals brings excitement of future touring announcements and festival performances. The group wants to start off slow, as this will be the first round of performances since Joe, their drummer, had a life-threatening accident back in 2018. He has since made a full recovery, leading to the return of Glass Animals. As such, their tour dates that were announced are all sold out already. Not to worry, however, as they're just getting started. Be sure to check our their website for tour dates and upcoming festival appearances.
Welcome back, Glass Animals! We've missed you.