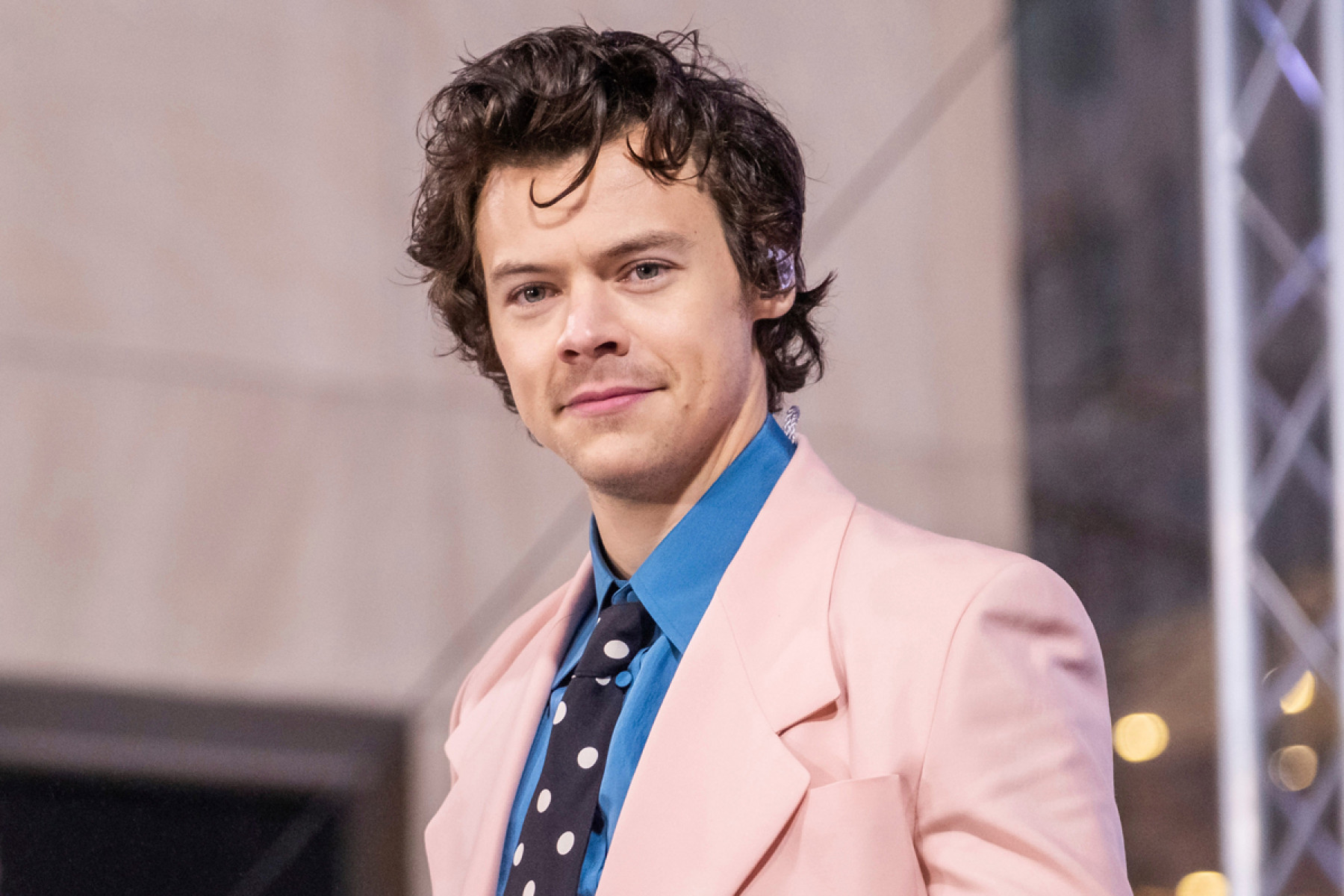 If you are a massive fan of Harry Styles, you will probably be happy to hear that you can now buy a candle that smells just like him.
As reported, Harry loves the smell of Tom Ford's Private Blend Tobacco Vanille fragrance, but if you cannot afford a $240 perfume, the company has a perfect replacement, and that is $98 candle.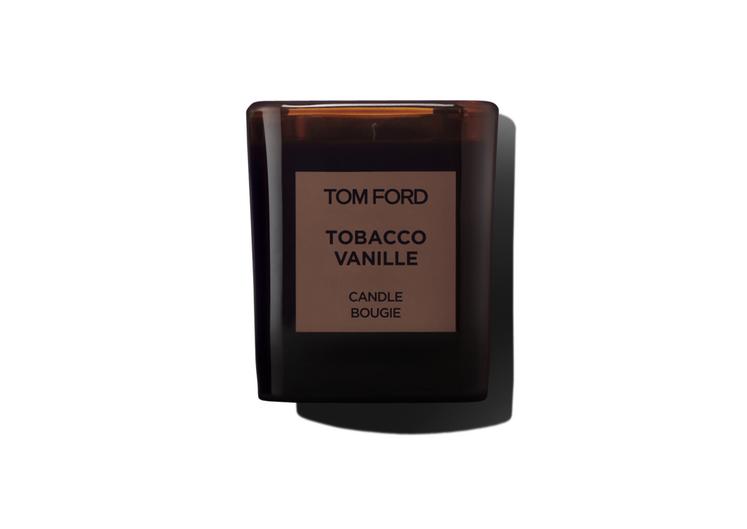 Especially now, when the world remains in lockdown, it would be nice to smell a famous person, and not just any famous person, in your room.
Just put on some music from the former One Direction member, and you can get 40 hours of Harry Styles in your room to ease the Coronavirus pandemic quarantine.