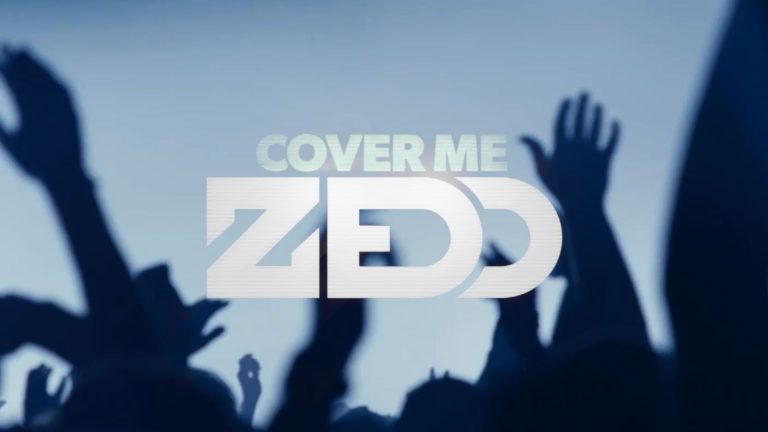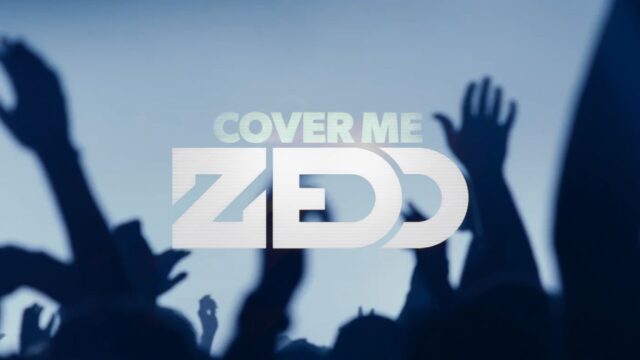 Guitar center and Zedd have recently partnered up to create the latest remix competition of a lifetime: Cover Me Zedd. Zedd  announced this competition about a month ago, calling any and all producers to participate. \'Cover Me Zedd\' pushes those artists to become the most creative they can be. A \'remix\' could be any type of reinterpretation of a song, according to Zedd.
Really, \'remix\' is an interpretation of what the song is as an artist. (Zedd, Cover Me Zedd)
Those who are willing to create a cover/remix of Zedd\'s latest hit single \"I Want You to Know\"  and create the \'best of the best\' remix will receive the following:
Studio time with Zedd in Los Angeles, CA
A mentoring session with Blood Company artist management
A meeting with Interscope Records
Features with Insomniac and DJ Mag USA
A VIP experience at this year's 20th anniversary Nocturnal Wonderland Festival
New musical gear and equipment from 8DM, GoPro, Native Instruments, Pioneer, Roland, and QSC
$10,000 cash
There is still time left to enter this competition, as it ends July 9th.
For more information on \'Cover me Zedd\' head to http://zedd.amplifiertv.com/browse