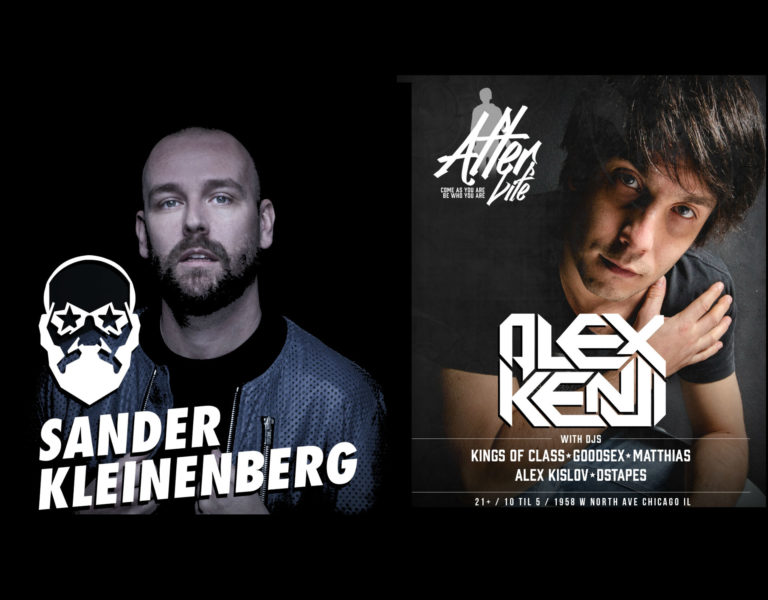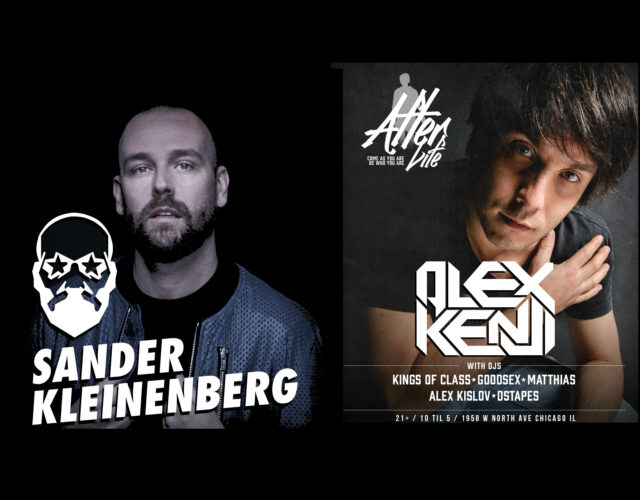 The weekly party Afterlife has quickly permeated the Saturday night house music scene, booking names like Stanton Warriors and Sharam Jey in recent weeks. Now they\'re coming at you with two more big names in the forthcoming weeks with Sander Kleinenberg and Alex Kenji. Now you can win tickets for you and a friend to both nights.
Sander Kenji#Afterlife: the Musical Revolution is upon us! Join the movement to overthrow the masked corporate structure that has Chicago\'s music scene in a stranglehold! Share this video to win free tickets to the following shows:April 2nd: Sander Kleinenberg Kings Of Class DangerWayne Nikho ENSO, FLOApril 9th: Alex Kenji, Kings of Class, GoodSex, DJ Matthias , Alex Kislov & #DSTAPES Also be Sure to Join Unlisted upstairs in the Techno Attic each week as well!House Music Saved My Life Wealthy Habits Entertainment Funky Entertainment Good Looks Chicago

Posted by Afterlife on Sunday, March 27, 2016
Annex was once a well known house music club called Red Dog that has since been renovated and re-branded. Now it is back in full swing packing up on Saturday nights with Afterlife with the motto \"Come as you are. Be who you are.\"
[foogallery id=\"36668\"]
Follow the instructions below to see how you can win tickets to both Sander Kleinenberg this Saturday April 2nd and Alex Kenji on April 9th. Also check out the Afterlife page for more info.