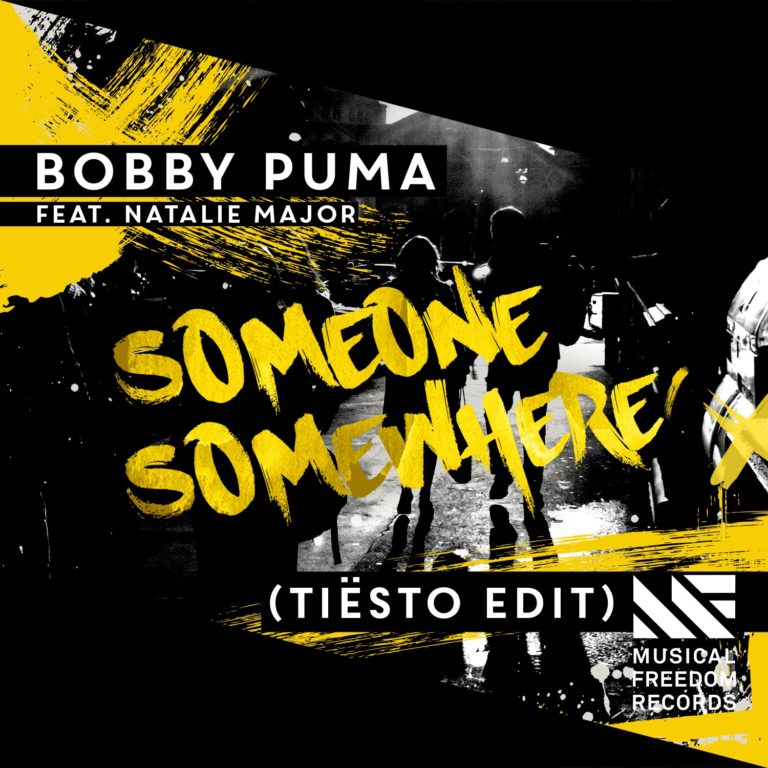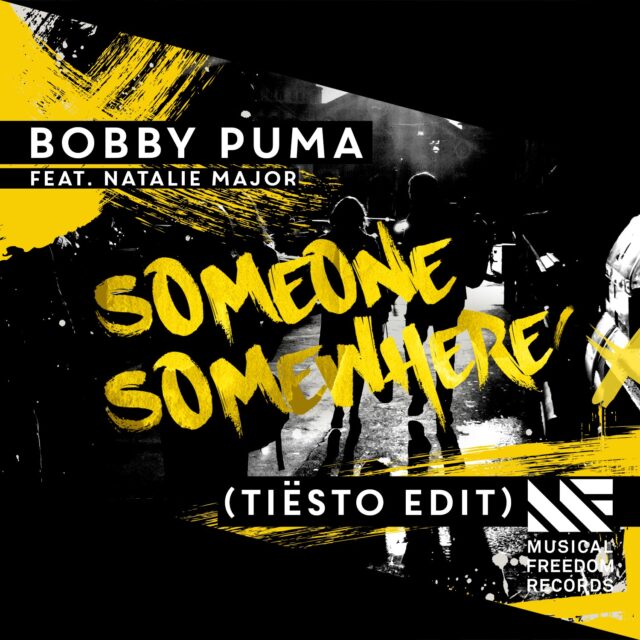 When one of EDMs biggest names asks you to collaborate with him on a track, you don\'t hesitate to say yes to that kind of opportunity.  That\'s exactly what DJ/producer Bobby Puma did when he teamed up with the legendary Tiesto on their latest banger titled, \"Making Me Dizzy.\"  The San Francisco native and Tiesto definitely colored outside the lines with this one, showcasing a new and modern sound while paying homage to classic house music.   Infused with high energy, blaring instruments and a kick ass beat, \"Making Me Dizzy\" does exactly that to all of its listeners.  This proved to be true when Tiesto premiered the track during his live set at Miami\'s Ultra Music Festival this year to a roaring crowd.
A track like this comes as no surprise when you have two diverse and versatile artists joining forces to bring originality back to music.  As the summer approaches, it\'s without a doubt that this track will be played throughout festivals all over the world, so get ready for it.
You\'re gonna want to press play on this one!
For more information on Bobby Puma, check out the links below:
Facebook
Twitter
SoundCloud
Instagram