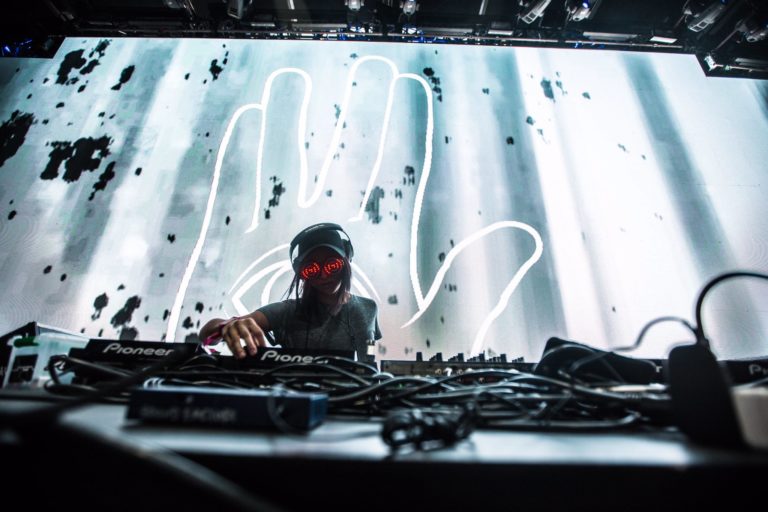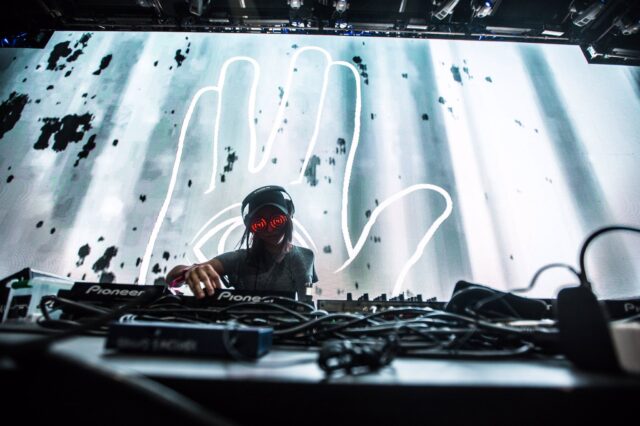 If you don\'t know who REZZ is, it\'s certainly time to acquaint yourself with her. Isabelle Rezazadeh, or REZZ, is an electronic music producer from Niagara Falls, Ontario. At only twenty-one years old, she is dominating the game. Her new EP, Something Wrong Here, was released October 7th through mau5trap. With six mind-bending delicious tracks, starting with "Purple Gusher", aficionados should be prepared to dive into a dark world. Each track is uniquely different, with varying melodies and energies throughout the EP.
So why do I love REZZ and why should you too?
Her sound. It\'s dark, eerie, and psychedelic. REZZ states that her mood does not affect her creative process. Whether she\'s happy or sad, she can tap into this part of her brain to make music. The dark sound is something that comes natural to her. It's no wonder people have been calling her the female Gesaffelstein. (My favorite comparison was when I was at Shambhala and overheard someone describing her as "The techno version of Excision".)

It's. All. About. Hypnosis. Her music's intended purpose is to bring you into a hypnosis. She is compelled to take listeners into a new dimension, making you forget whatever is on your mind. Or make you feel as if you\'re being abducted by aliens.

She doesn\'t compromise her sound no matter the festival or stage she\'s performing at. Who cares if they want "EDM bangers"? REZZ certainly doesn\'t.

She\'s down to earth. There\'s nothing better than an artist who\'s relatable. She gets cranky when she doesn't get enough sleep. She doesn\'t care about wearing makeup. She also buys ice cream cake and eats it, all of it.




I did it pic.twitter.com/Ykid2QGG7m

— RΞZZ (@OfficialRezz) September 26, 2016

She loves her fans. REZZ once sent a die hard fan 14 unreleased tracks that she\'s never releasing to the public. Whoever it is, is one lucky motherf*cker.
Click here to purchase Something Wrong Here – EP.