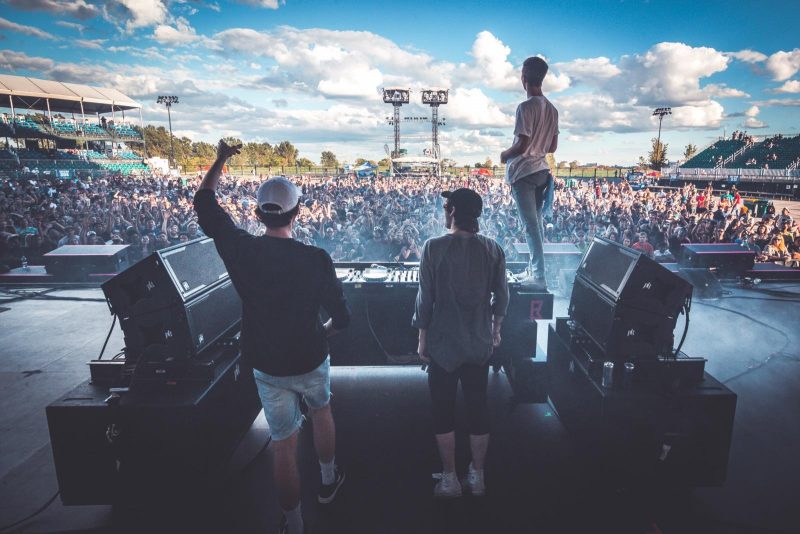 Whethan has been on a roll for some time now with his "Good Nights Tour" that I had the pleasure of seeing for myself a few months ago. Whethan's unique style is perfectly matched with the creative and musical duo Louis The Child. Their new 6-track EP Mixtape entitled "Honey" is certainly an awesome project. Both Whethan and Louis The Child give us a refreshing take on their music with this funky collection incorporating flaring arps and delightful chords.
The mixtape itself is comprised of all instrumental music ranging from future bass to indie pop. The drums are truly infatuating with their impressive use of percussion in this EP. Louis The Child's Freddy Kennet and Ethan Snoreck (Whethan) have been friends since high school so it's very interesting to see the two come together on such a wildly inventive project.
Make sure to listen to the mixtape in it's entirety, they put together a well constructed EP that starts off with happy melodic structures on the first half and then switch over to more bass drive tracks on the second half. To check out the whole playlist be sure to listen below.