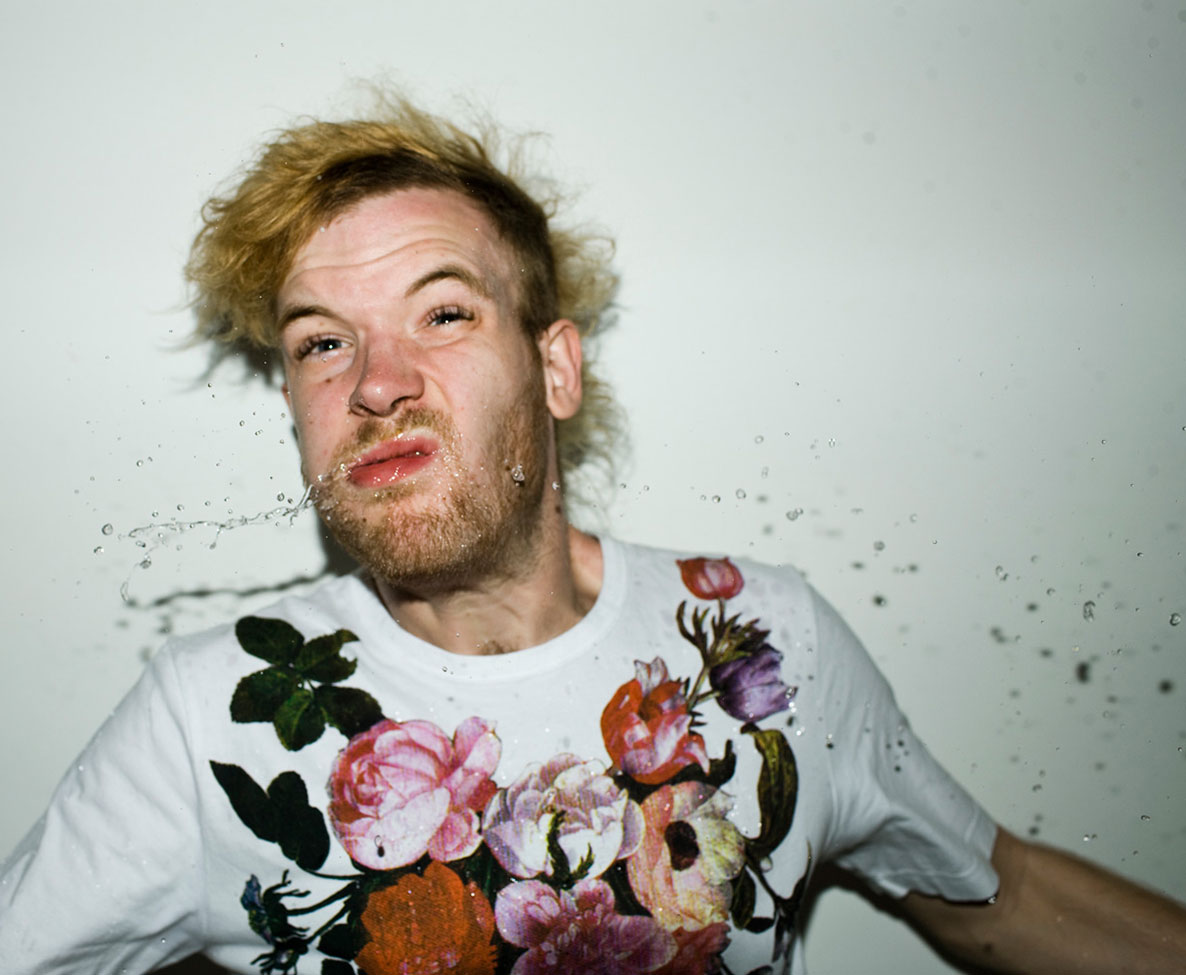 Rusko has announced his first post-cancer show. He has chosen the San Francisco-based Wobbleland to make this return to the decks. Last April, Rusko was forced to cancel several shows due to an "an unforeseen medical emergency," which was later diagnosed as gastric lymphoma. Naturally he had the support from everyone in the EDM community, and in October announced that he was completely cancer free.
Now he has decided to start doing shows after gaining his strength back, and what better way to announce it than by releasing a single. Rusko dropped "Look Out!" as part of the Wobbleland announcement. The track marks his return to music in classic Rusko fashio: deep bass, a groovy sax, and that good ol' riddim sound.
More artists are to be announced, so check out the Wobbleland lineup below and click for tickets and festival info.
Presenting our phase two lineup for Wobbleland 2018 🙌🏻 More artists TBA!We're a MONTH out – don't wait to buy tickets until it's too late! 🎟🔥 ➡️ www.wobbleland.com 😈

Publicada por Wobbleland en Miércoles, 24 de enero de 2018