Prince William and Kate Middleton have a fairytale marriage, but their whole relationship wasn't as peachy as one might think.
The royal couple started dating in 2002, and five years later, the infamous royal breakup took place. According to some sources, the Duchess of Cambridge tried to get revenge and make her ex jealous. The couple broke up due to many reasons, one of which was Prince William's inability to commit after he experiences a tremendous amount of pressure to get married.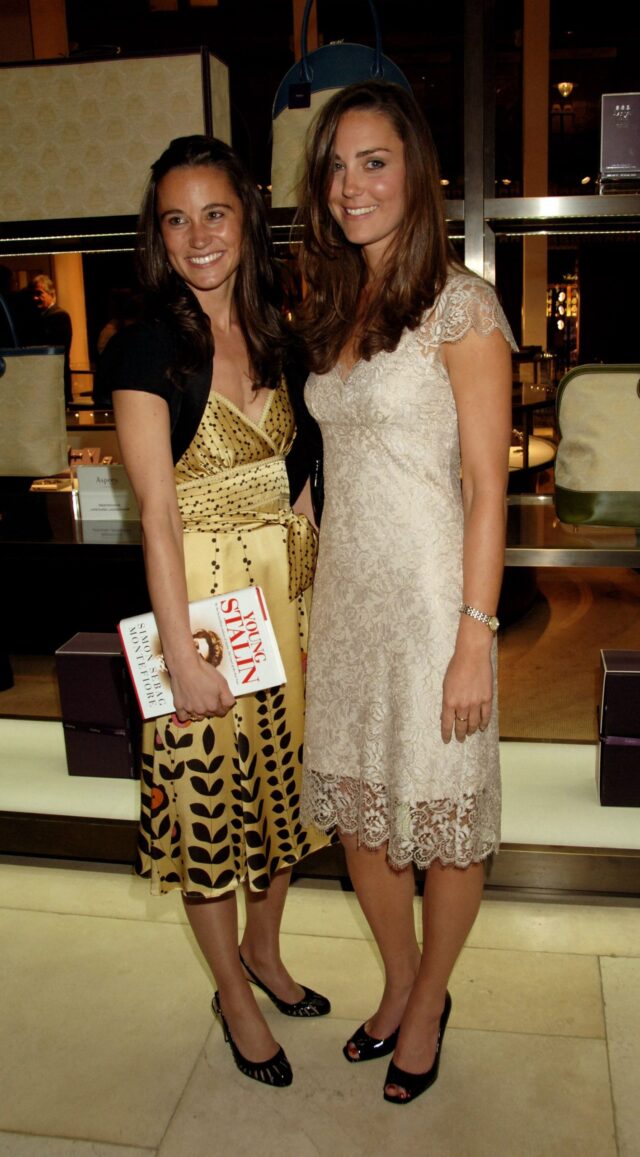 After the breakup, Kate Middleton started a new life chapter, partying with her sister Pipa, and she wasn't hiding it. In fact, she attended public happening hoping that she would be taken on camera for Prince William to see. Apparently, the plan worked, and shortly after, Prince William wanted to have her back.
Kate was cautious at first, as she was suffering, but as we all know, the royal couple reconciled. Kate Middleton commented on the breakup, "It made me a stronger person. You find out things about yourself." They are now happily married with three children – Prince George, Princess Charlotte, and Prince Louis.