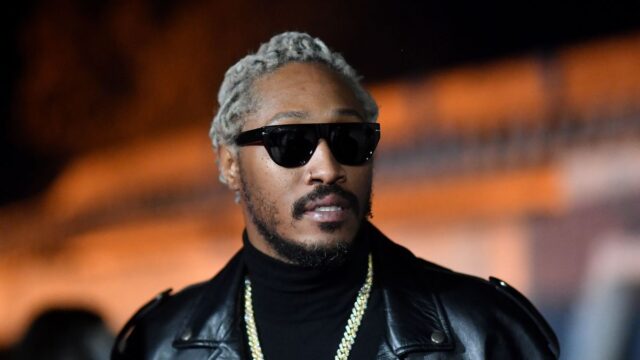 Nayvadius DeMun Wilburn, also known as Future, is a famous rapper, and despite his music and the influence he has, many are talking about his children situation more.
What is known today is that Future has seven kids in total and with seven distinctive girls. Those include Jessica Smith, India J, Brittni Mealy, Joie Chavis, Ciara, and reportedly Cindy Parker. The seventh lady prefers to stay unanimous, and Future's eight kid has been confirmed. The mother of this baby is Eliza Reign.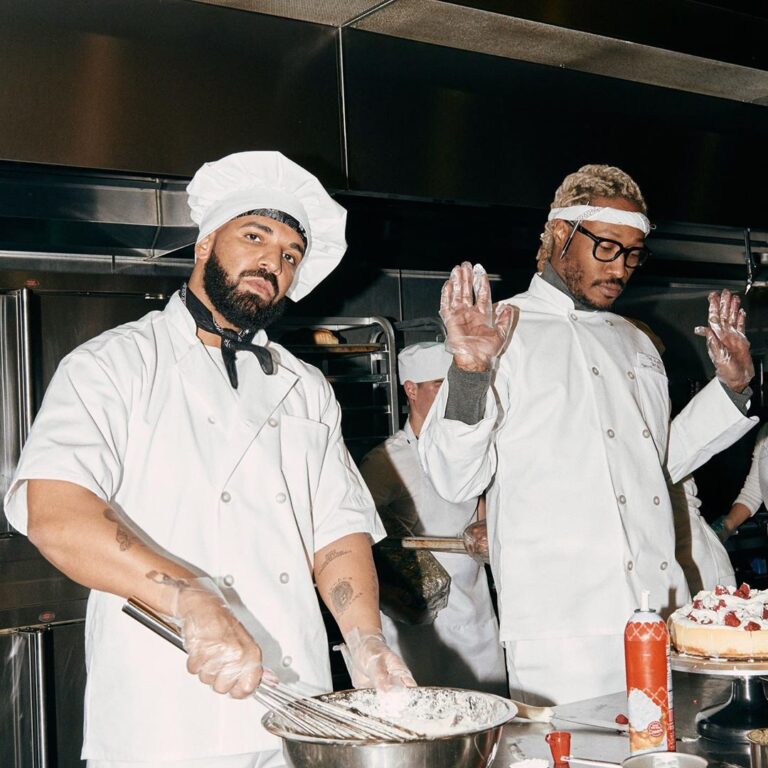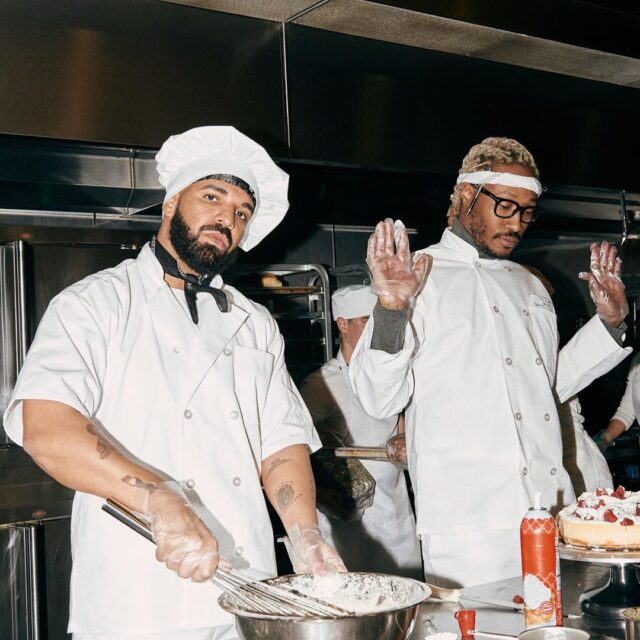 The mothers are not fighting with each other, and they are instead mad at Future. Jessica Smith sued Future because he wasn't paying child support, and Ciara was also suing him for vilification, defamation, and slander. Smith also stated that their boy "suffers from emotional and behavioral issues stemming from Future's neglect as a father."
As for Reign, she was also suing the rapper for not paying child support, and she revealed that when she was pregnant with their baby he was threatening her, and as Wendy Williams said in her show, "Eliza claimed that Future wanted her to have an abortion and when she allegedly refused, Future allegedly put a bounty out on her life."
With the DNA result, Future has been confirmed as the baby's father, which means that the rapper has eight children to eight different women.