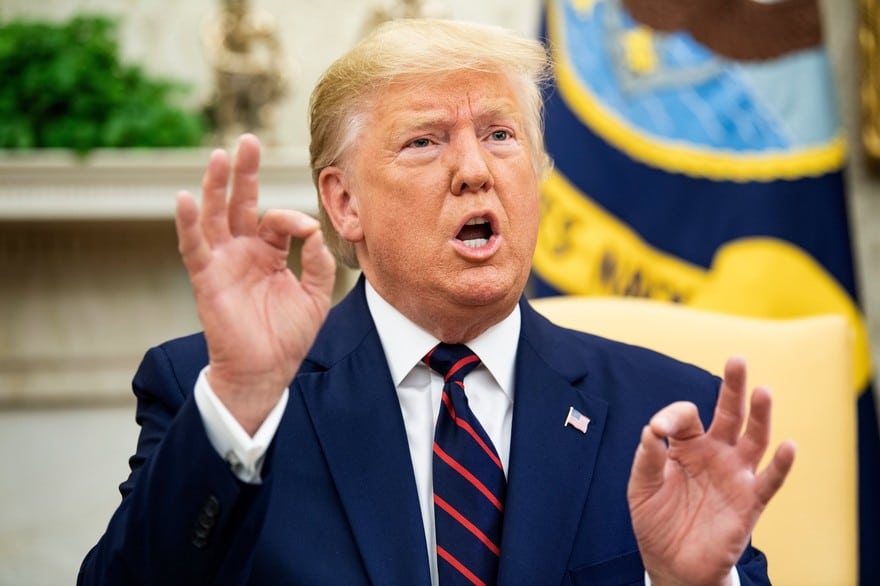 According to Politico, Donald Trump administration suddenly decided to stop financing a project that is studying the way the Coronavirus is spreading from bats to people after the studies were linked to the lab in Wuhan, which is the center of the conspiracy theories about the Covid-19 escaping the facility.
The National Institutes of Health announced that all future fundings would be cut, even though they have been financing these studies for the past five years. They also requested that the studies must stop spending $369,819 remaining from its 2022 grant.
The agency's deputy director for extramural research, Michael Lauer, said in the letter to EcoHealth Alliance the following: "At this time, NIH does not believe that the current project outcomes align with the program goals and agency priorities."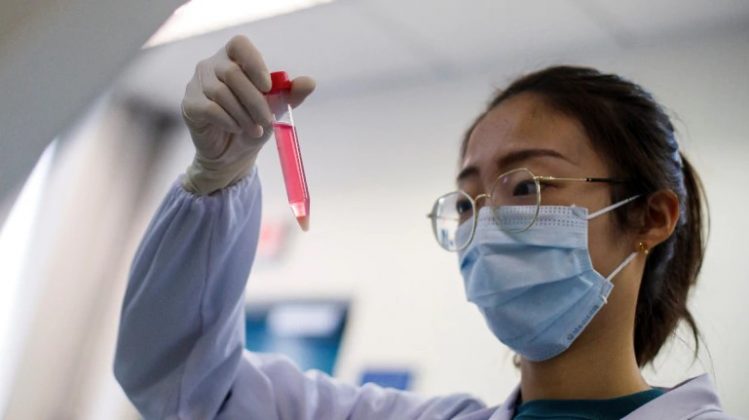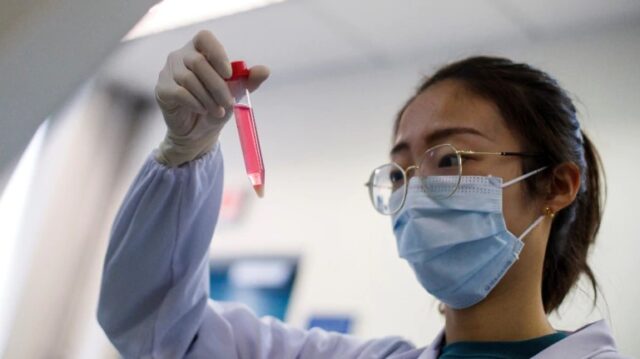 Read Also: Donald Trump Closes the Door His Entire Family Once Used
A week ago, the group caught the media and national attention after the new reports were published, of giving millions from its NIH grants to the Wuhan Institute of Virology. After the breaking news, EcoHealth Alliance President Pete Daszak denied sending money this year to the Wuhan lab in the city where the big pandemic started.
This decision was seen by many as sudden since such decisions are usually implemented in several steps and will take some time to complete.