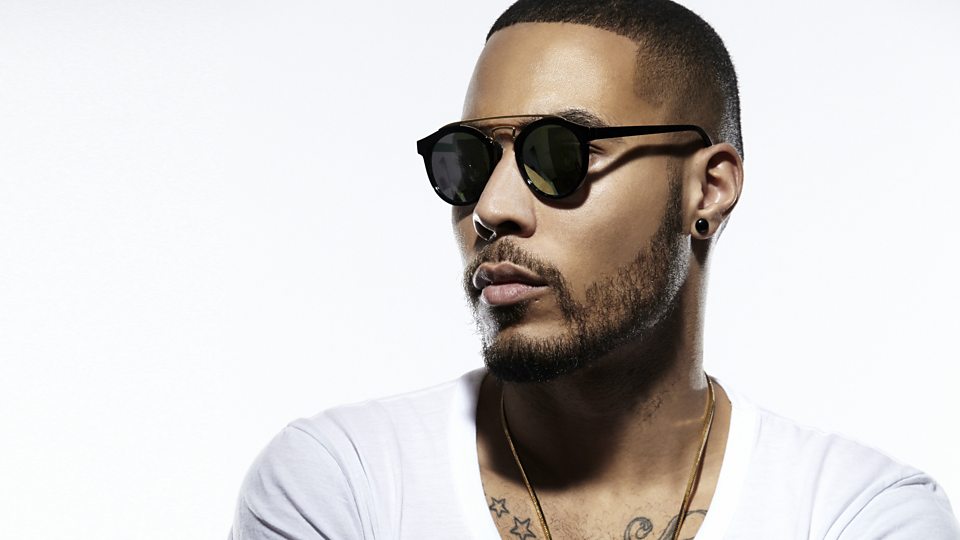 TroyBoi has been on a roll lately with release after release.  His latest release is a bouncy remix to Party Favor's "Wait a Minute". Party Favor released his debut album, Layers, in April. Since then, many artists have been putting their personal spins on songs from the album, as they're all bangers.
TroyBoi, known for his ethnic and unique sound compilations, released this slow basslined remix that adds a bouncy twist on the already popular "Wait A Minute". The remix, featuring intricately placed snare and synths, gives a quintessential trap style feel throughout the entire song.   Most noteworthy, he keeps the integrity of the rap verses pristine in this remix even with the slower BPM. The originally high energy and up-beat song is slowed down to masterfully depict a true personal flare by TroyBoi.
The release of this song comes on the heels of TroyBoi's highly anticipated EP, V!BEZ, Vol 3, which was released earlier this festival season, allowing it to be enjoyed live all over the world. Information regarding the announcement of TroyBoi's North American Tour this fall, titled Nostalgia, can be found on his website.