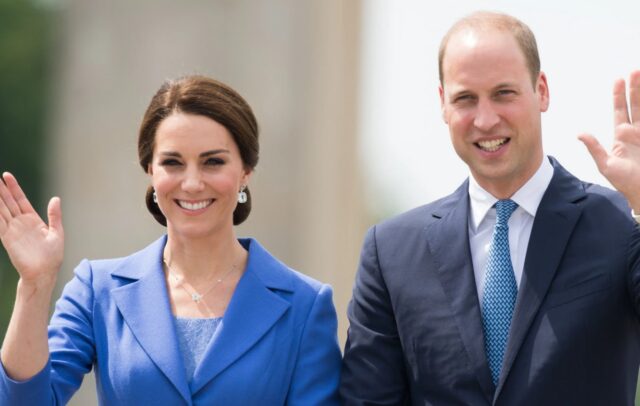 The Duke and Duchess of Cambridge have a beautiful love story, but they both had some past relationship before their fairytale marriage. Kate Middleton and Prince William didn't fell in love with each other immediately, but something intriguing happened before their romance.
Kate Middleton was dating another man when she met Prince William, and The Duke of Cambridge was in a relationship with some other girl, as well. Prince William and Kate Middleton started out as friends during their time at the University of St. Andrews. Kate was dating Rupert Finch, and at the time, Prince William started realizing that Kate is a gorgeous woman during the University's fashion show, in which the Duchess of Cambridge participated.
The royal couple shared a kiss after the show, and shortly after, she ended things with Finch and started her romance with Prince William. Express stated how Finch got the invitation to the royal wedding, and another old Duchess' flame was invited too – Willem Marx.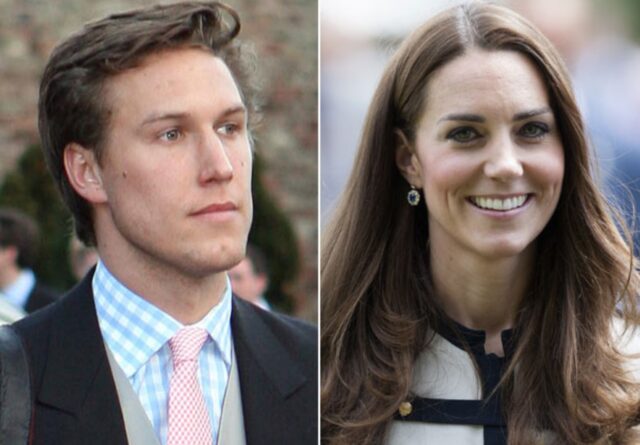 If you think this is shocking, it actually isn't. The royal family is known to maintain a good friendship with their former lovers, and Finch even invited them back to his own wedding. Prince William's ex Carly Massy-Birch was also present at the royal wedding, and when Prince Harry was marrying Meghan Markle, Chelsy Davy and Cressida Bonas were attending their ex-boyfriend's royal wedding.