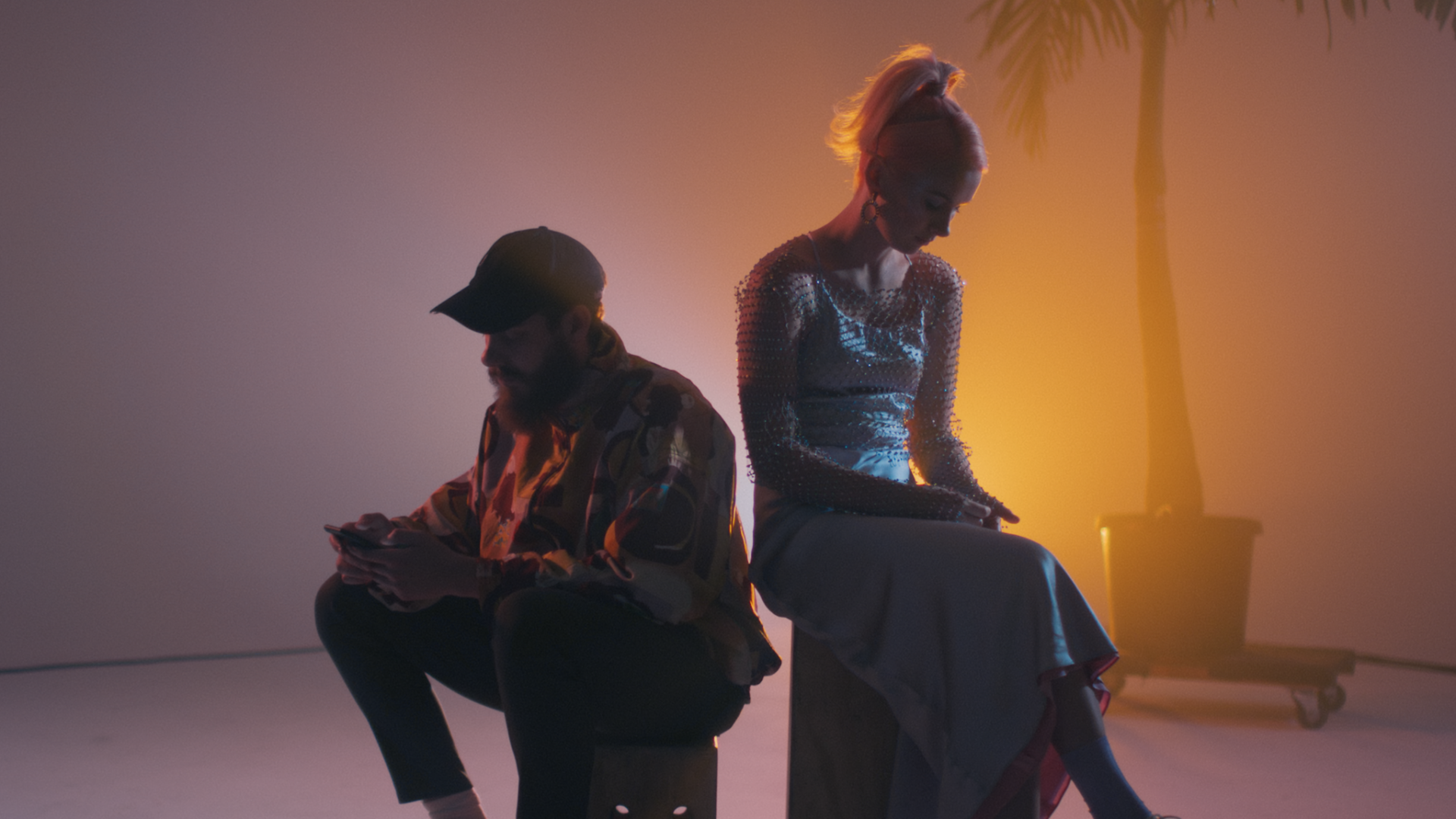 San Holo has teamed with Broods to create his newest single, "Honest". Out now on Astralwerks, the song is a heartfelt ballad that connects to the listener right off the bat. The lyrics depict the idea of always being your truest self. Sometimes when meeting someone new it's easy to hide your personality because it's a vulnerable position to be in. Will they accept you for you and your quirks? It's so easy for us to keep ourselves hidden, waiting until someone else opens up so we don't have to. In reality, we should be shining brighter than the sun and showing our personalities to everyone. "Honest' is an ode to showing the world who you are from the first introduction you have with someone. If the connection doesn't last, then it wasn't meant to be more than a fleeting moment. However, if you can be transparent from the get-go, you never know the connection you can make with someone.
The production San Holo brings to his music is that of pure talent mixed perfectly with emotion. It's not easy to put your emotions on a platter for the world to see, but San has done an exemplary job of doing so. His vulnerability for us is the truest way for us to connect to him, and ourselves, through his music. Broods and San Holo are the perfect pair to create something so heartfelt on this release. As if the lyrics and vocals didn't tug at the heartstrings enough, the music video puts "Honest" into amazing perspective.
San Holo is debuting his live band in March throughout his Spring tour dates. Be sure to check out his website for dates and tickets.