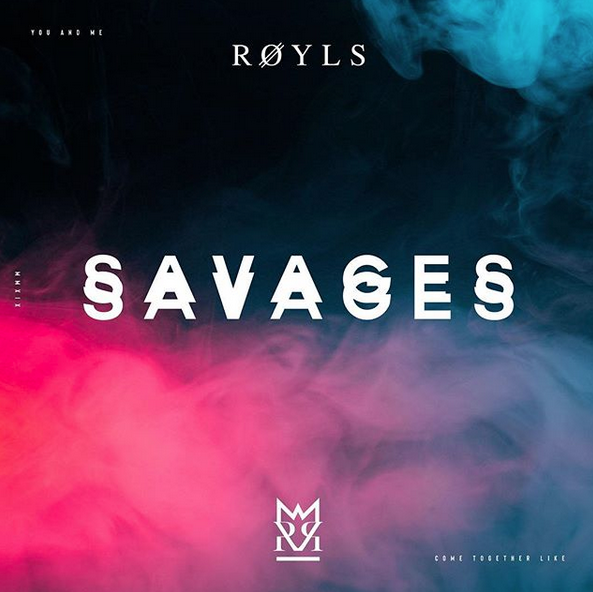 RØYLS are making their introduction to the world today with the release of debut single, "Savages". The song is out now via Big Noise/InGrooves.  Co-written with legendary songwriter John Feldmann (5 Seconds of Summer, Good Charlotte, Blink 182, Panic! At The Disco), "Savages" fuses elements of pop, rock, and electronica in order to create an infectious, high-energy breakout single. On working with such an acclaimed songwriter, the guys write, "John is a huge role model for us with his work ethic. He is one of the most spontaneous, high energy, creative people we've ever worked with. We've been so blessed to do this project with him by our side."
RØYLS is the brainchild of Sean Killeen (vocals/guitar), Liam Ross (bass/vocals), and Drew Dirksen (vocals/guitar). The three of them are no strangers to the industry, previously performing in other successful bands such as Over Atlantic and The Tide. All hailing from different parts of the globe (Sean – Liverpool, UK, Liam – Washington, Drew – Ohio), the guys convened in Los Angeles in Fall 2018 to begin writing together. Instantly clicking as songwriters, musicians, and people, RØYLS was swiftly born.
Check out their new single below.